Today in London saw a double rainbow, and in San Francisco saw the first snow. Italian MPs decide who is right with their fists, and Barack Obama laughed at his own policy. Jolly was a Wednesday.
Luxury fall in Westonbirt arboretum, England.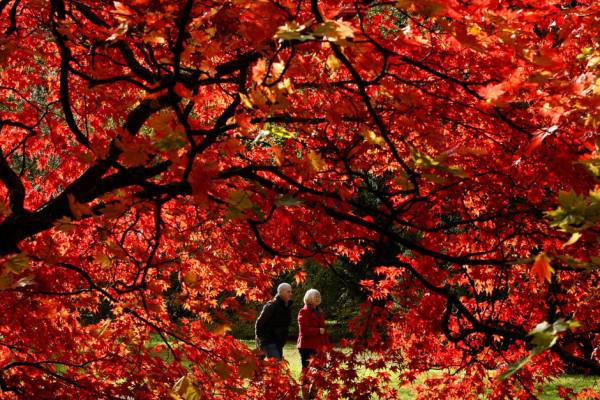 Here it is happiness. Man relaxing in a hammock with a radiant sun and weather, Manila Bay, Philippines.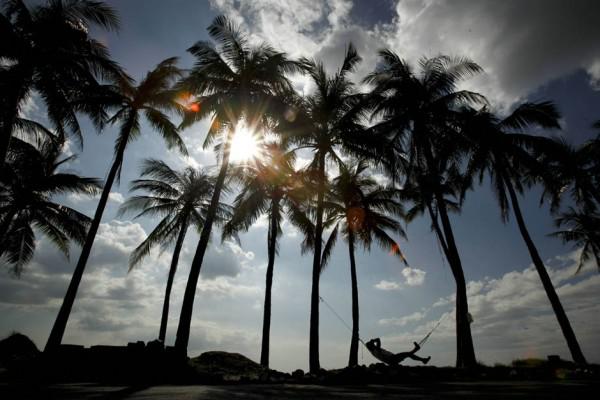 This image in Dublin park «Phoenix Park» is made upside-down, Ireland.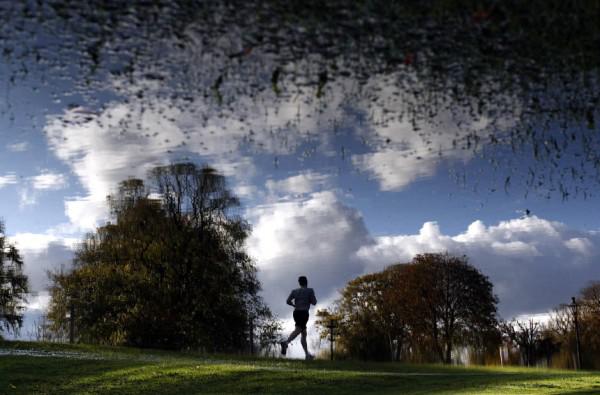 Double rainbow over the central part of London.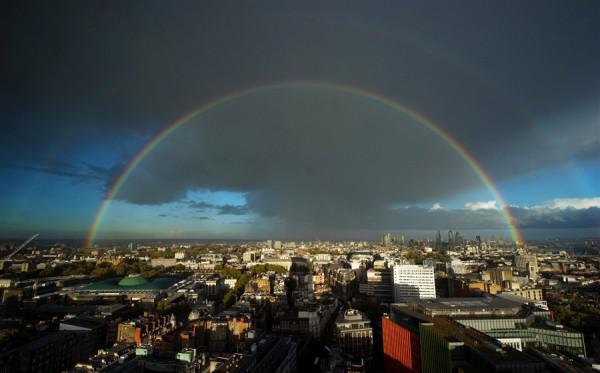 This is not Scandinavia, and most that neither is true of San Francisco. Colorado snow covered the hurricane.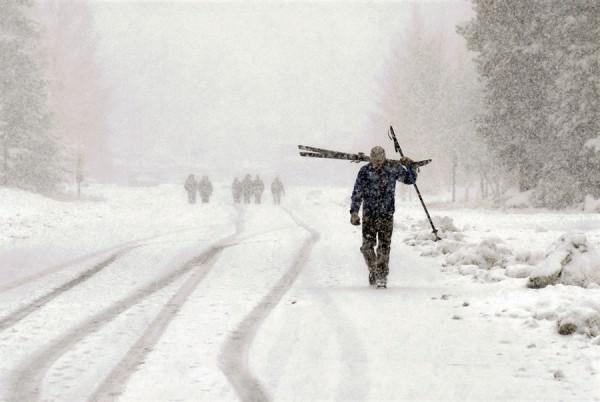 Mexicans on the Caribbean coast waiting for tonight Hurricane Rina.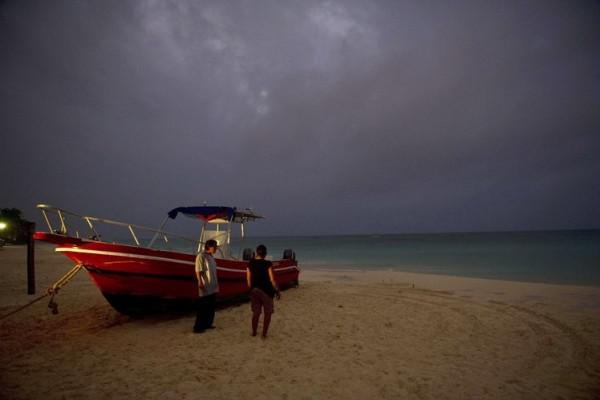 Capuchin-crybaby with her baby at the zoo in Ramat Gan, Israel.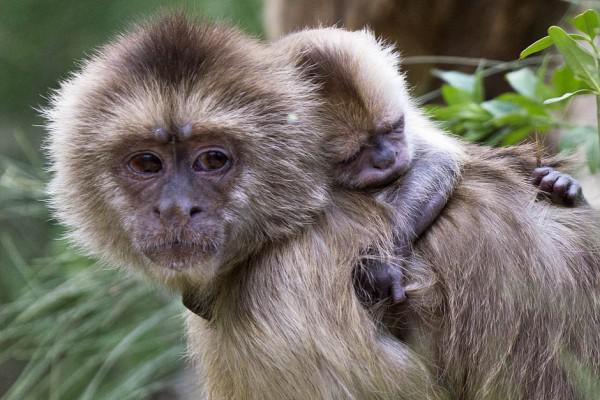 A dove flies through a puddle and reflection of people in it at Trafalgar Square in London, UK.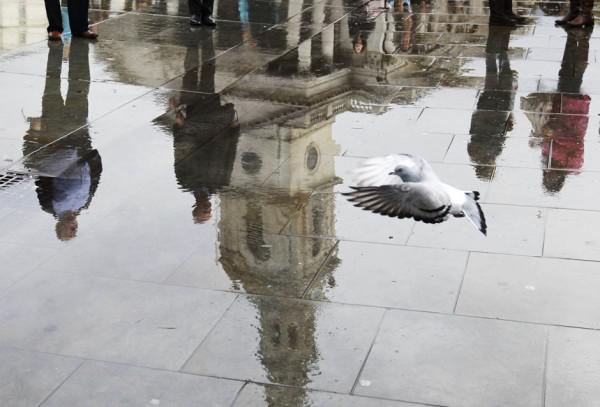 Contrary to predictions, the water in Thailand is not in a hurry to recede, Bangkok.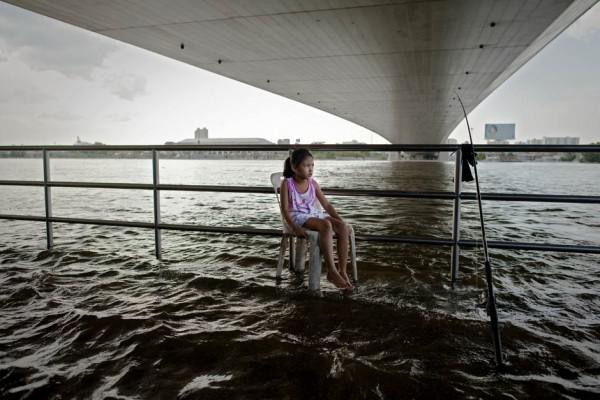 Affected by the floods are taken to a safe place on the truck.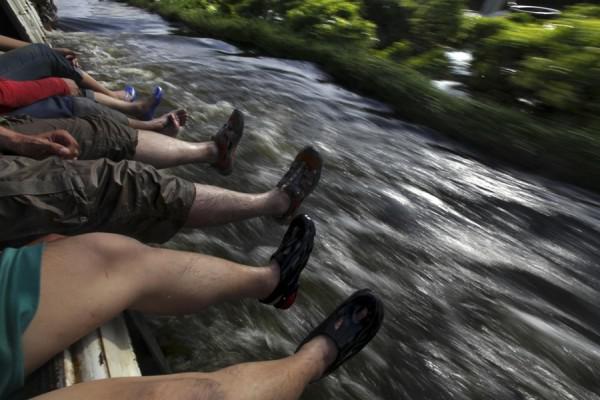 The results of the flood in the Italian Liguria and Tuscany impressive.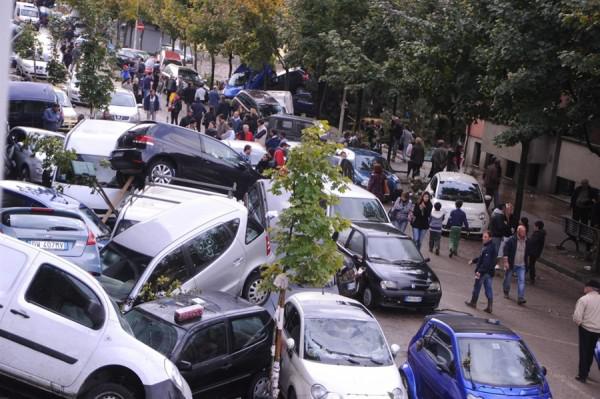 Austrian armed forces recruits sworn in at the National Day of Austria, Vienna.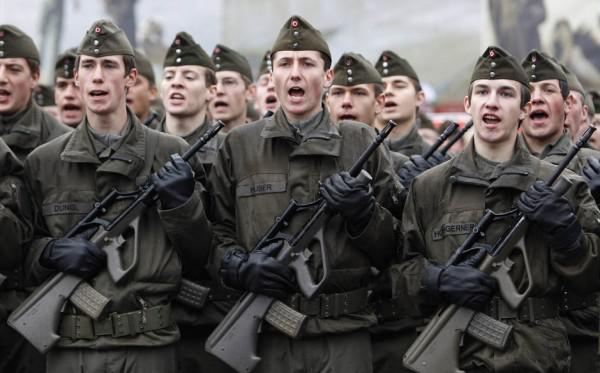 Residents of the Spanish Malaga prepare gravestones Halloween November 1, when all will go to the cemetery to their deceased relatives.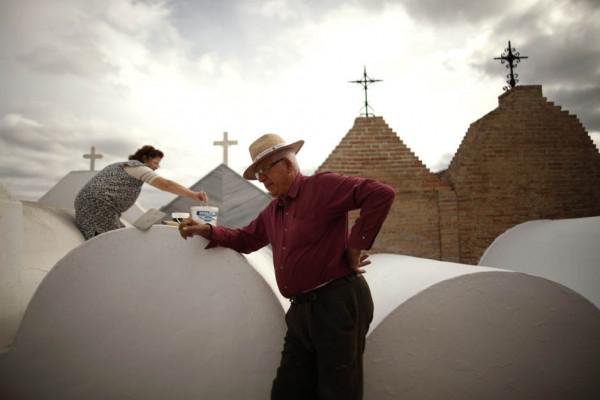 After the earthquake in the Turkish province of Van in the hit freezing.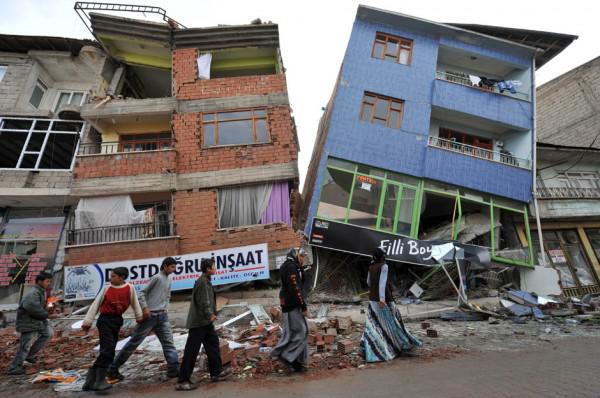 Fight crickets - one of the most ancient Chinese entertainment, Beijing.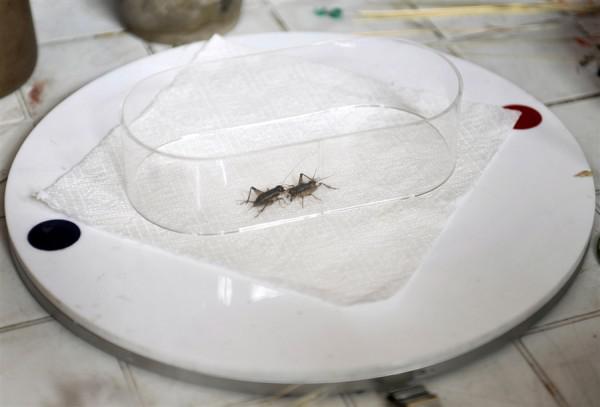 Here's the rush hour in the suburbs of Jakarta.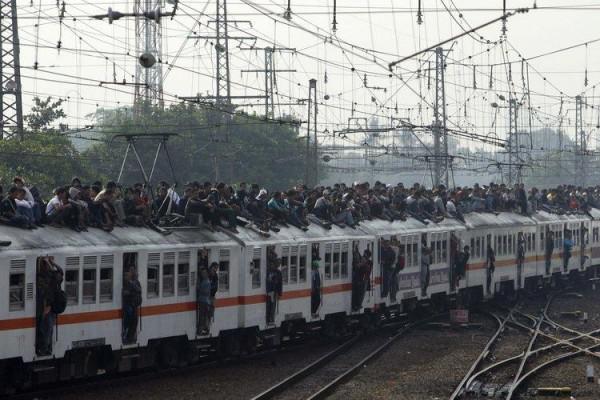 Street vendor balloons goes to his place of trade in the suburbs of Jakarta, Indonesia.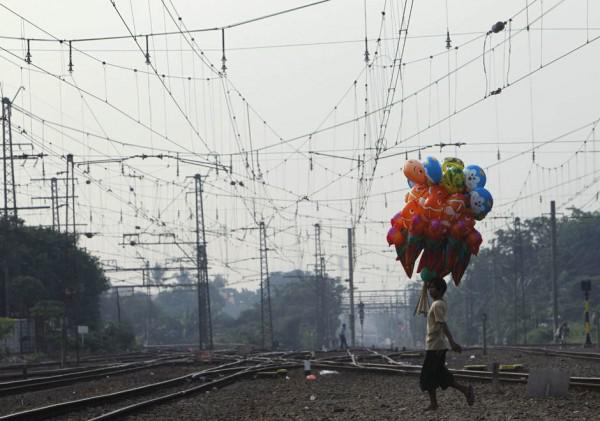 Indian border guards lit candles near a checkpoint in honor of the beginning of the festival Tiwa, Agartala, India.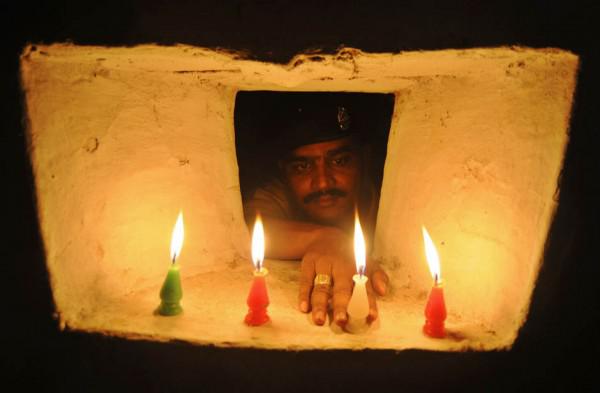 Working near a nuclear bomb B53, the Cold War, which was dismantled today, Amarillo, Texas, USA.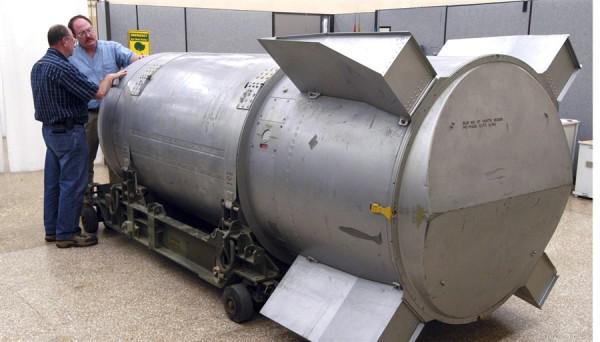 In the US city of Atlanta protesters who decided to join the global demonstrations against corporations have left to spend the night on the street, USA.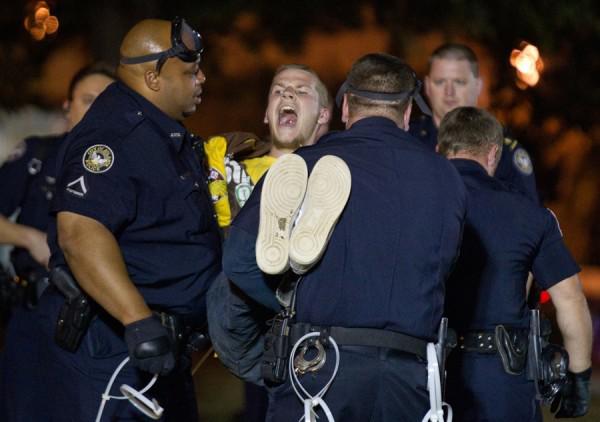 Pope Benedict XVI-th on interfaith talks at the Vatican.

Fist fight in parliament, it is the prerogative not only Slavic parliamentarians. In Italy, this also happens.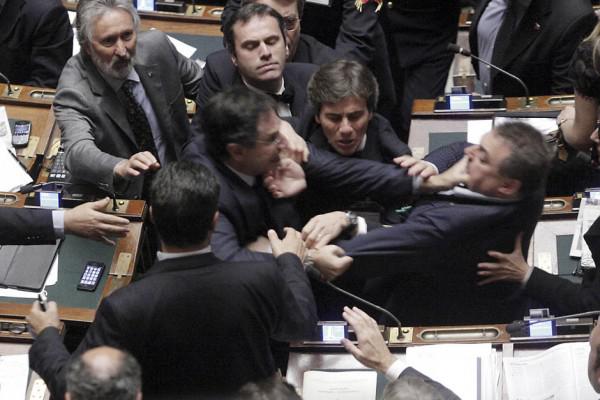 German Chancellor Angela Merkel shows how much she has patience with the crisis countries within the EU. The meeting of the lower house in the building of the Bundestag, Berlin.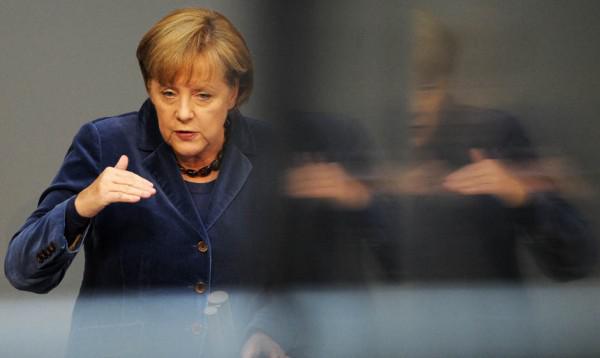 US President Barack Obama laughs on the show Jay Leno during debate policy of his government.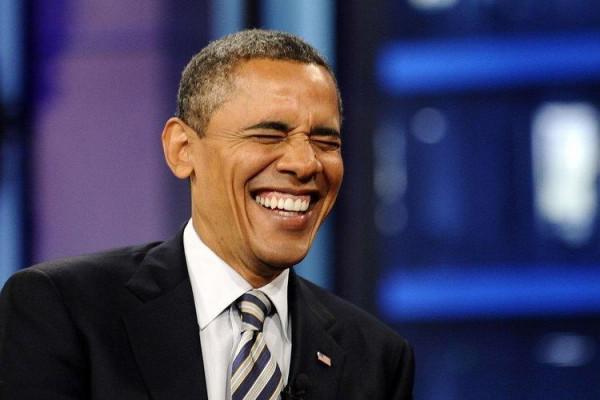 Canadian weightlifter Christine Girard successfully pushes another weight on the Pan American Games in Guadalajara, Mexico.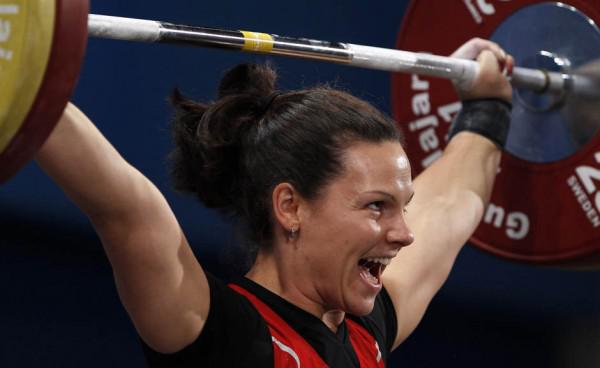 Christopher Brown of the Bahamas will start in the men's semi-final race at 400 meters in Guadalajara.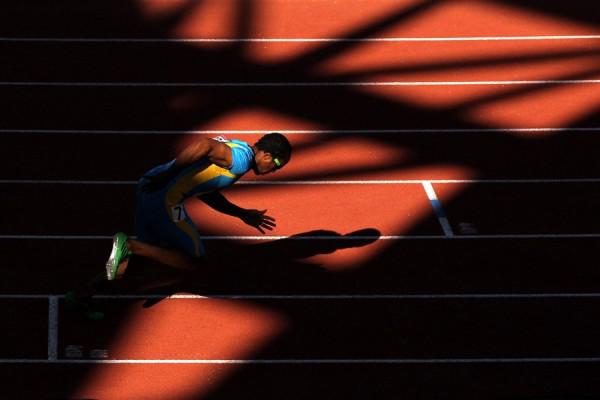 Canadian Dylan Armstrong pushes the nucleus by a record 21 meters and 30 centimeters, which will bring him a gold medal Pan American Games.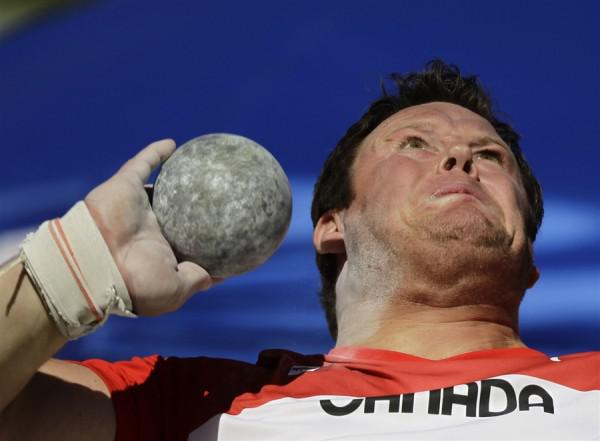 Photo: AP, Getty Images, Reuters