In two states of the world today can change power. Increasingly, in the streets of the future The spirit of Christmas and New Year in France have identified the most beautiful girl, and in Germany have found echoes of war. And much more.
Steam boats sailing on Lake Lucerne on the background of the Swiss Alps.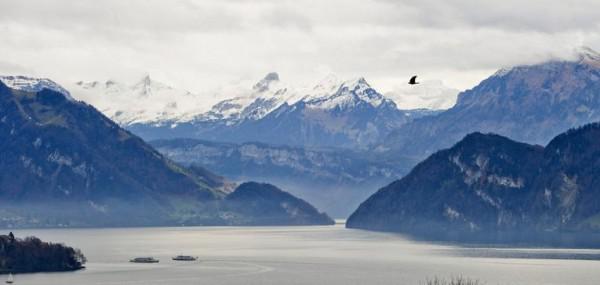 This cargo plane today delivered two pandas to Edinburgh Zoo, Scotland.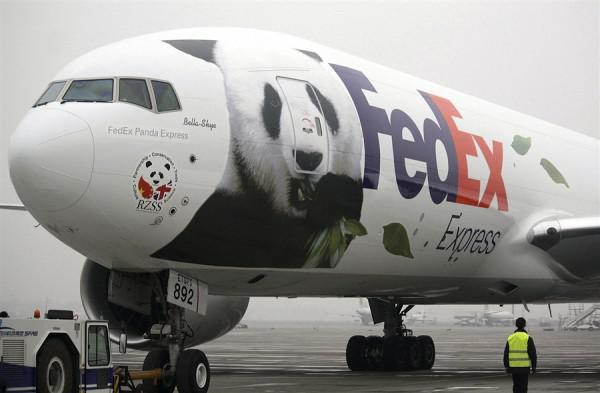 Two monthly cub today were presented to the public at the zoo Indian city of Gwalior.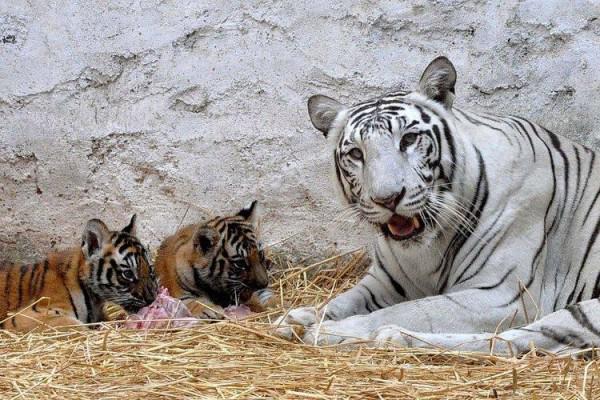 Fun for Chinese tourists in Mongolia - Camel race.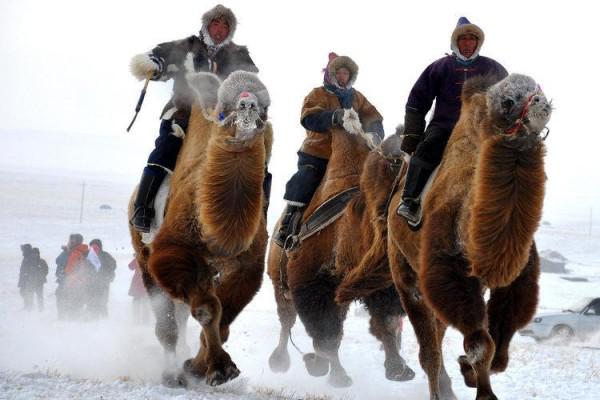 Women customers at a street market in Kabul, Afghanistan.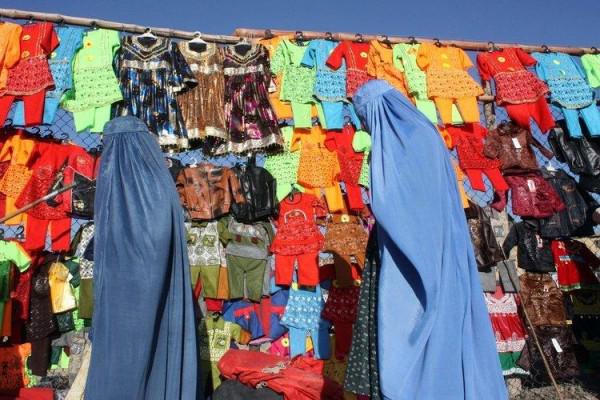 The revival of Christmas shopping on Oxford Street in London, England.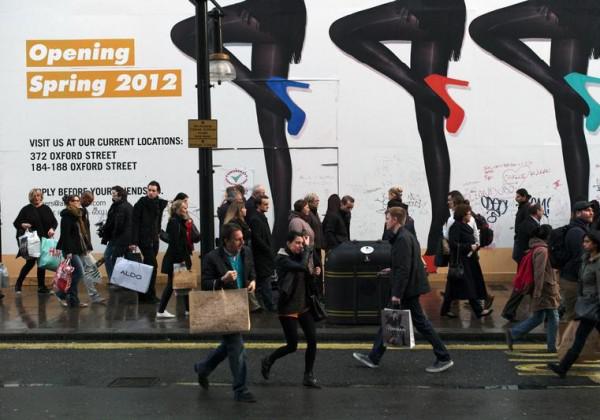 In the German Brandenburg today held the race of Santa Claus.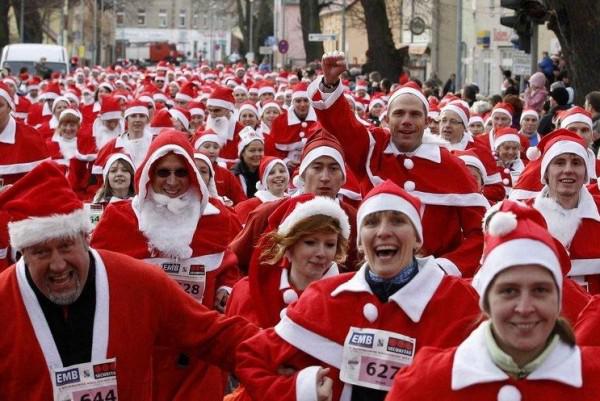 And in the American town of Newry today about 250 Sant attended the opening of the ski resort.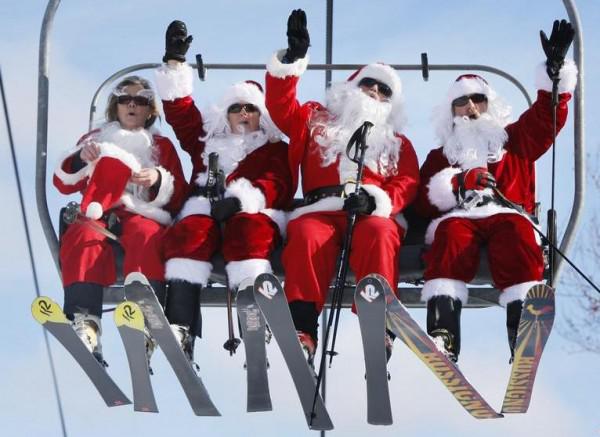 Indian shepherd prepares food on the fire in the early morning on the outskirts of Allahabad. Smile is the background pictures :)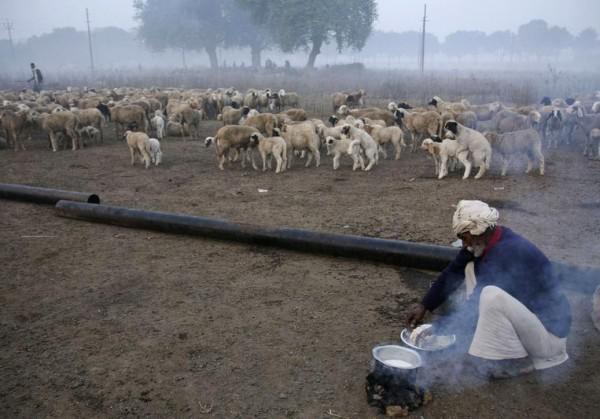 One of the most popular means of transport across the river Congo between Kinshasa and Brazzaville - boats, Democratic Republic of the Congo.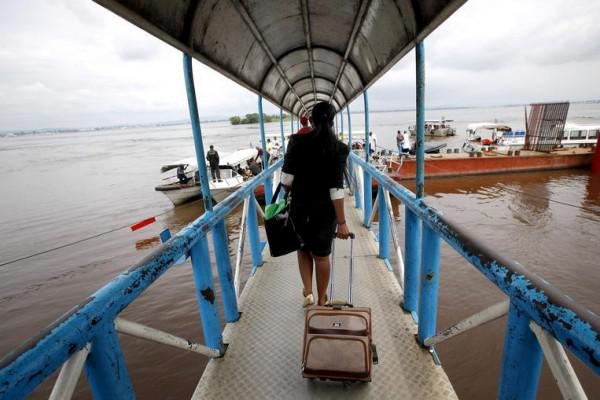 A cyclist passes by traders tea at Anuradhapura, Sri Lanka.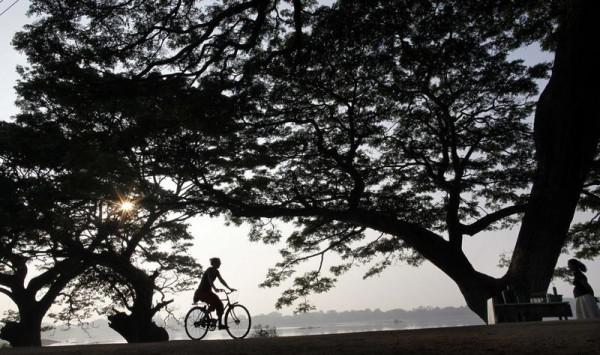 Guy dancing breakdance in the hotel lobby, New Delhi, India.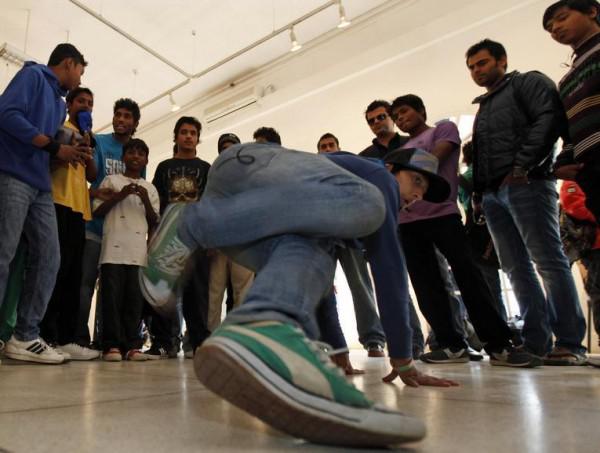 With the demands of changes in the country's constitution was a demonstration in Rabat, Morocco.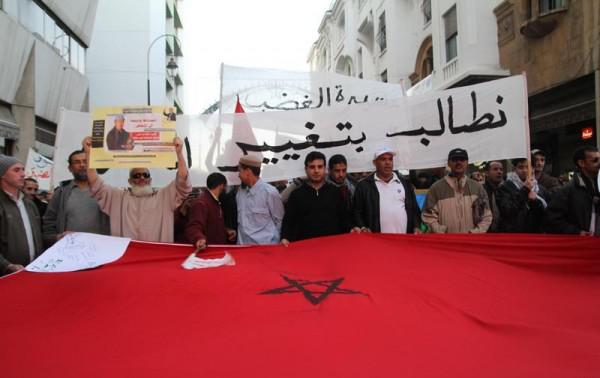 In Lahore, the ongoing protests against the recent bombing by NATO forces in Pakistan.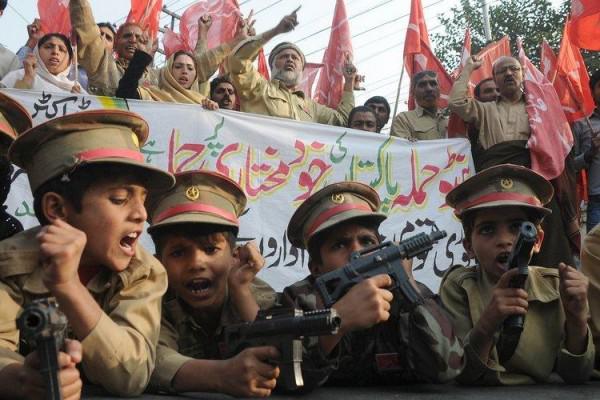 Dead streets of the city of Koblenz, Germany. Today it announced the evacuation due to a detected bombs during the Second World War.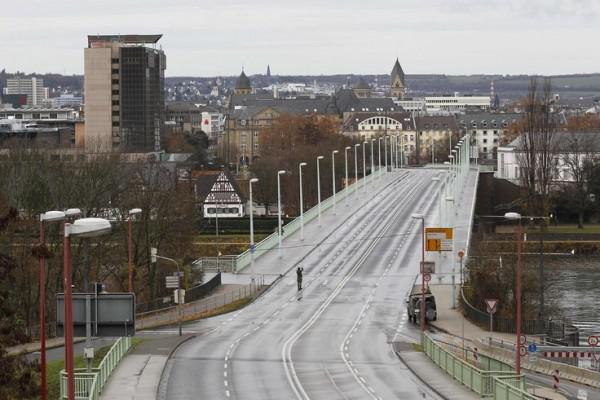 In Russia today held new elections to the State Duma of the country. A couple of shots from the event.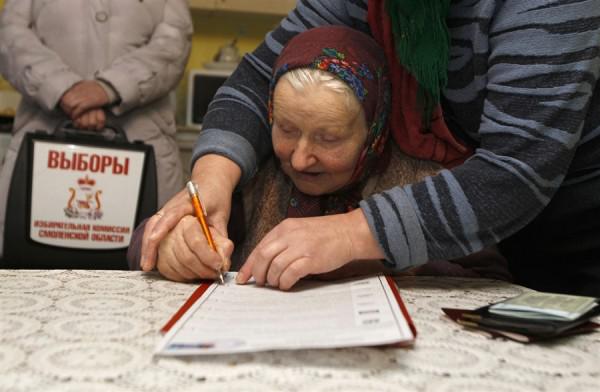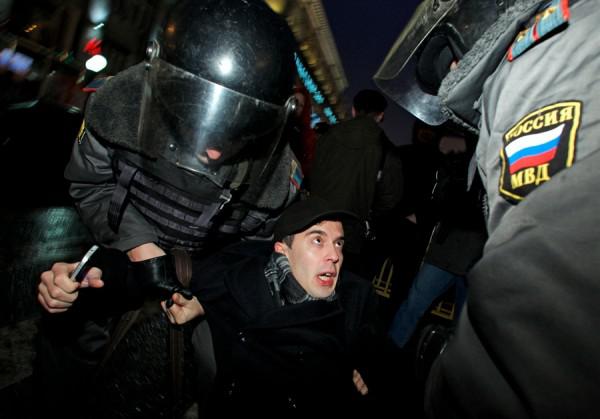 Elections were also held today in Slovenia. Photo at a polling station in Sevnica.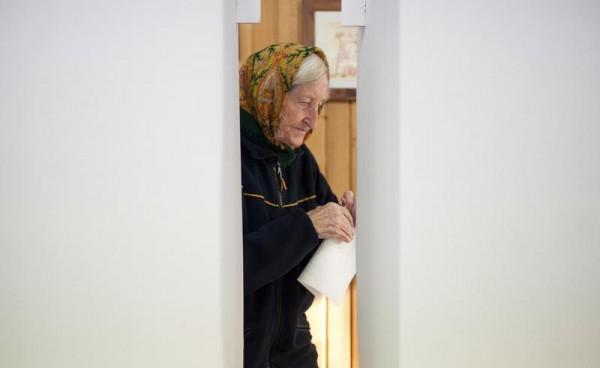 Player Team Louisiana State University celebrates his team's victory in the Student League of American Football.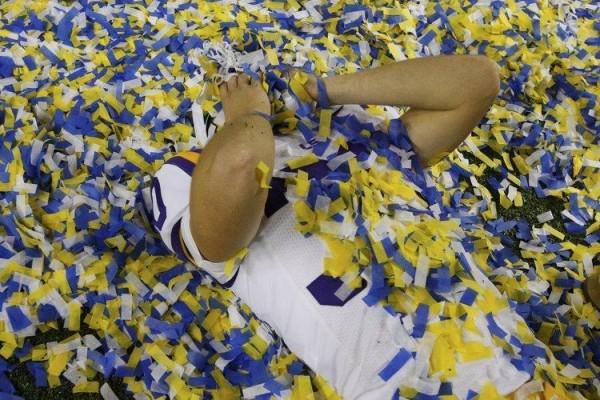 American Brandon Rios won today in New York Briton John Murray, but not won a world title by the WBA because of excess weight.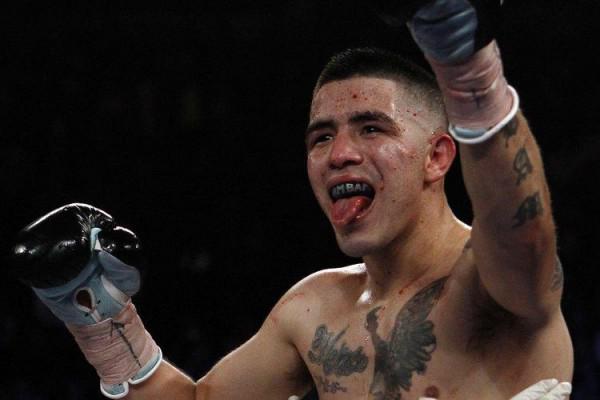 Brazilian Nene from the capital "PSG" celebrates his winning goal against "Auxerre" in the next match of the French Cup. Parisians won with a score of 3: 2.
Footballers gelzenkirhenskogo "Schalke" celebrate victory in the framework of the Bundesliga against "Augsburg" with a score of 3: 1.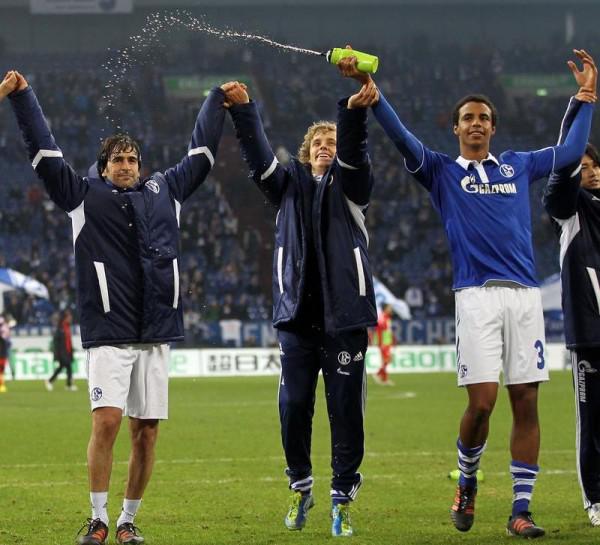 Spanish tennis player Rafael Nadal defeated Argentine Juan Manuel del Potro in the final of the Davis Cup.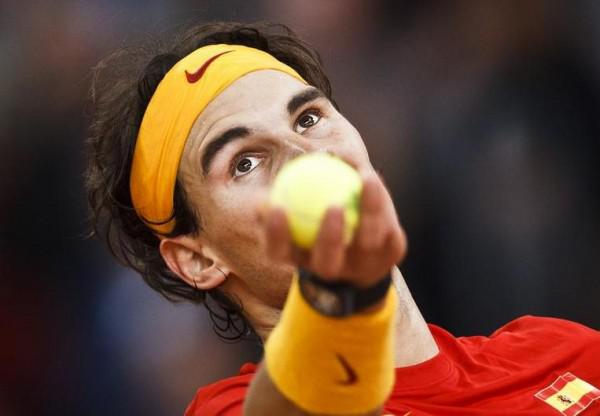 And this brought the final victory of the Spanish national team.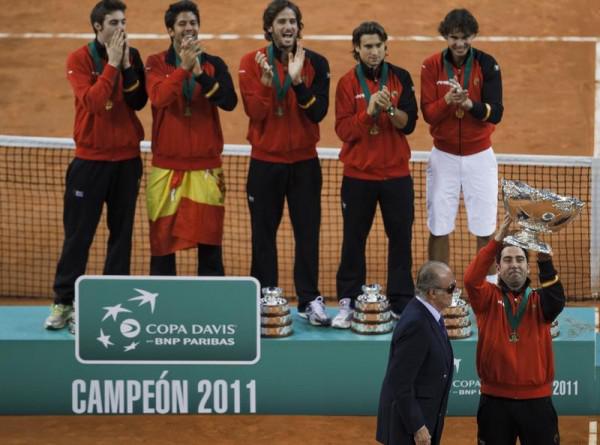 In Taipei International Trade Center began work Electronics Exhibition, Taiwan.
France chose the most beautiful girl of the country. She was a student of Alsace Dolphin Velise.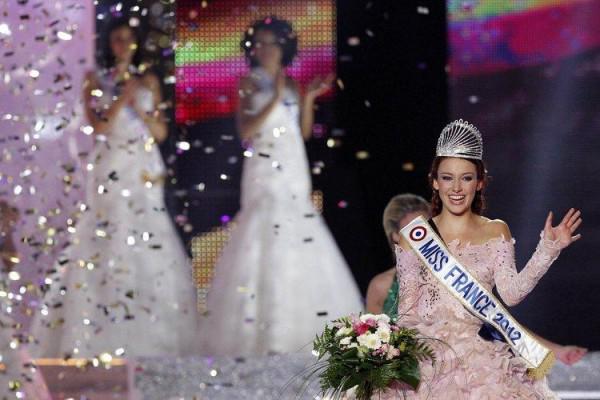 Photo: AP, Getty Images, Reuters