Today showroom open to the public and will run until the 11th of December. Japanese concern, passing on the event, was one of the main participants, and demonstrated some of the original concepts.
And the long-awaited premiere of rear-wheel drive sports car Toyota FT-86. As you remember, the concept changed several times the name and appearance, until finally he took what many were waiting for. Technical details are still not a lot. One thing is clear - growing serious rival Subaru BRZ. And given the affinity that this competition will become even more serious.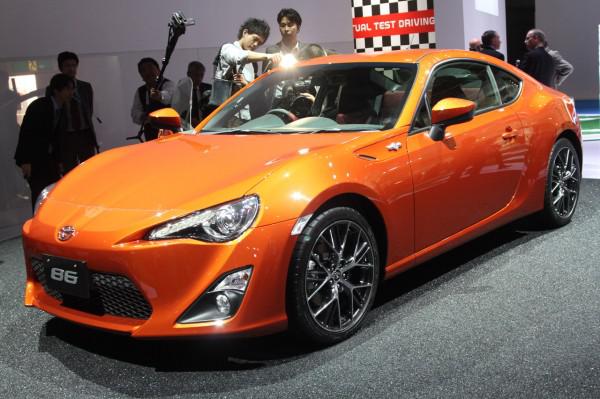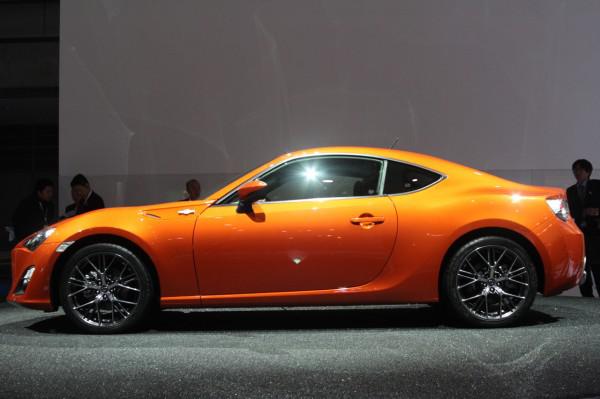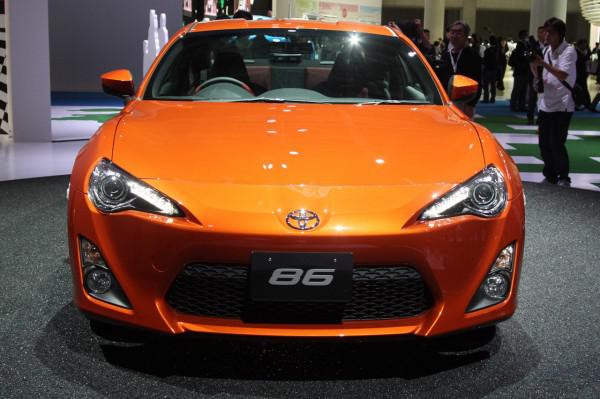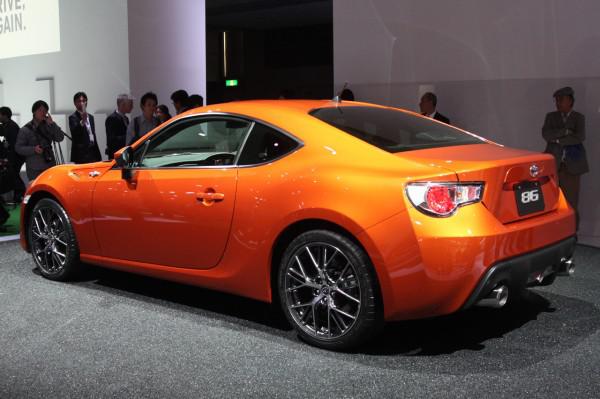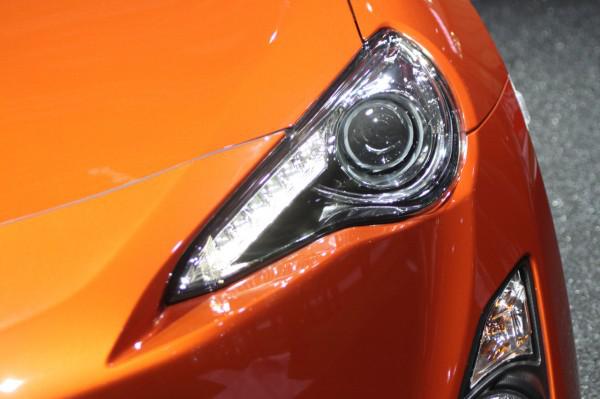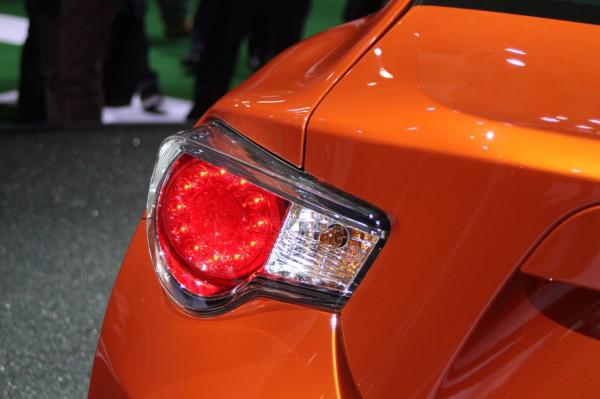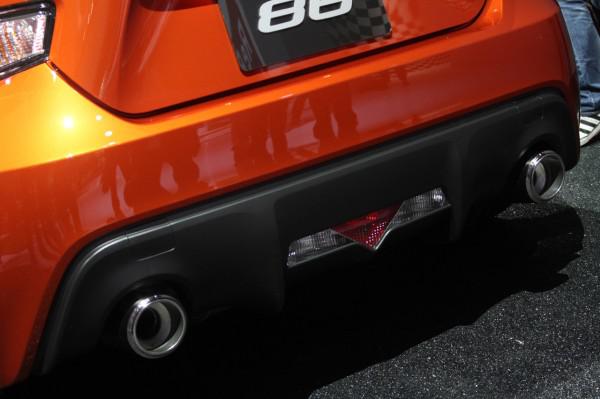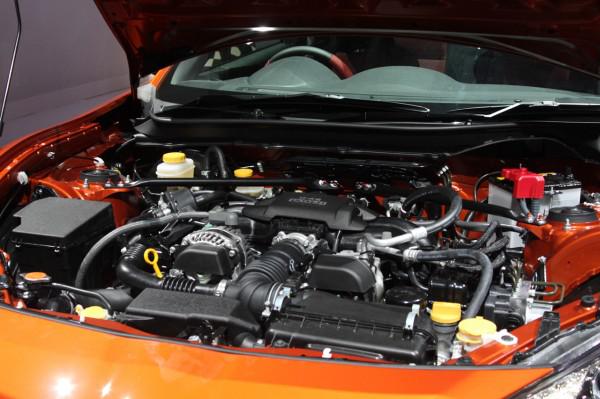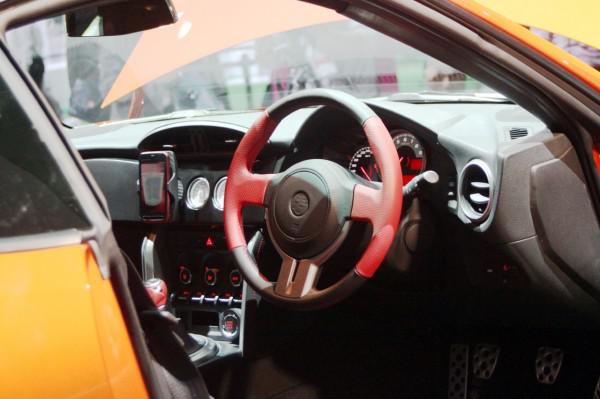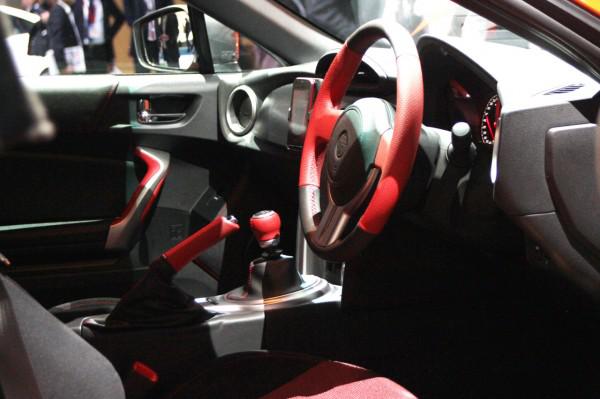 One of the highlights was the prime conceptual version of Toyota Fun-VII (Fun Vehicle interactive internet). This is the car of the future, which is controlled using a smartphone, and the body of the city is covered with a special material concept, allows you to display any text or image on its surface. Additional feature - the presence of the holographic virtual assistant.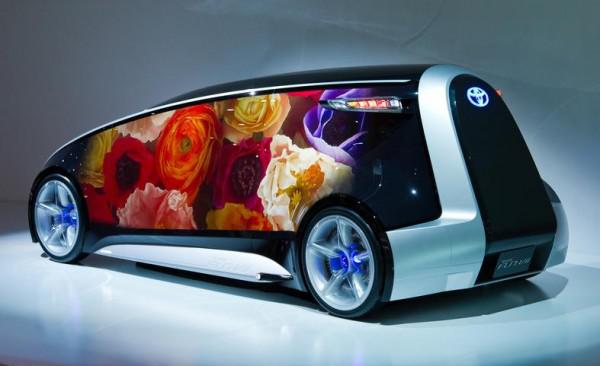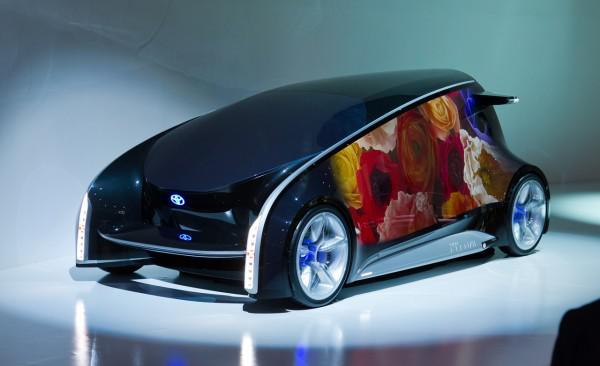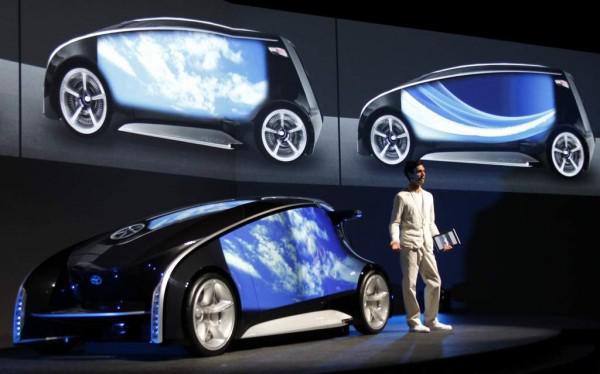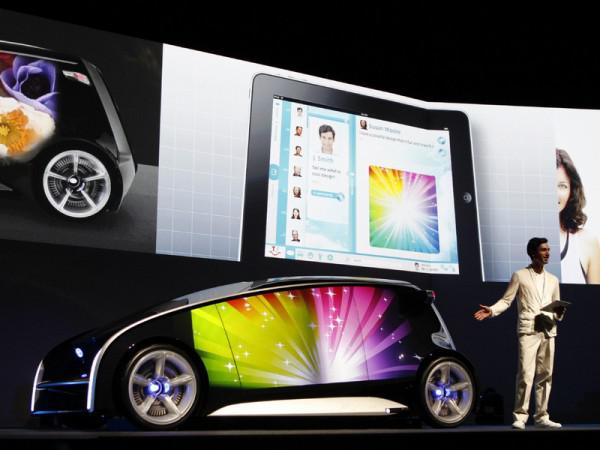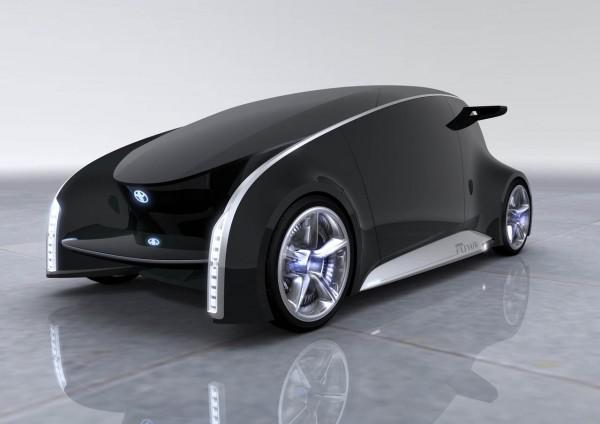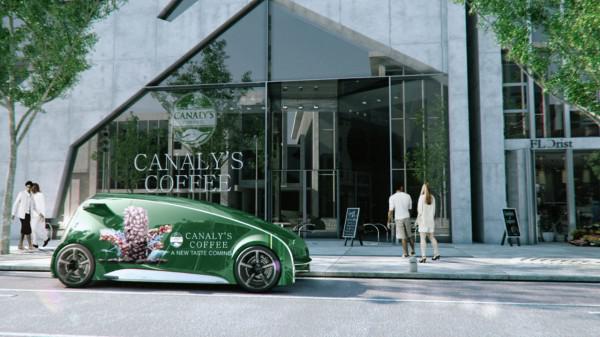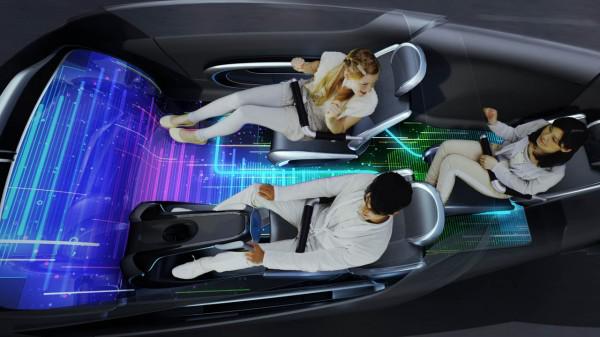 No less noteworthy is the hydrogen concept sedan four-FCV-R (Fuel Cell Vehicle - Reality & Revolution). Full tank of the family car (tank pressure - 70 MPa) allows you to travel without refueling almost 700 kilometers. Toyota threatens to start serial production of the car in the 2015 year.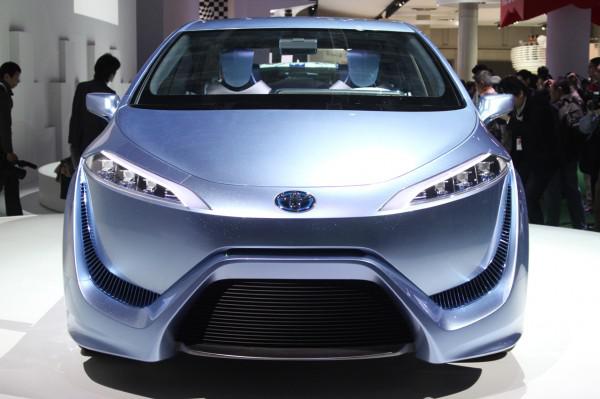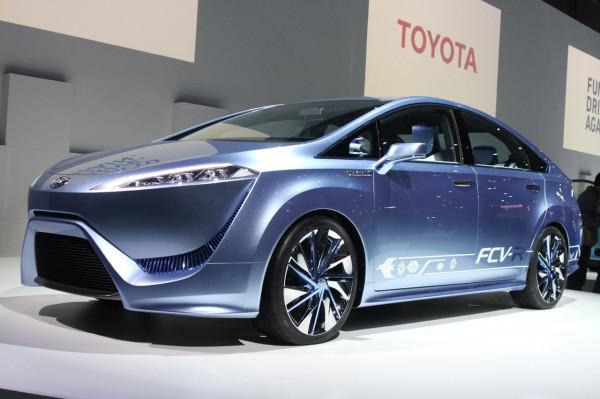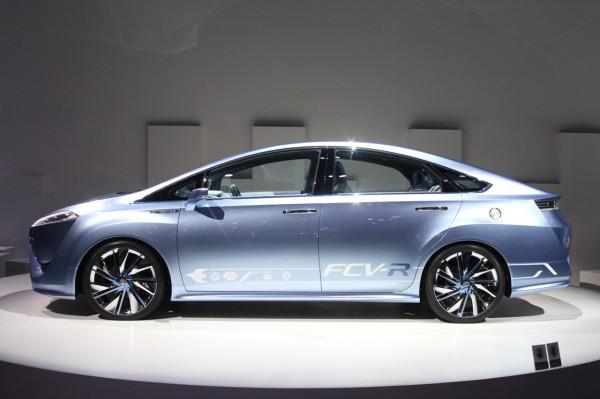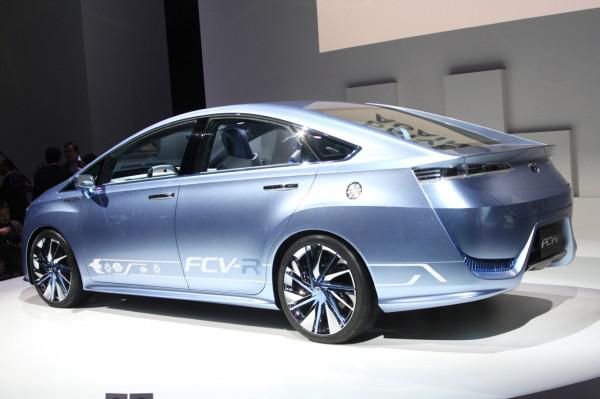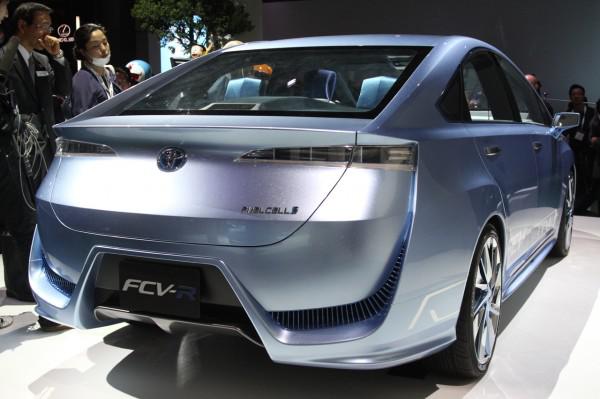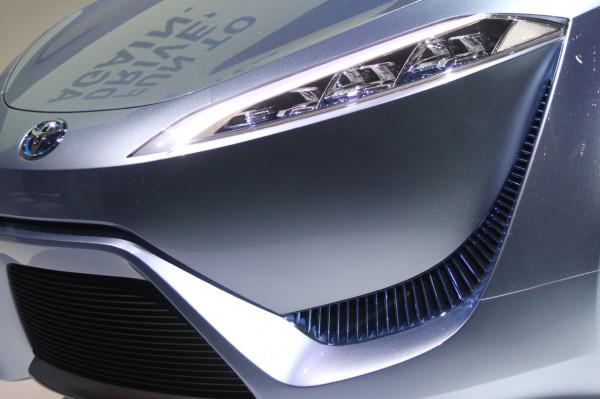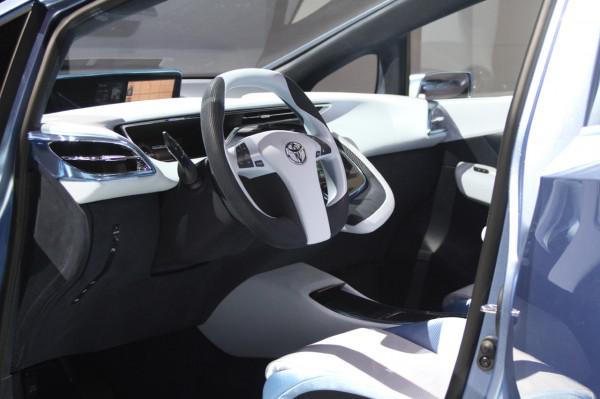 At the Tokyo Motor Show Japanese decided to submit pre-production version of the Toyota Aqua Fun - compact hatchback with hybrid engines (ICE - 1, 5 liters and the electric motor). The manufacturer claims that the fuel consumption of the model will not exceed 2, 8 liters per 100 kilometers. As you know, Toyota Aqua - model name Prius C for Japan.