Such masks worn by British troops in the battles of the First World War.
They defended the soldiers from bullets and shell splinters.
A very interesting point is that this mask also wore a tank driver in the Battle of Cambrai in 1917.
What is not clear, because it is not saved in contact with the tank shell.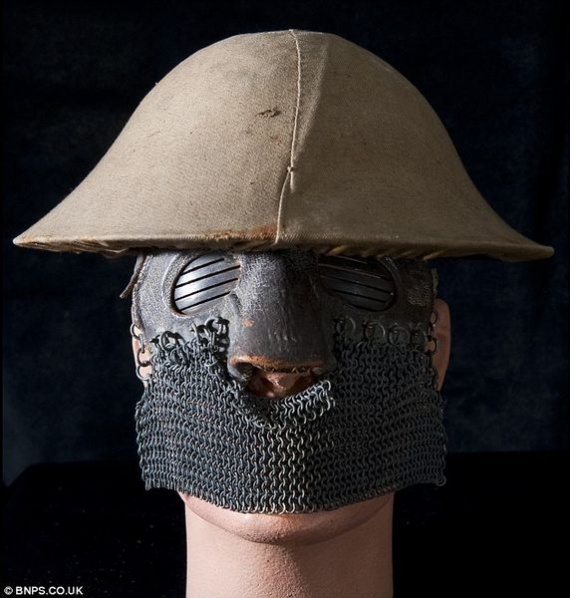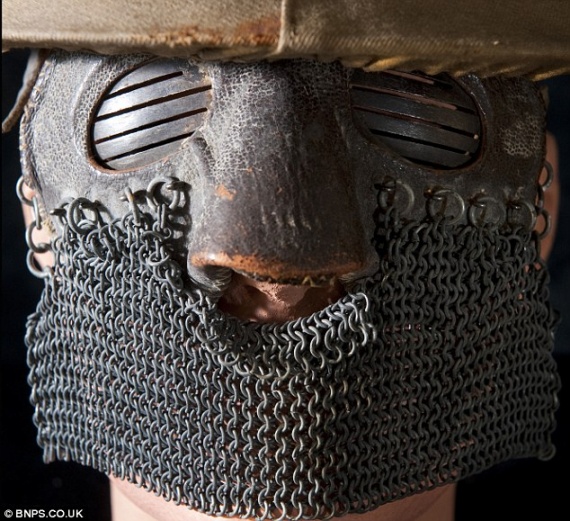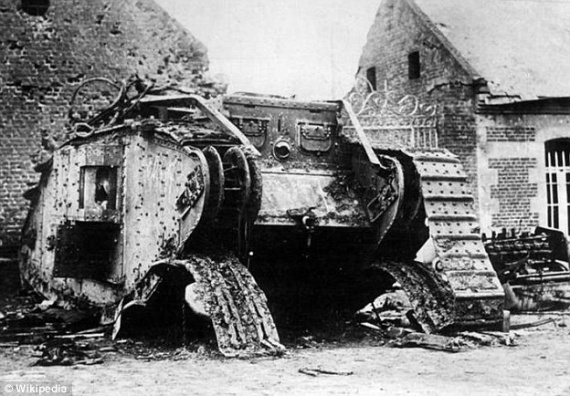 Source:
www.dailymail.co.uk
Random page