We continue to acquaint you in detail what's new showroom in the capital of France. Now came the turn of acquaintance with the overall car exhibition. They were here, too, in sufficient quantities.
Nissan introduced the prototype, which is the future accurately. Nissan TeRRa soon be seen in sales is unlikely. The concept is intended to demonstrate the future, when the use of hydrogen cells become commonplace.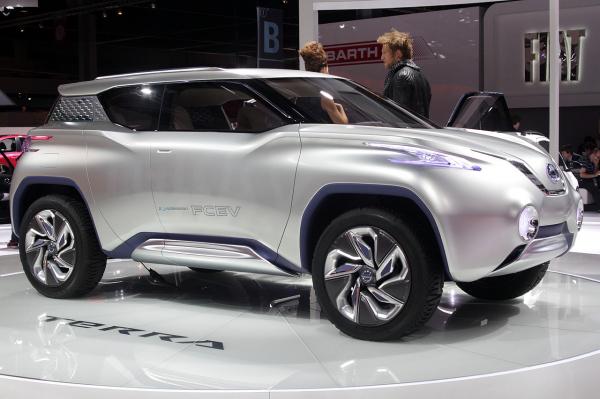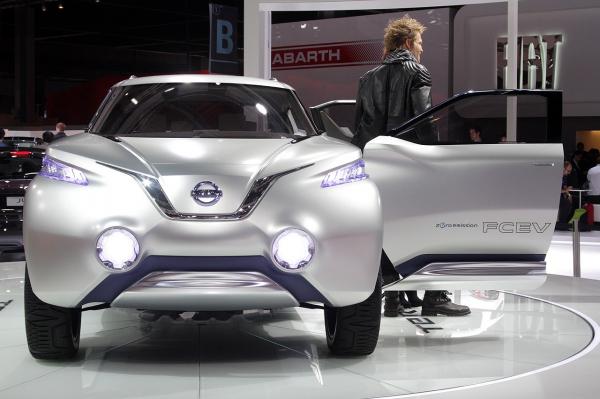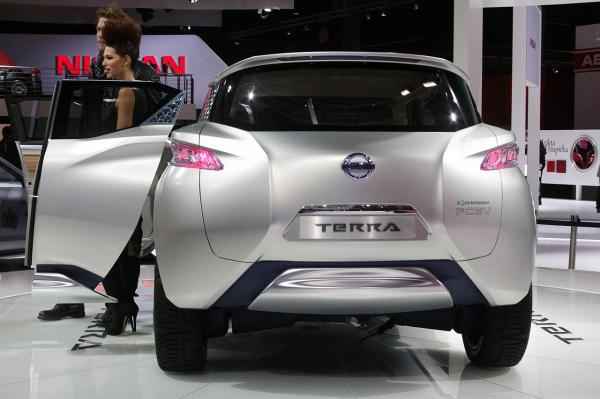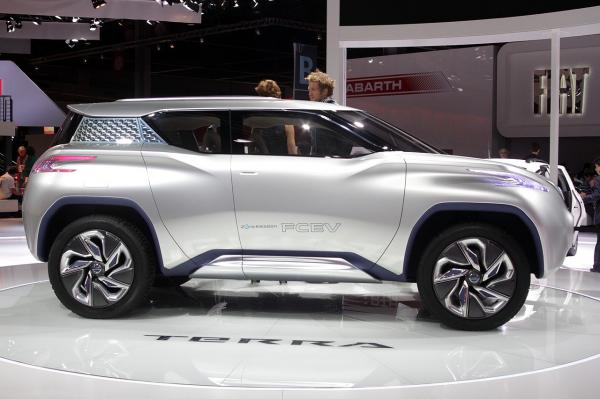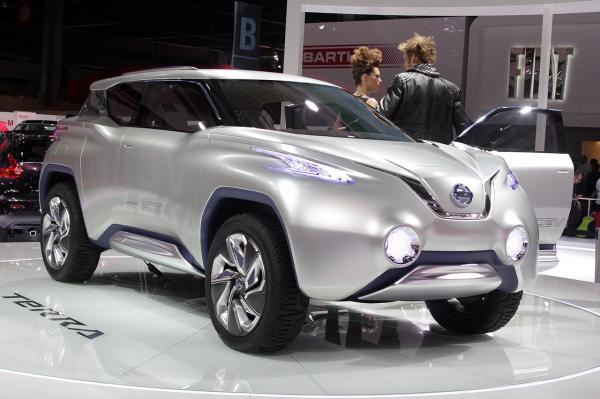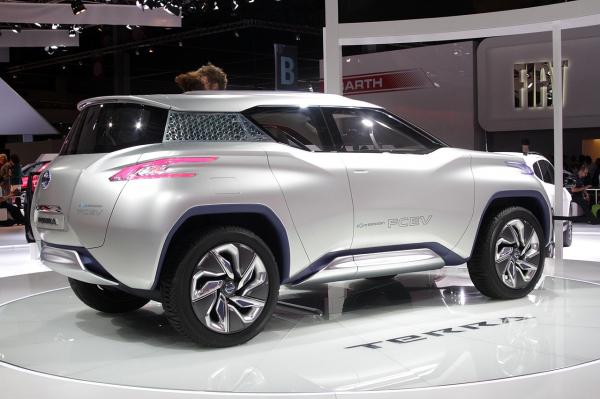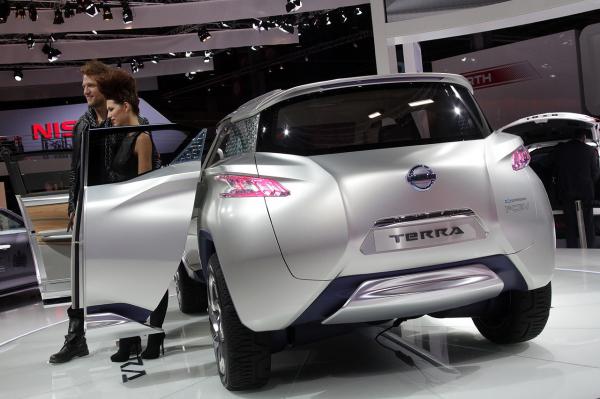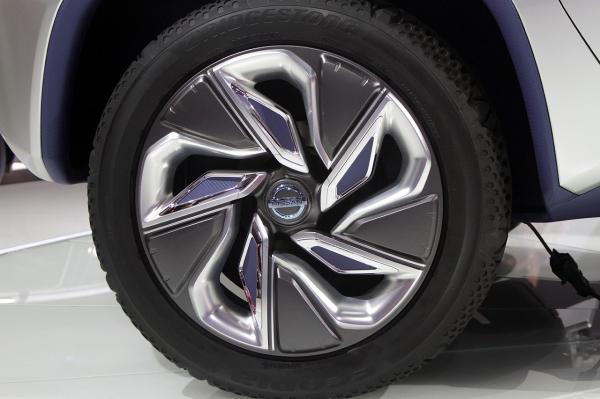 Also, the Japanese showed the production version of the sports Nissan Juke. This crossover is the first production car sub-brand NISMO (sports division NISsan MOtorsport). From the standard model, "newcomer" is different aerodynamic spoiler, grille and a few more details. Under the hood of the car to 200 hp, which gives 1, 6-liter turbo engine. It is planned to release as an all-wheel drive and front-wheel drive versions.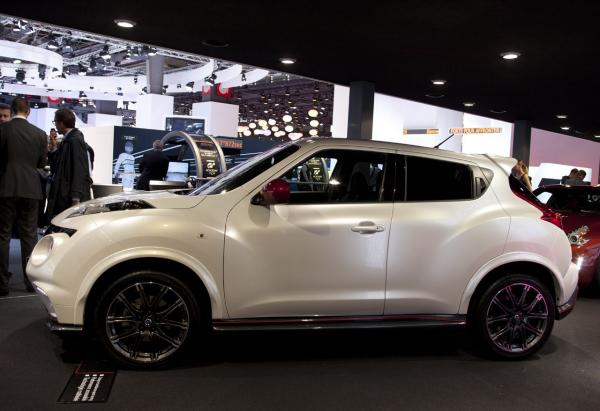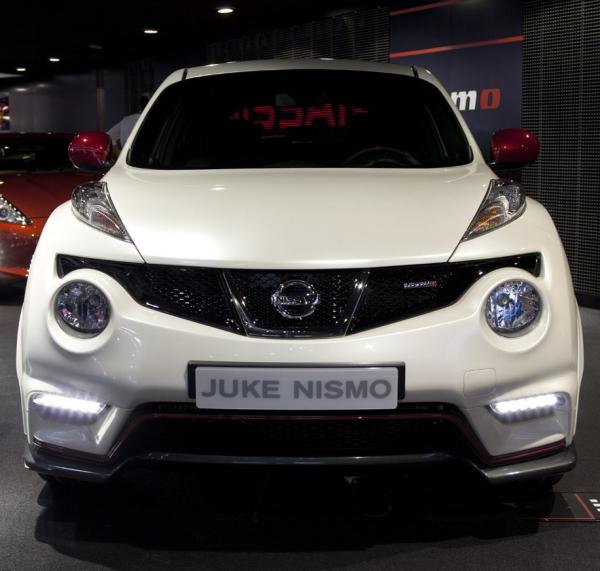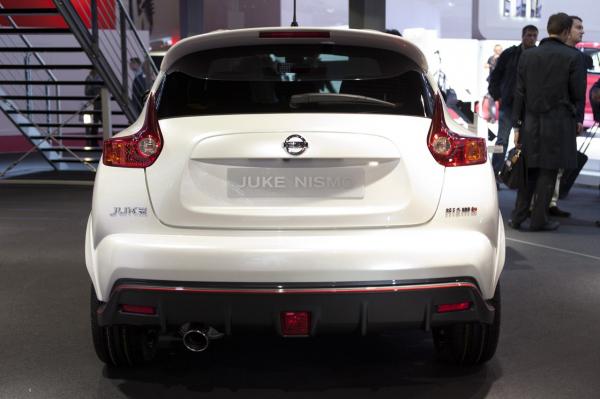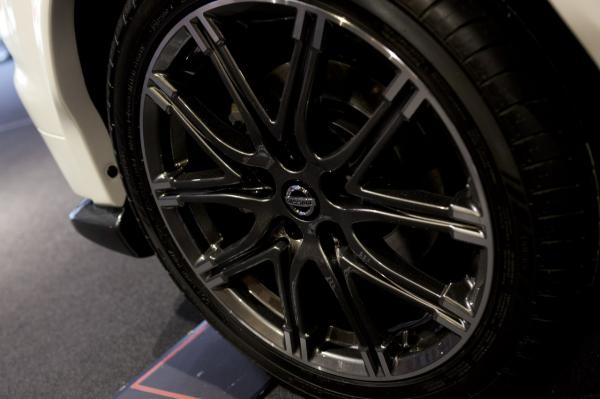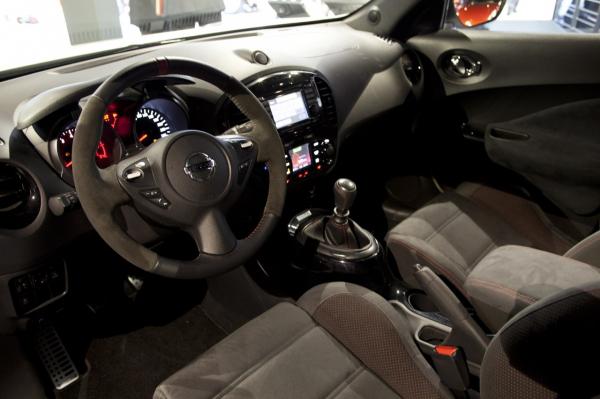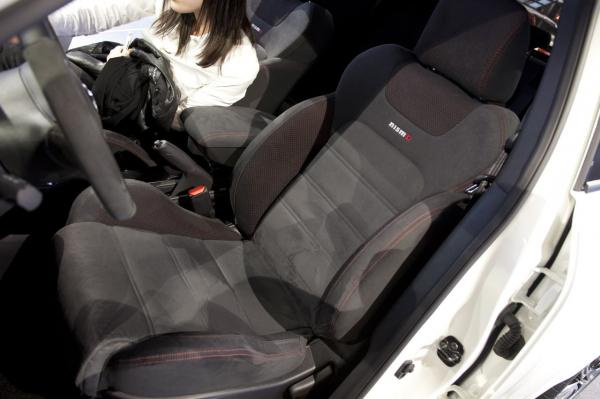 Compatriots from Suzuki also brought crossover. Now, in the segment of "C" will have another "resident» - Suzuki S-Cross. So far, this is just a concept car, but next year it will be on the line. The main emphasis in the models are made on comfort, and yet, at the S-Cross is one of the most capacious luggage compartments in class.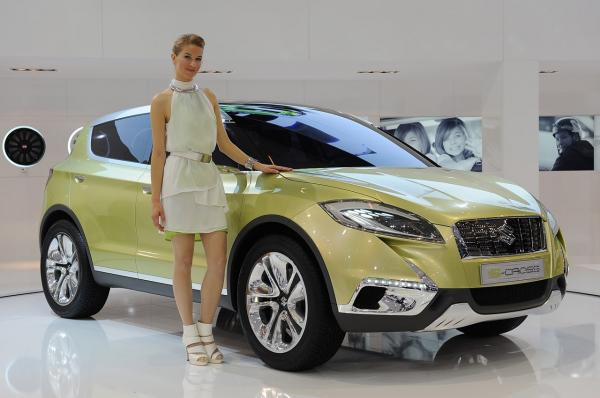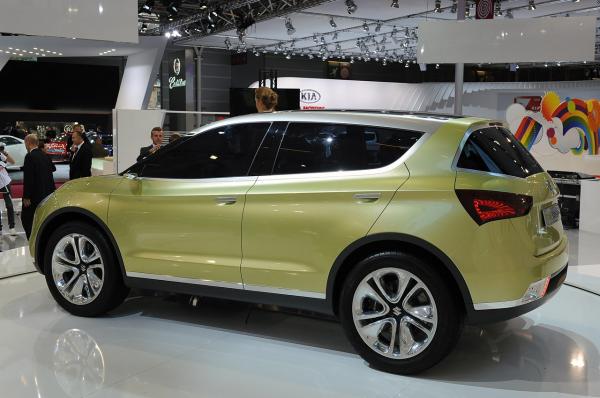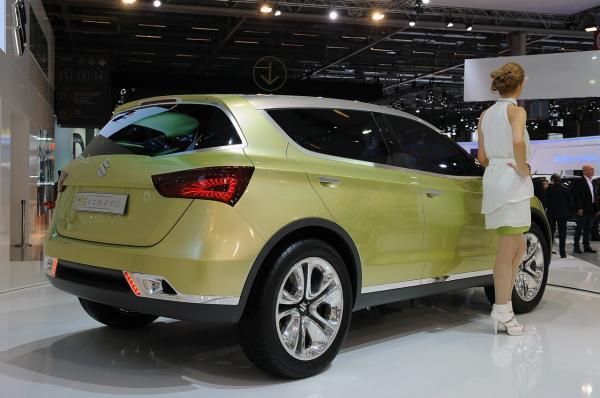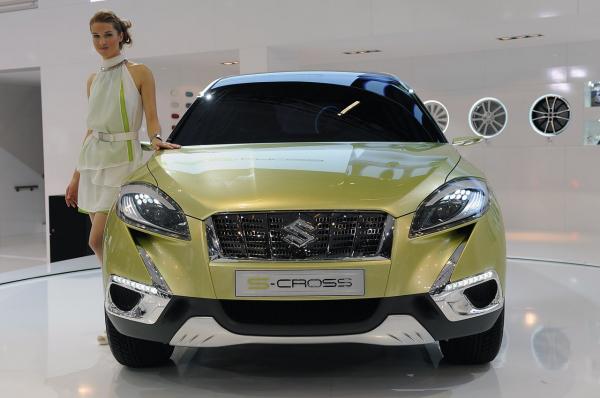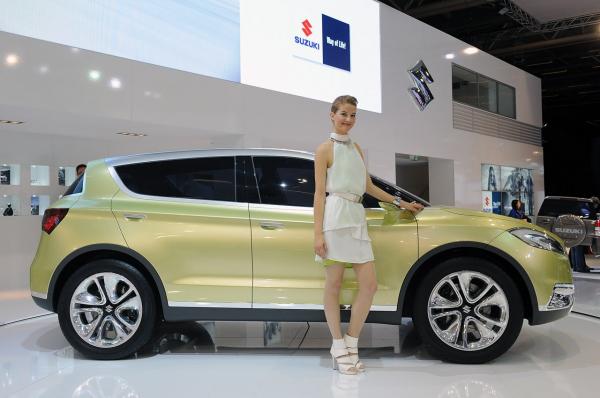 Mitsubishi showed a European version of its ASX. No special differences are not worth waiting for: a small restyling and a couple of improvements in the control system.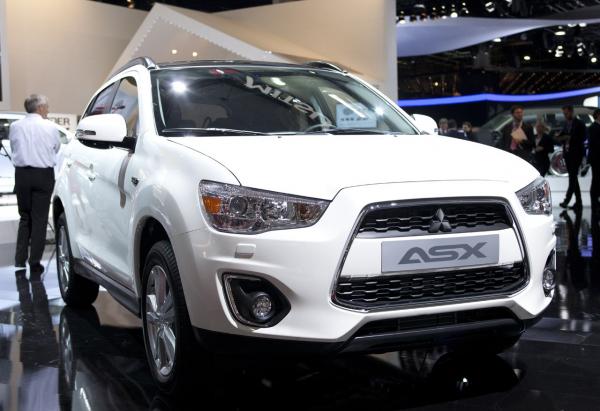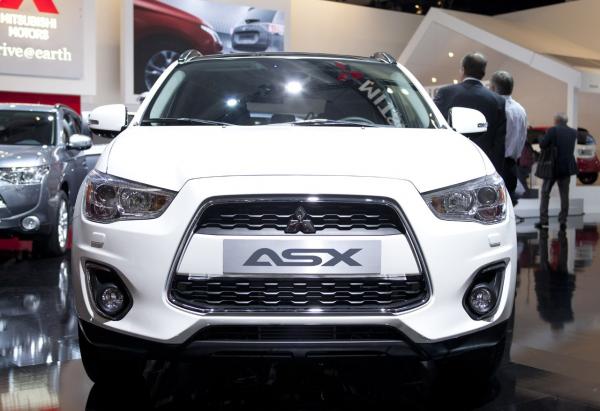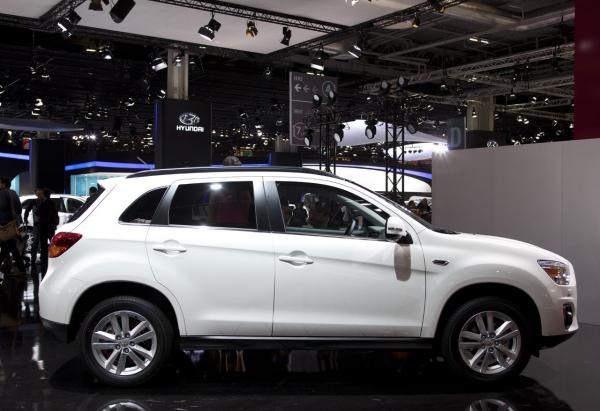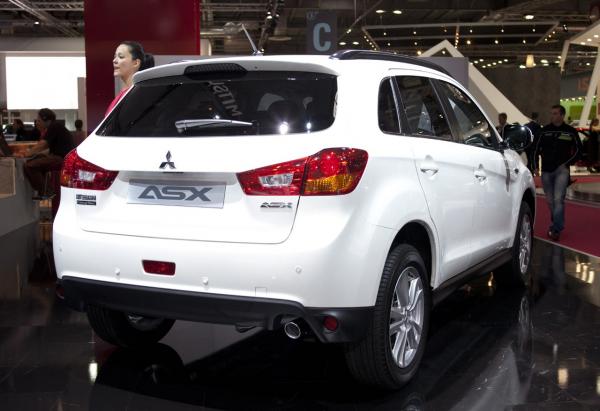 Lamborghini is so carried away with the super-penalties that have completely forgotten about the project Urus. While at the exhibition, Stephan Winkelmann has confirmed that the project is alive and just waiting for final approvals from VW.
Italy's Fiat presented in the French capital-wheel drive Fiat Panda. This all-terrain version of the subcompact itself. This niche is relatively empty, so the Italians hope for the success of the model. Cars will be available with two different engines - petrol with a volume of 0, 9 liters (85 hp) and diesel by 1, 3 liters (75 hp).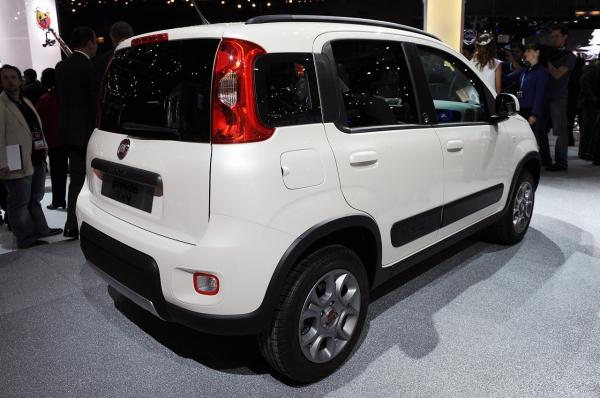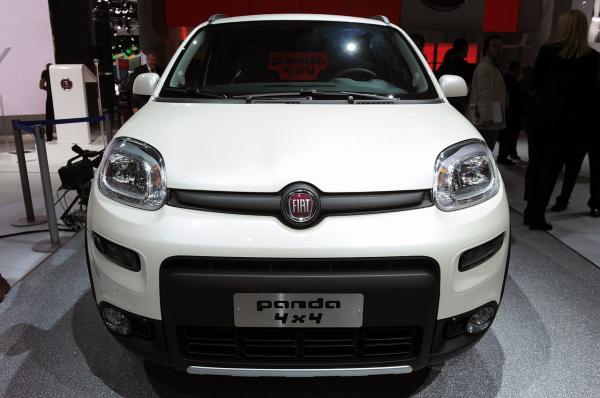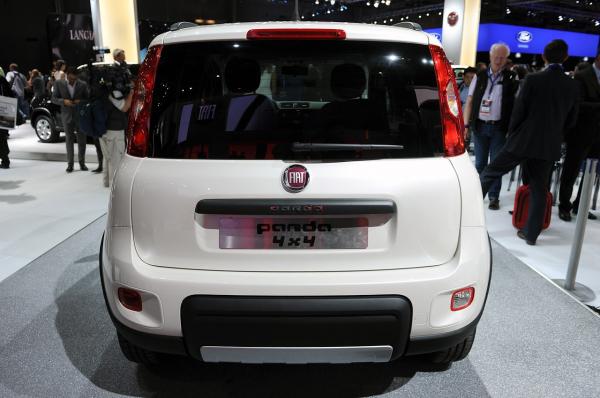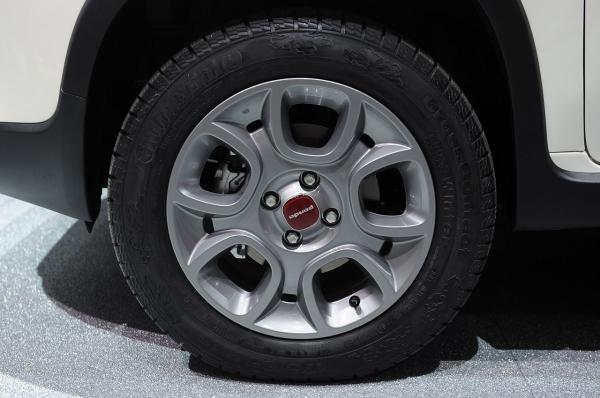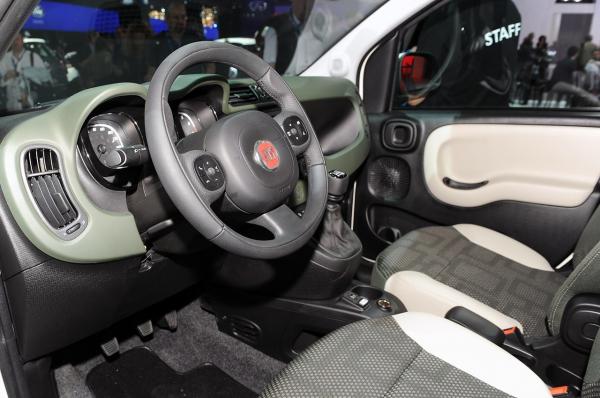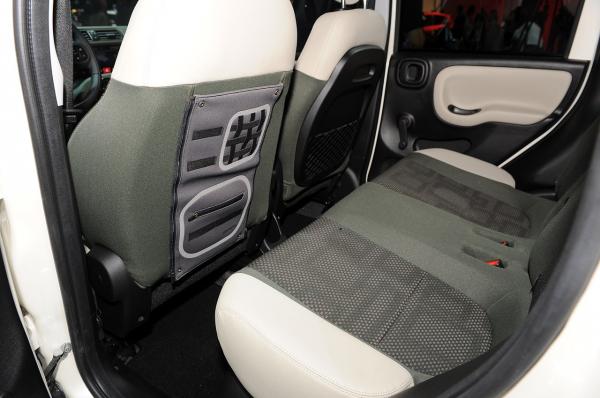 Hyundai has announced that the production line is about to come down the first instance of hydrogen crossover ix35 Fuel Cell, which has been shown at auto shows. The power of this miracle of technology - 100 kW, with energy enough for 588 kilometers of continuous travel.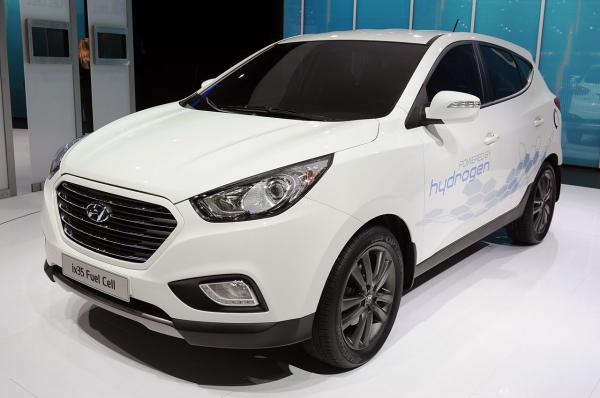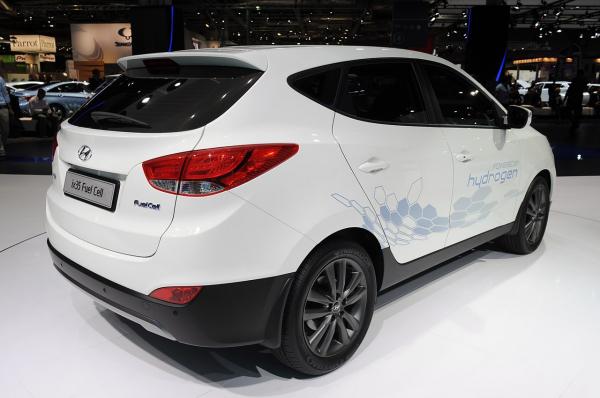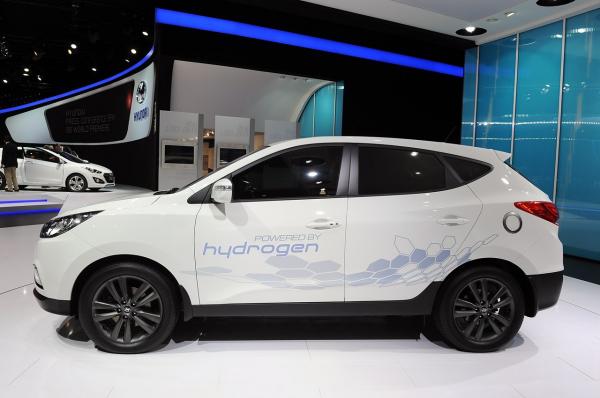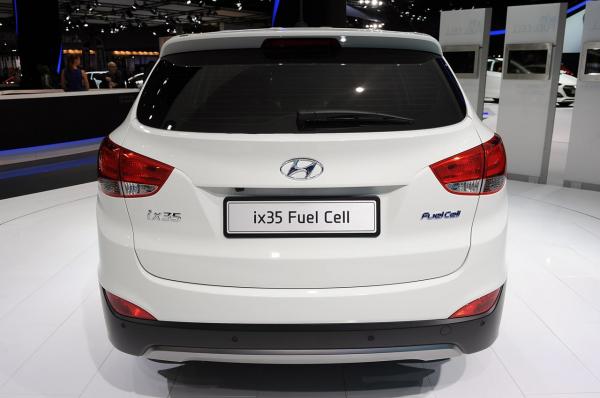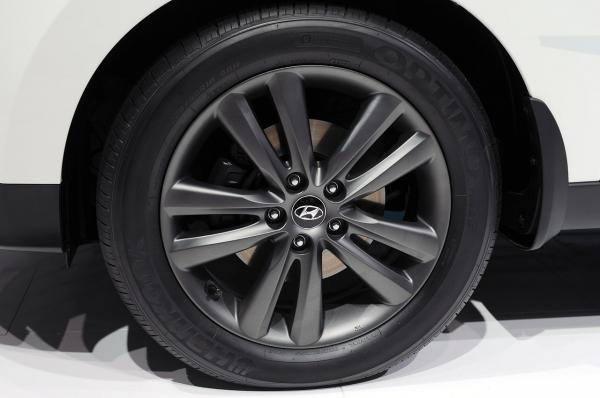 We conclude with Asia hybrid two-door concept SsangYong e-XIV, with a solar panel on the roof, designed for charging 107-horsepower electric motor that works in tandem with two-cylinder liter petrol engine.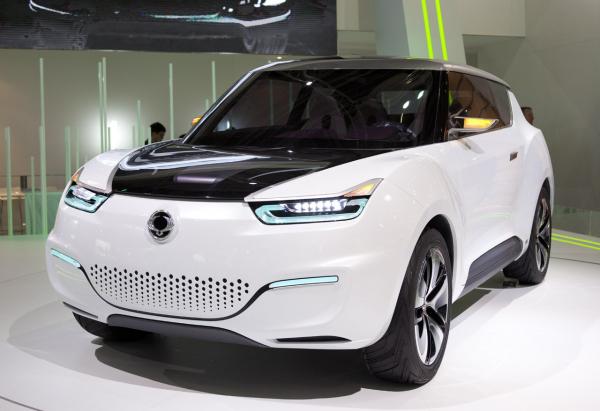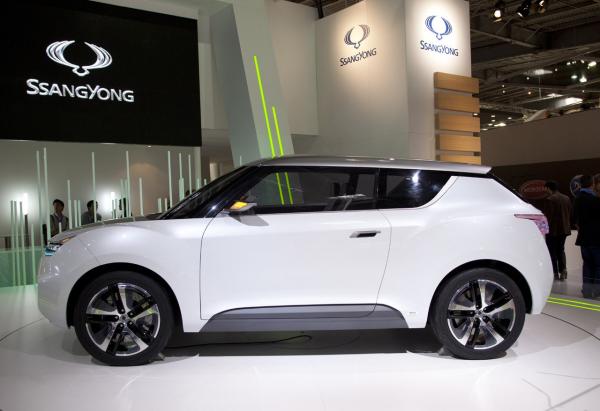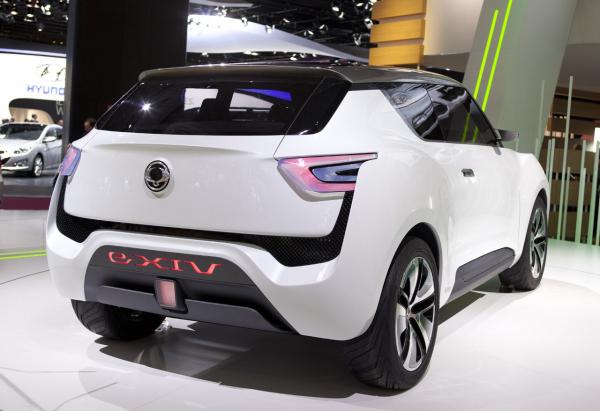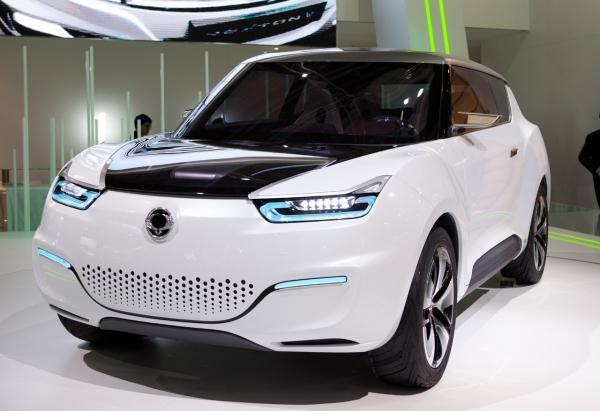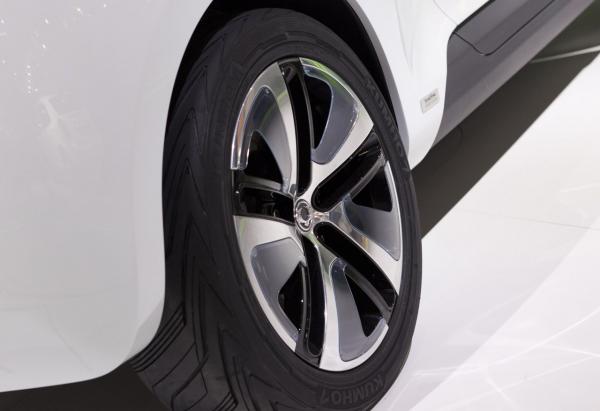 A complete overview of the crossover-cabriolet-coupe :) So, we decided to develop the idea of ​​the Audi car of the near future. Meet, Crosslane Concept Coupe. There are four places on the 2 + 2 hybrid power plant with a capacity of about 175 "horses", a top speed of 180 km / h and 53 km of travel solely on electric power.