We recently conducted a survey in our group Vkontakte, on the most popular television series in 2012. That series "Game of Thrones» (Game of Thrones) and was recognized as the most successful among the variety of the outgoing year.
Actually, this prompted us to create a material with a selection of interesting facts about the show. We will try to have something to surprise. So there you go.
The premiere of the first season of the series was held on April 17, the birthday of Sean Bean (Sean Bean), who played Eddard Stark.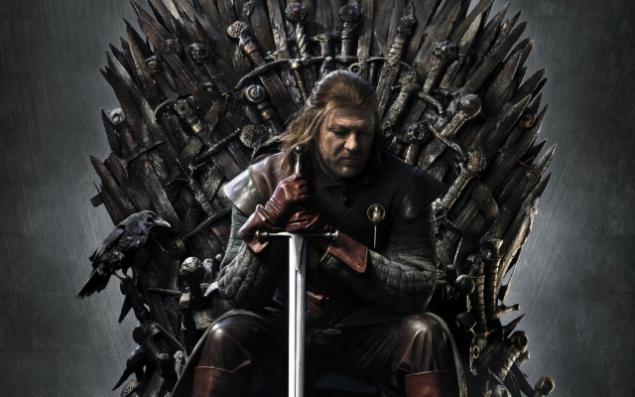 In Sandora Kligana nicknamed Dog bodyguard Joffrey Baratheon in the series burned right side of the face, and in the book - the left.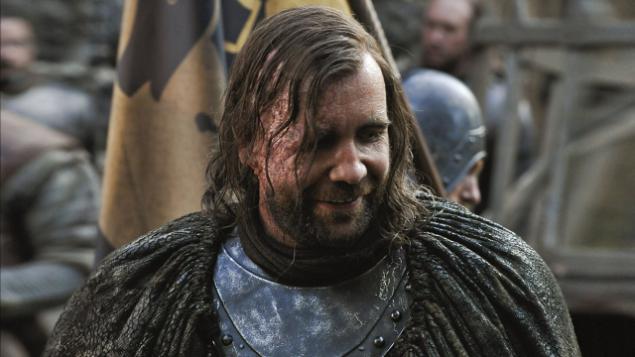 Originally a place for the filming of the series are chosen from fourteen different countries.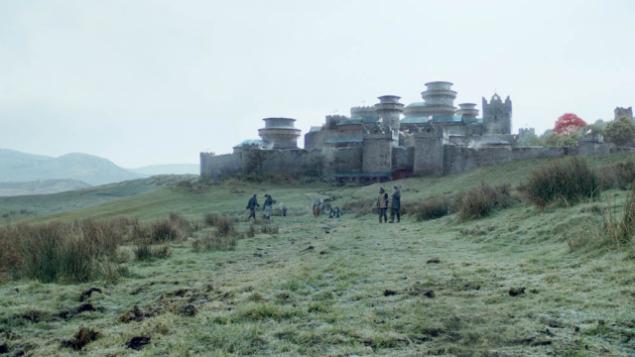 After the pilot, many noted that the girl-vampire looked unnatural and too was like a doll. In fact, she was the real thing. She played a 19-year-old Claire Wright.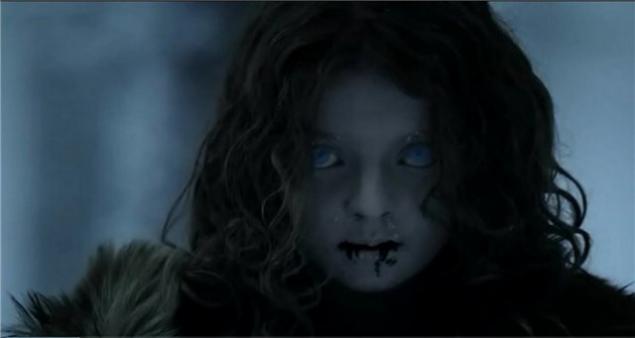 Dothraki language was created by linguist David Peterson of «Language Creation Society». At the beginning of filming, it consisted of 1700 words! Now language includes about three thousand words.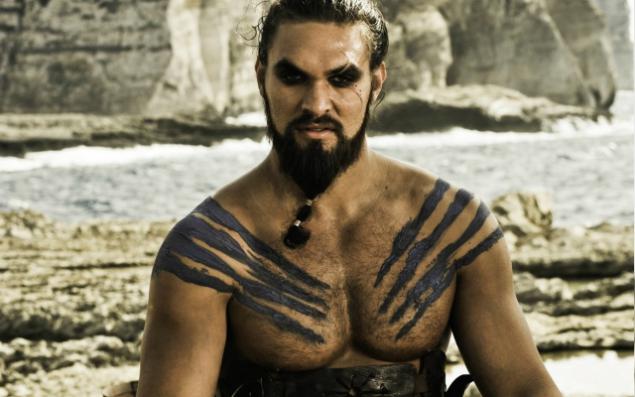 Sibel Kekilli (Sibel Kekilli), which played a role in the TV series Shai, a young man "shone" in explicit films under the pseudonym Dilara.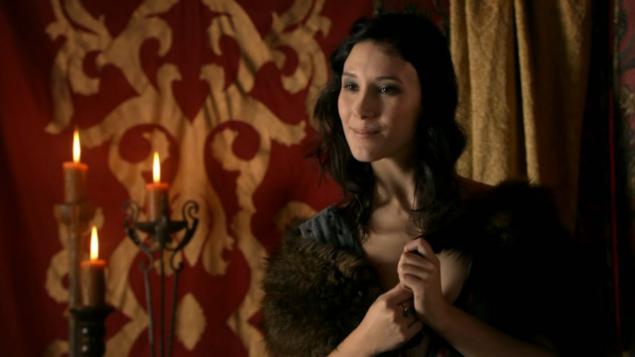 Alfie Allen (Alfie Allen), who played the role of Theon Greydzhoya, is the younger brother of singer Lily Allen. The song «Alfie» devoted to him.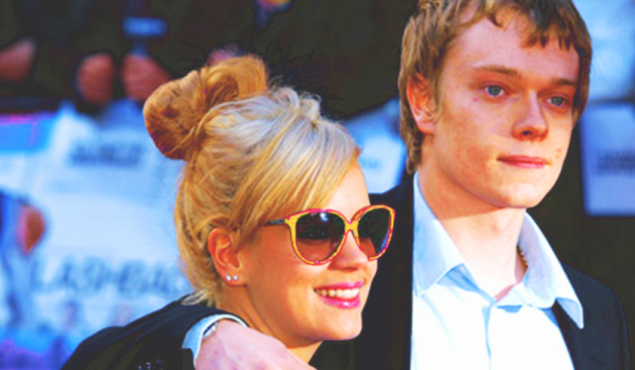 Design dragon eggs for a long time could not be finally selected. When the final decision was made, one of the eggs was a wedding gift for George Martin (author of series of novels).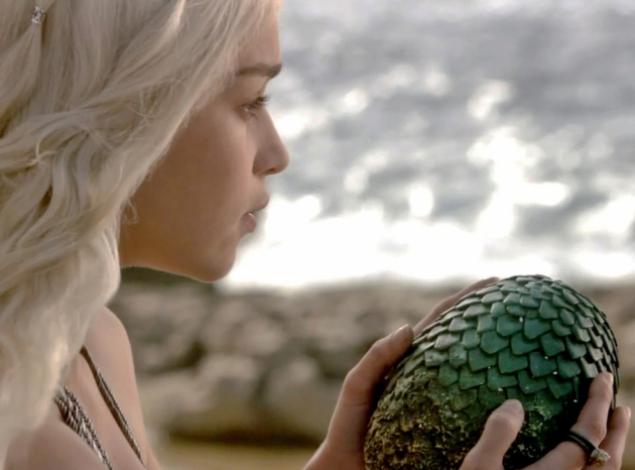 Emilia Clarke, who plays Daenerys Targaryen, do not eat horse's heart, and his imitation made of jelly and macaroni. However, most of the day eating impartial product caused great nausea.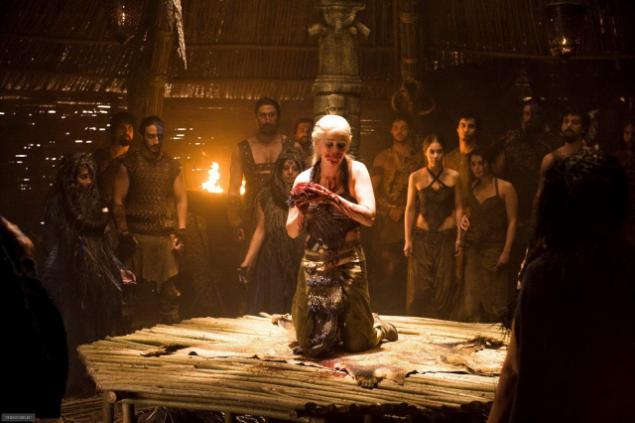 In reality, the courtyard of Winterfell - the usual car park with decorations.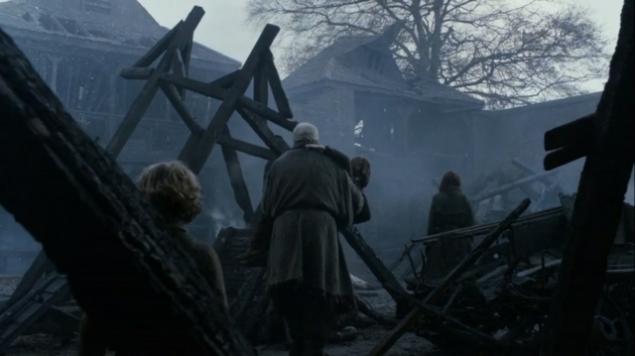 Alfie Allen (Alfie Allen) before filming naked, did not eat for two days to look more impressive.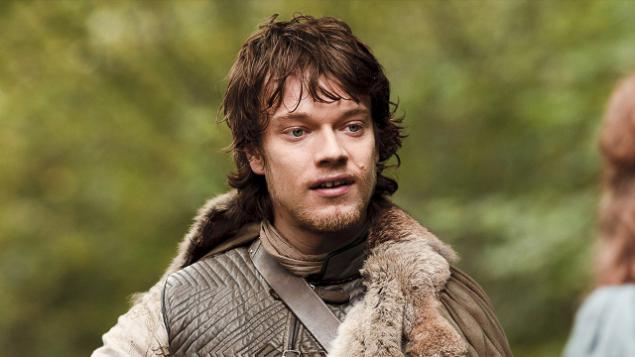 According to a study by «Global Language Monitor» in September this year, the word "Dothraki" took 4th place in popularity among the words of the TV screen, used on the Internet.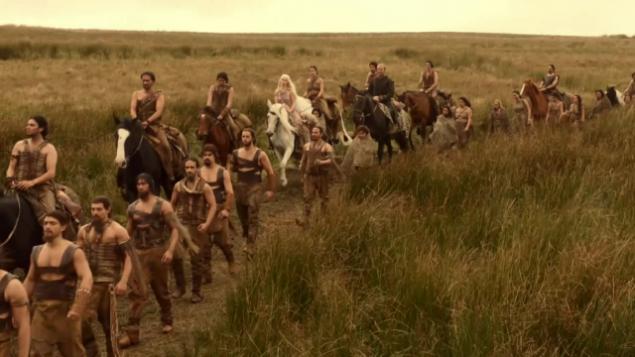 Since March 2013 will produce beer based on the "Game of Thrones." Rights-owned brewery «Ommegang».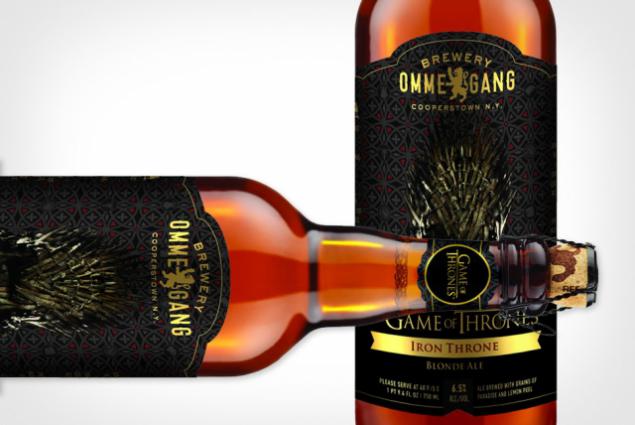 According to the results of the outgoing year, the show was the "most pirated". That is, it was made the largest number of pirated copies.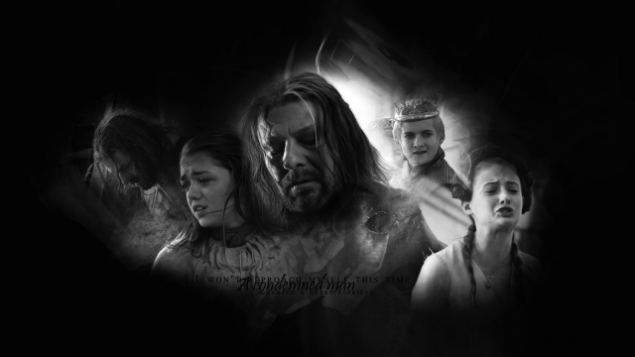 Filming of the third season of the series was completed November 24, 2012 and lasted quite the expected four and a half months.
Finally, just we offer you two detailed maps of the world, where there are all events of the series.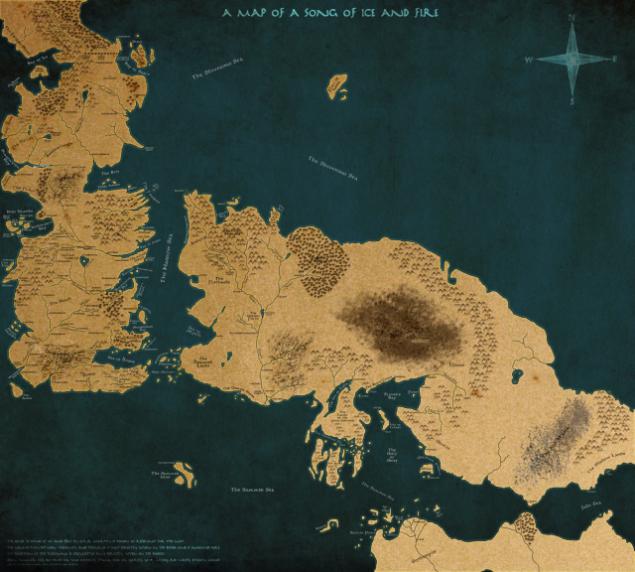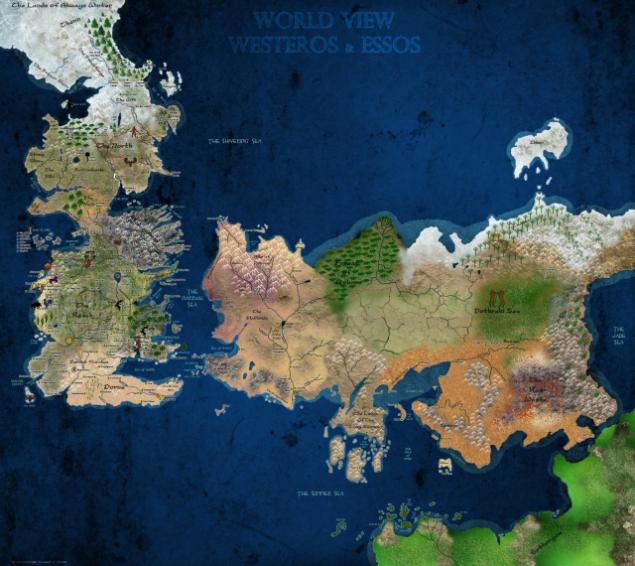 That's all the facts. We have tried not to repeat the already popular and well-known facts.