Every day in the world there are millions of sports photos, Captures moments of victories and disappointments athletes. Among them there are bad, good, and true works of photographic art, but just some photos deserve to be recorded in the history books. Over the years, these are the pictures will tell us of the courage and dedication of athletes overcoming the boundaries of human capabilities.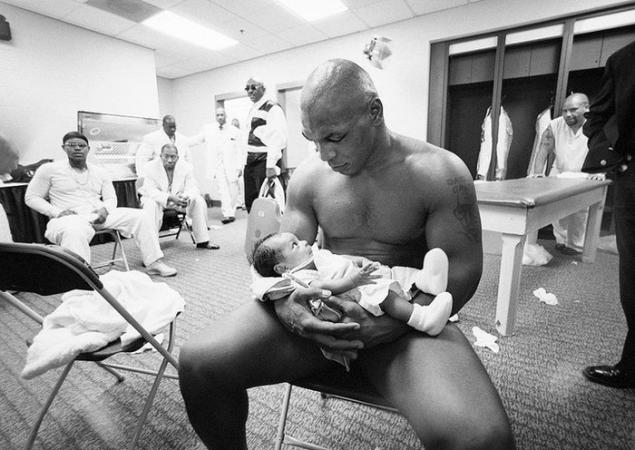 Mike Tyson with his two-month son Miguel after losing to Lennox Lewis, 2002. Photographer Neil Leifer.
Lev Yashin came as a cold-blooded and calculating the goalkeeper, with a wide range of activities.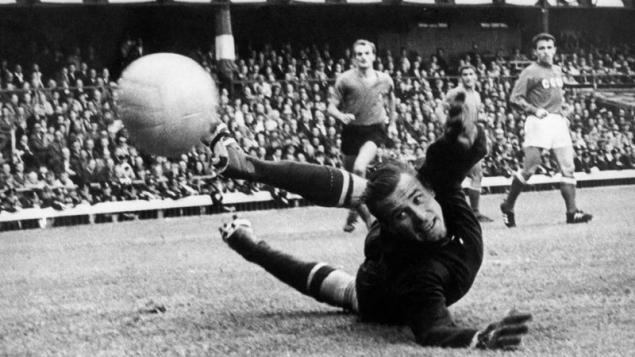 Mike Tyson biting Evander Holyfield's ear during a fight in the heavyweight, 1997. During this incident Tyson stripped of boxing license (temporarily) and was fined $ 3 million.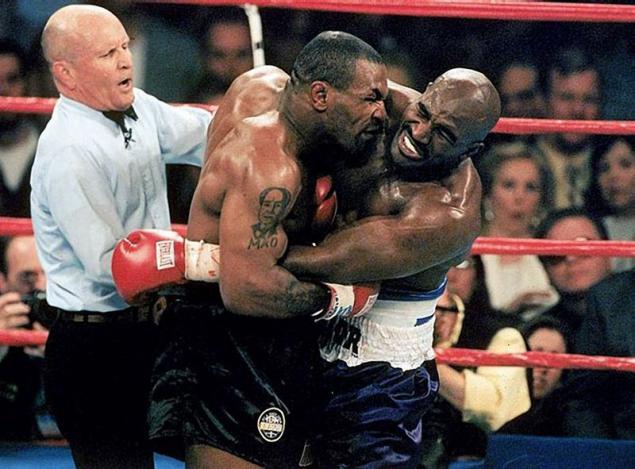 Sergei Bubka - an outstanding Soviet athlete-athlete, a six-time world champion, who started from the age of 19 series of 35 world records, the latest of which is 6.14 m in an outdoor stadium (1994) and 6.15 m - in the hall (Donetsk, 1993) - are unrivaled until now.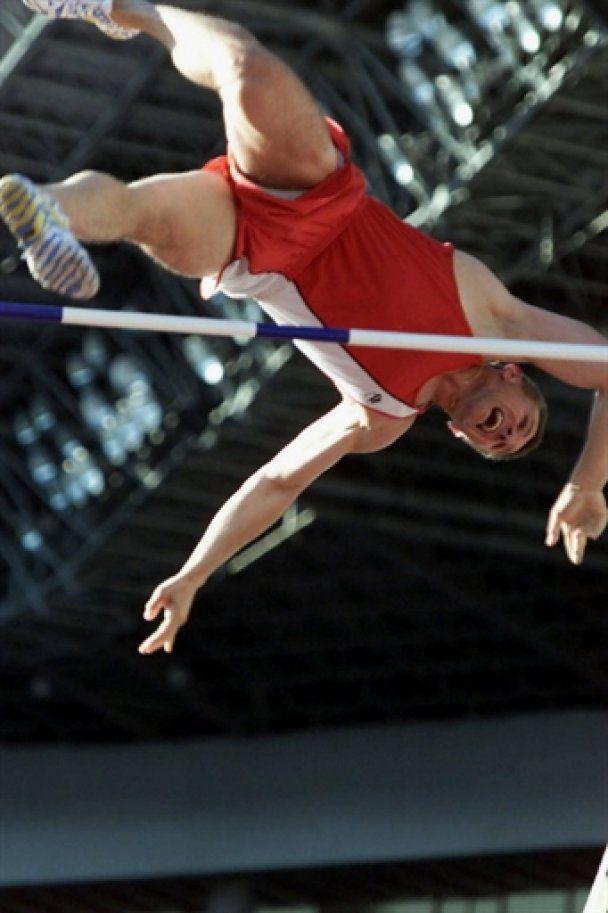 Member of the World Cup ski jumping takes part in the official training on the background of the city of Sapporo, January 30th. Photographer Kazuhiro Nogi.