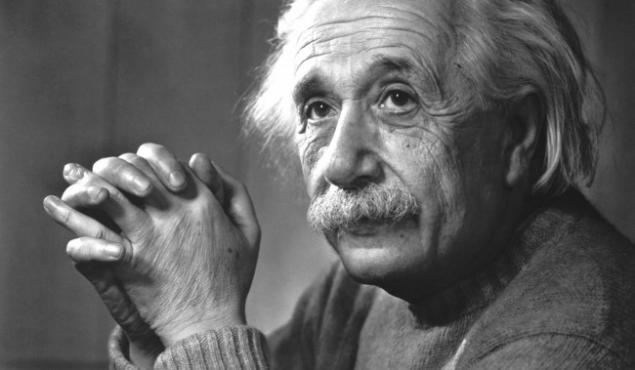 If you like science, you know what a huge contribution was made by albert Einstein. We can say that this German scientist was one of the founders of modern theoretical physics and the author of several theories, which is the Holy Grail for many scientists of our time.
The staff at Princeton University (NJ, USA) and the Hebrew University in Jerusalem pooled their efforts in order to catalog, translate, and publish in open access all the currently known documents associated with albert Einstein. The authors of the project knew that it would take years, but the importance of the tasks did not allow them to give up.
Einstein taught at Princeton University from 1933 until his death in 1955. Therefore, this University had the honor to create the initial digital archive of the scientist's works and related securities. Today was sorted, digitized and catalogued more than 5,000 documents, divided into 13 volumes. The archive covers the life of Einstein from the moment of his birth until 1923, when he was 44 years old.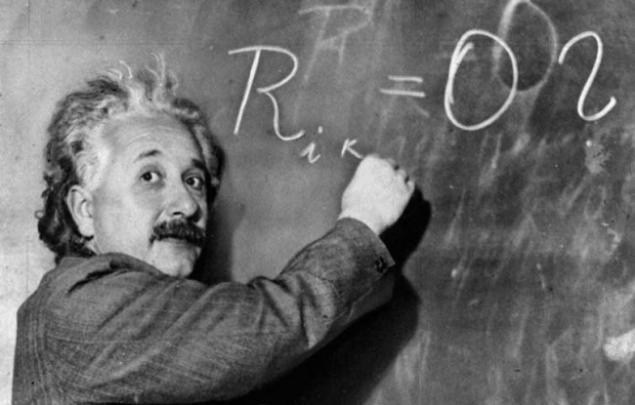 Under the guidance of Professor of physics and history of science Diana Kormos-Buchwald California Institute of technology, paper archive Einstein grew to incredible volumes, and now it can safely be considered the most complete collection of documents related to the great scientist. Bit by bit, the researchers brought together more than 80 000 documents divided into 30 impressive size of the volumes. But, as you already understood from the text above, digitized still only the first 13 volumes. There is still a lot of work, so we have to be patient to see the documents from 1923 to 1955.
The archive includes not only the scientific work of Einstein. Included are his personal papers, ranging from childhood to the last days of life. You will be able to see his birth certificate, his school and University assessment in different subjects, his personal correspondence with famous scientists and lovers, greeting cards and much, much more. The illustrations, which Einstein often did in his notes, were carefully scanned and integrated into text documents. Almost all the documents were carefully translated from German into English to make them accessible to most of the Internet users.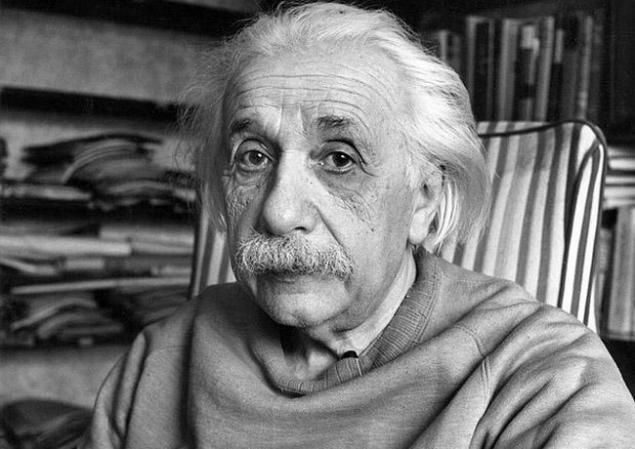 All documents presented on the official website of the Einstein Papers, sorted in strict chronological order. So if you really want to dive into the life of the great physicist, this would be very simple. Need only knowledge of the English language and a lot of free time. This project will be really interesting to many people. The Internet has made valuable historical and scientific documents available to the public and now anyone will be able to touch the world one of the most amazing people that ever lived on our planet.
Source: hi-news.ru