Loud and prolonged New Year celebrations have died down and left behind only a slight fatigue, memories and a couple of extra kilos. It remains quite a bit of time to light jackets, dresses, short skirts and tight shirts, so immediately take himself in hand and bring the body back in shape. And in order not to miss a workout and do with pleasure, is to forget about the old tracksuit with school and home laundered shirt and go on shopping for major branded sportswear shop. A season of sales and promotions for the spring will wear with minimal monetary losses.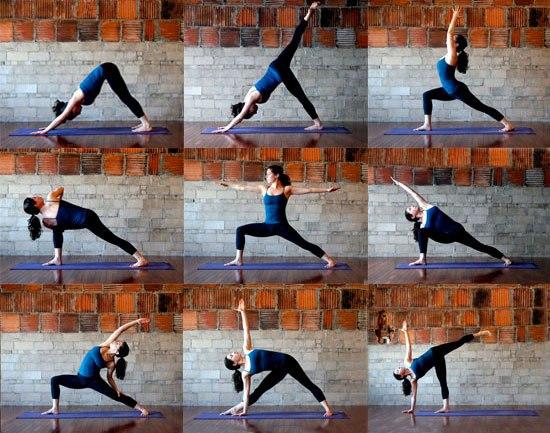 Famous bloggers from around the world are beginning to actively exercise, yoga, sit on a diet, go to the gym. ... Why not just do that to try to spring a new stylish clothes from famous brands.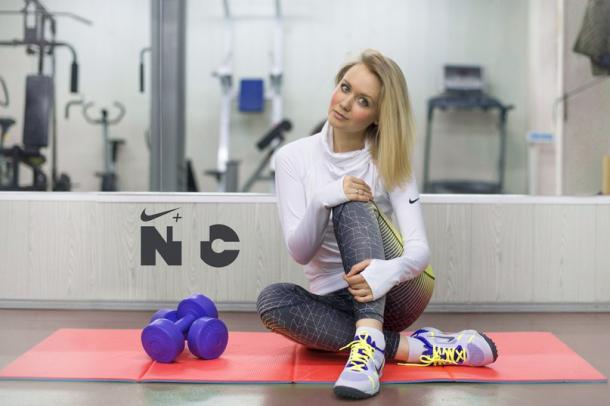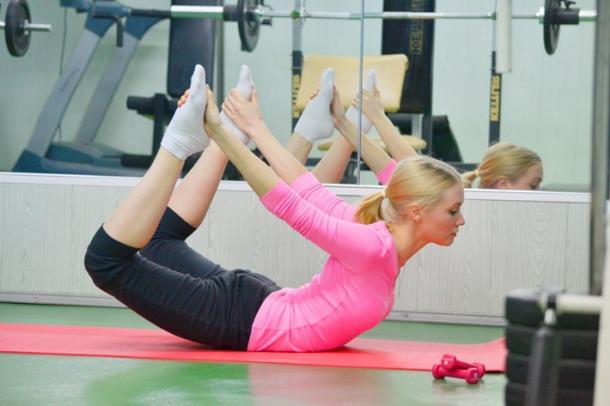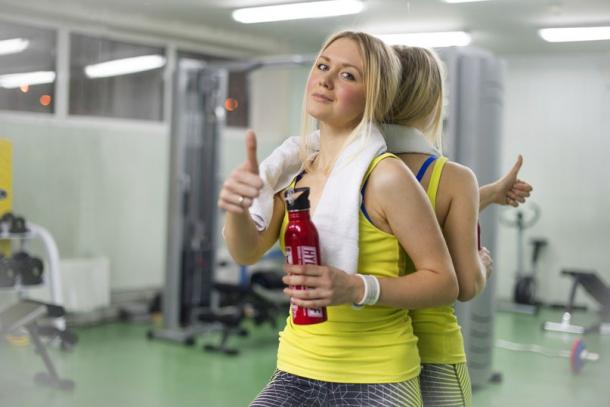 For each sport requires its suits, shoes and accessories. Do not skimp on sportswear, better pay a little extra, but to buy stylish clothes made from natural materials, which will deal with at times comfortable and enjoyable. It is particularly important to look good when you have gathered in crowded places - in the gym, in the pool or gym.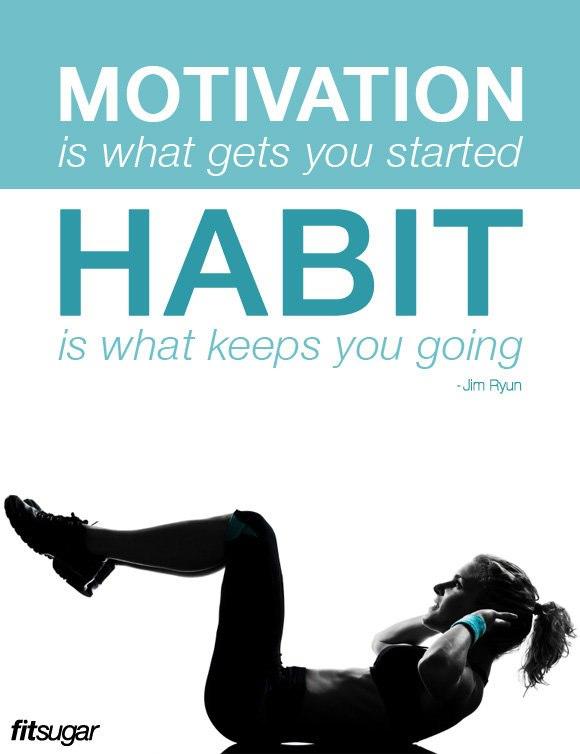 Top-5 well-known brands of sportswear:
1. Victoria's Secret. It is famous not only alluring underwear, but also trendy and comfortable sportswear for women and girls. Only natural materials and pleasant to the body. Prices range from $ 50 and up.
In such clothes comfortable to engage in Callanetics, yoga, stretching, perform cardio exercise, since these materials are well stretch and keep their shape.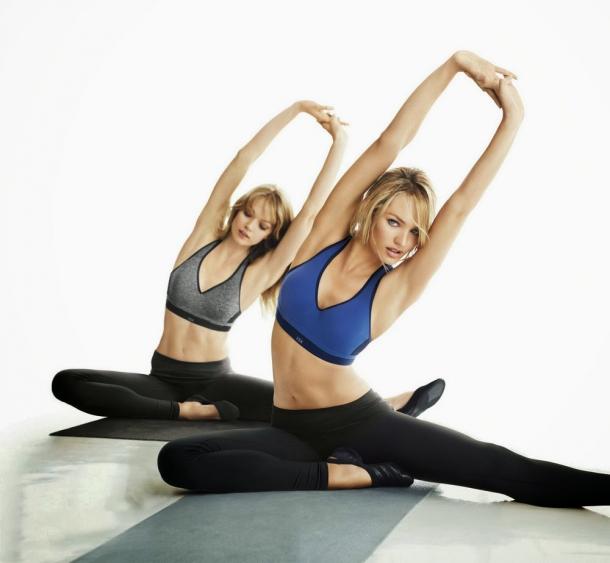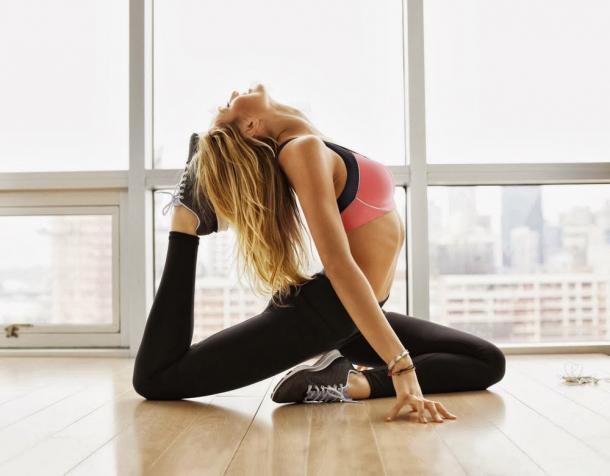 Pleases stylish design and vibrant colors. Sportswear from the brand will motivate not to miss training and regularly. In such a nice dress to go out for a jog, walk in a crowded gym. Also on the site of the brand you can order all the necessary equipment to fight excess calories and weight, watch training videos on stretching and strength exercises, choose a swimsuit for the pool from the new collection. Especially popular are the sports bra all the designs and colors cost from $ 39 and up.
A new sports collection from Victoria's Secret: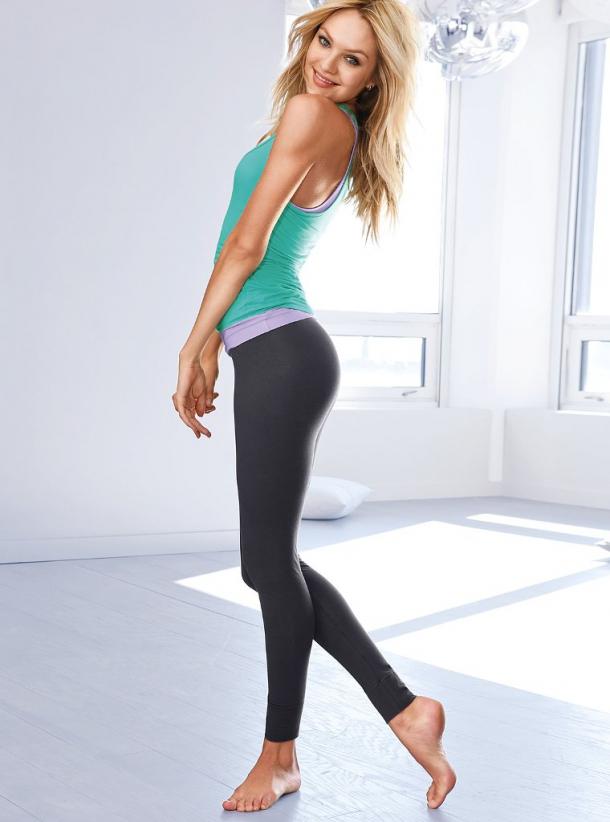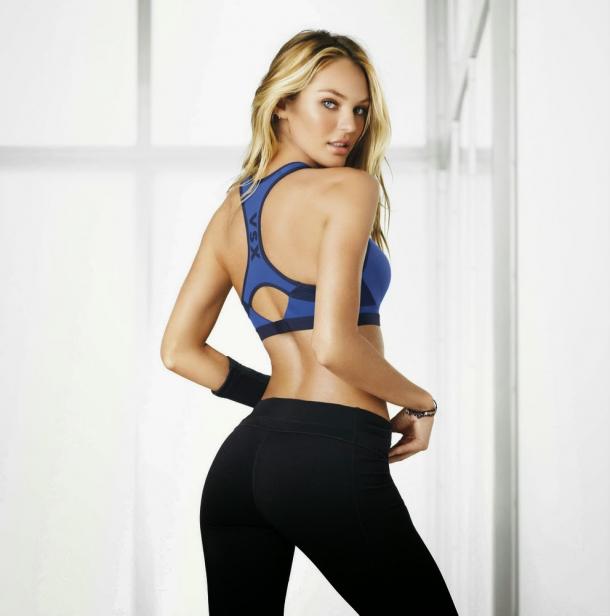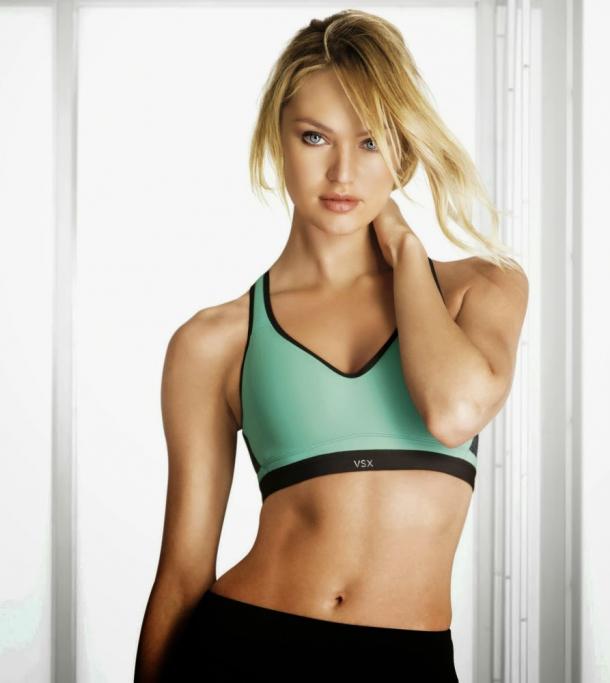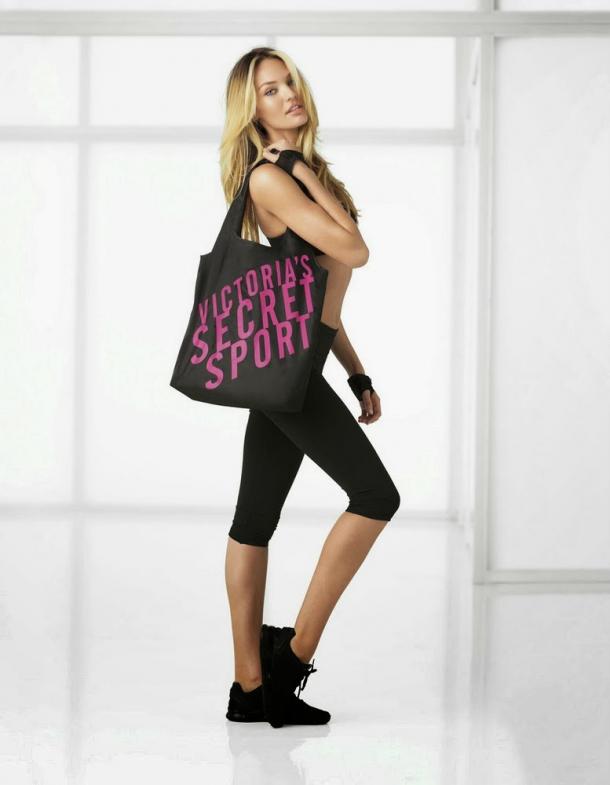 2. Puma. This brand has long been on the market for sportswear. Every year, they manage to combine their clothes stylish designs, colors and natural materials. The result and the beautiful and convenient to practice any sports.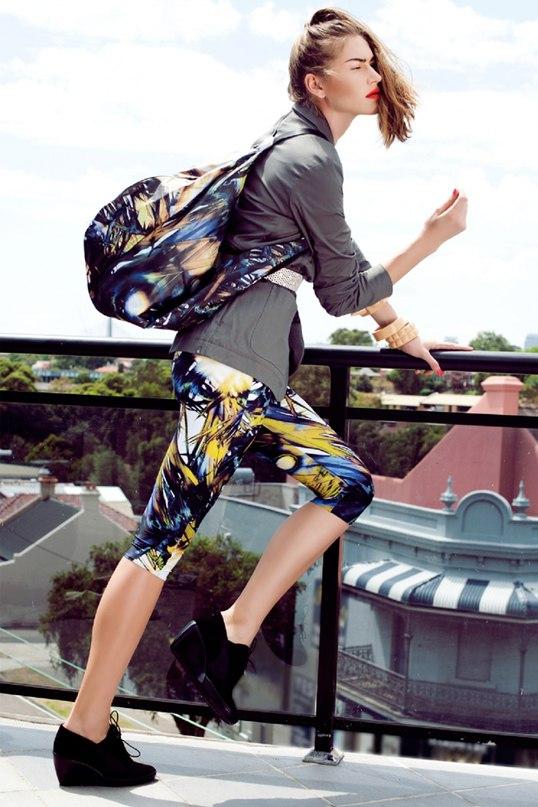 There are cotton products, elastic and no synthetics. You can also find excellent sports shoes for jogging and aerobics group. And all at a fairly reasonable price. Trainers from Puma - the dream of every second girl. And not just because they are comfortable to play sports, but also because they can be combined with almost a pleasure clothes.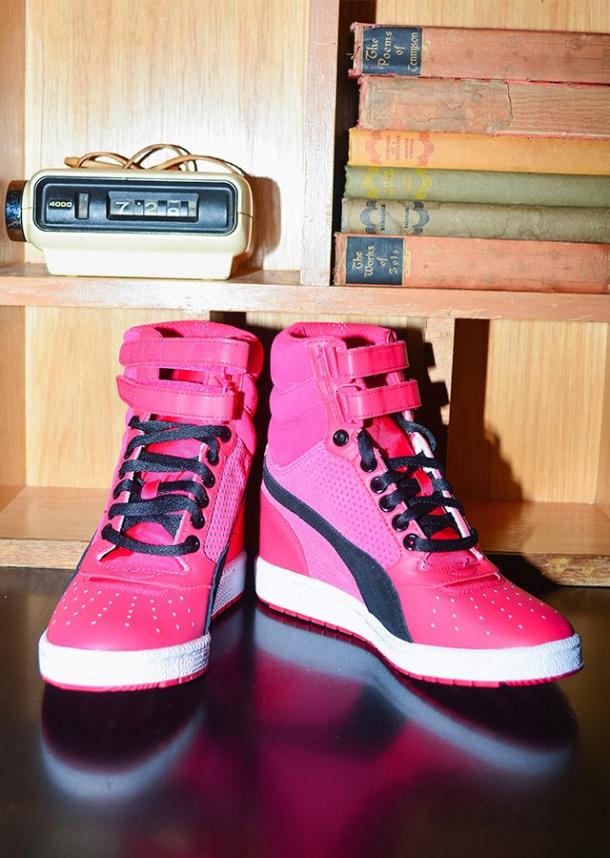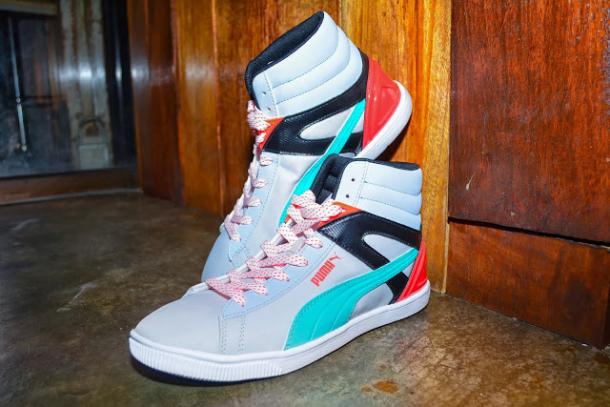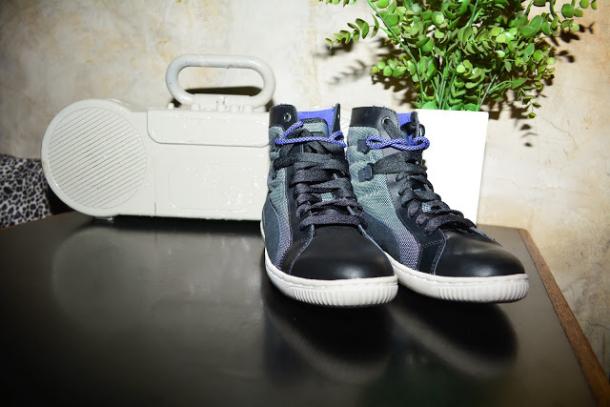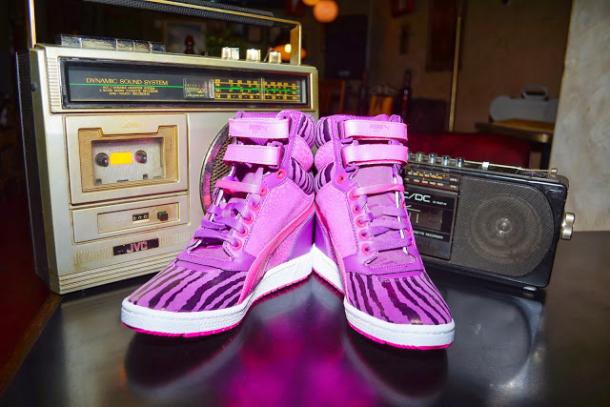 Puma - is not just a brand of sportswear, for many it is the style of clothing. Recent collections of puma - a mixture of different styles and bright purple-black and pink colors.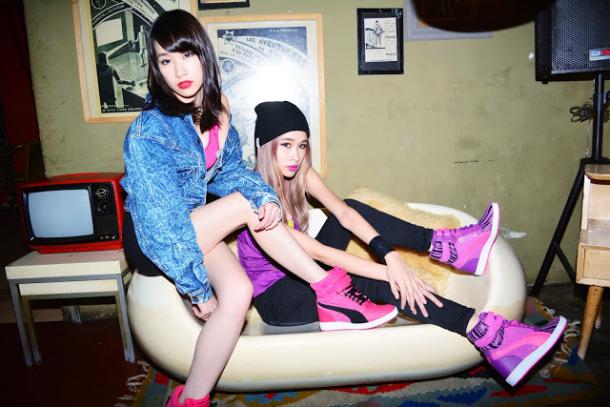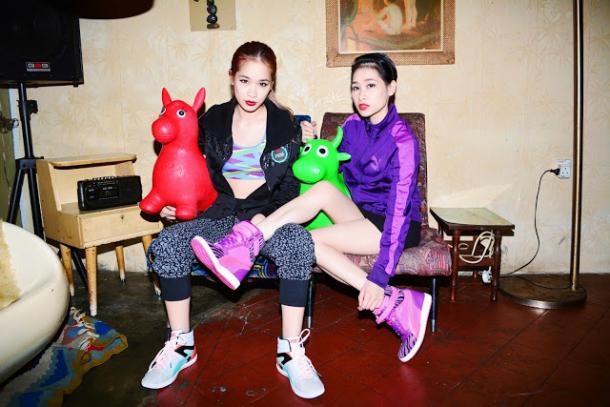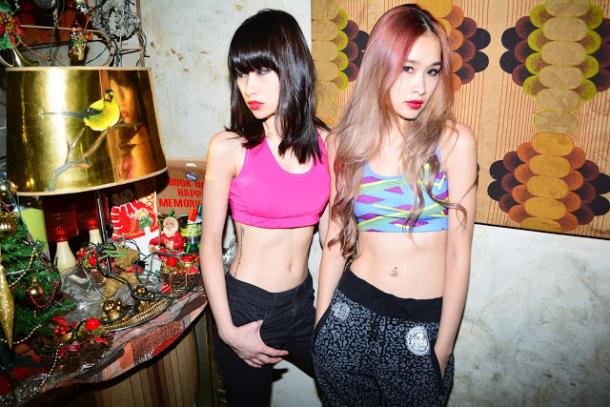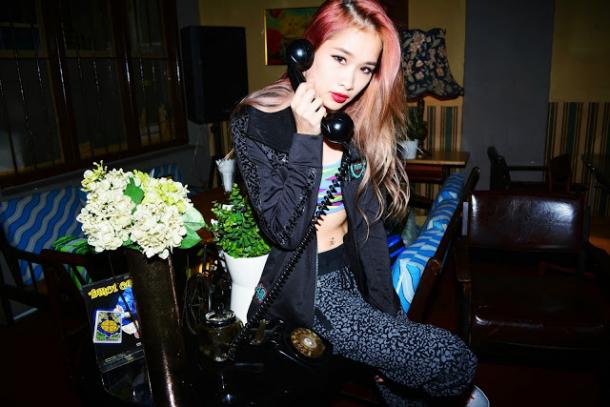 3. Adidas
It is not possible to pass a new spring-summer collection Adidas 2014. The company promotes only natural fabrics and comfort.
Stylish lookbook from Adidas SS14: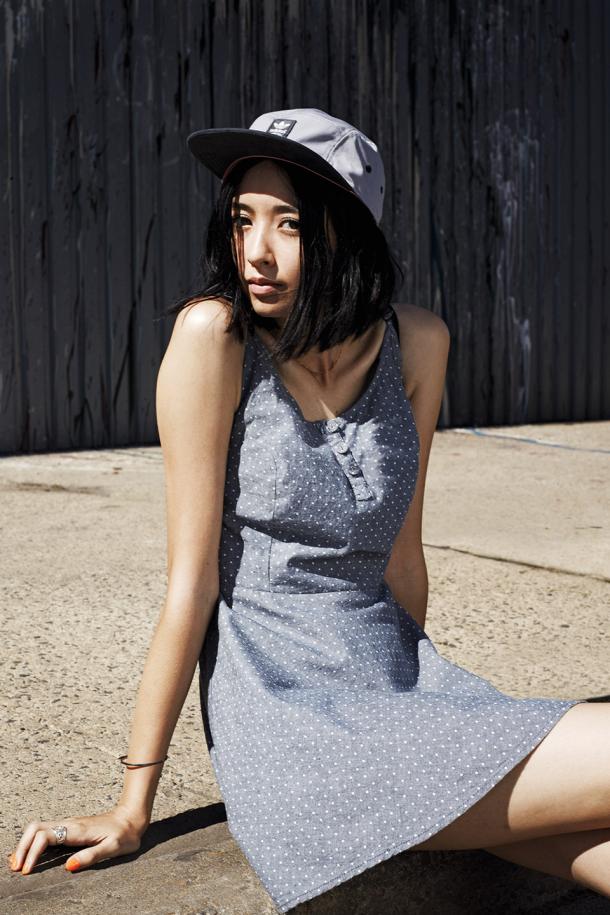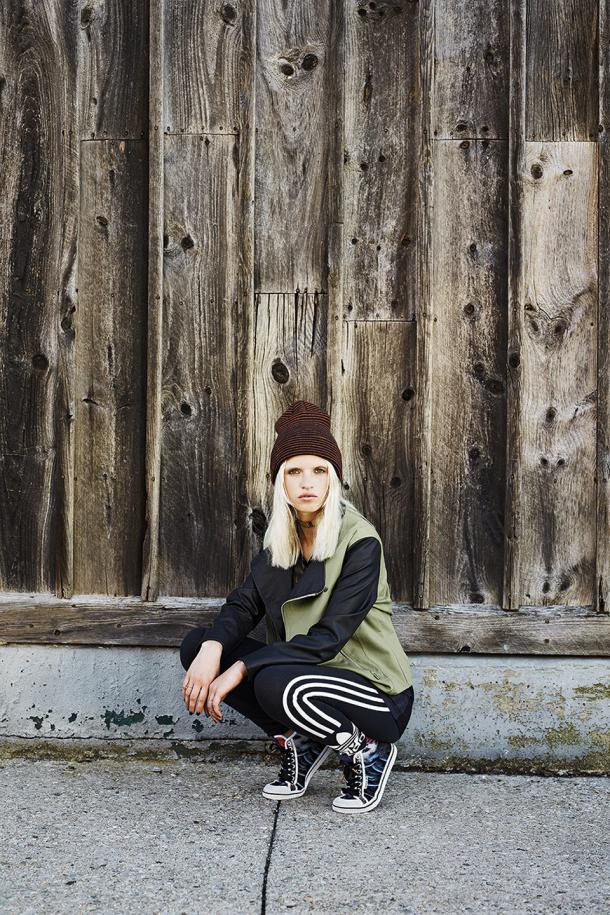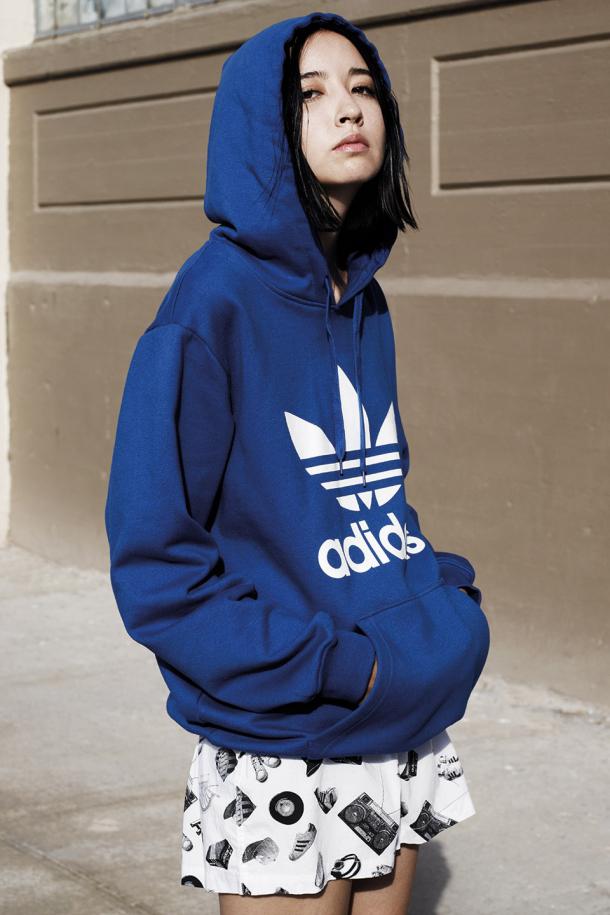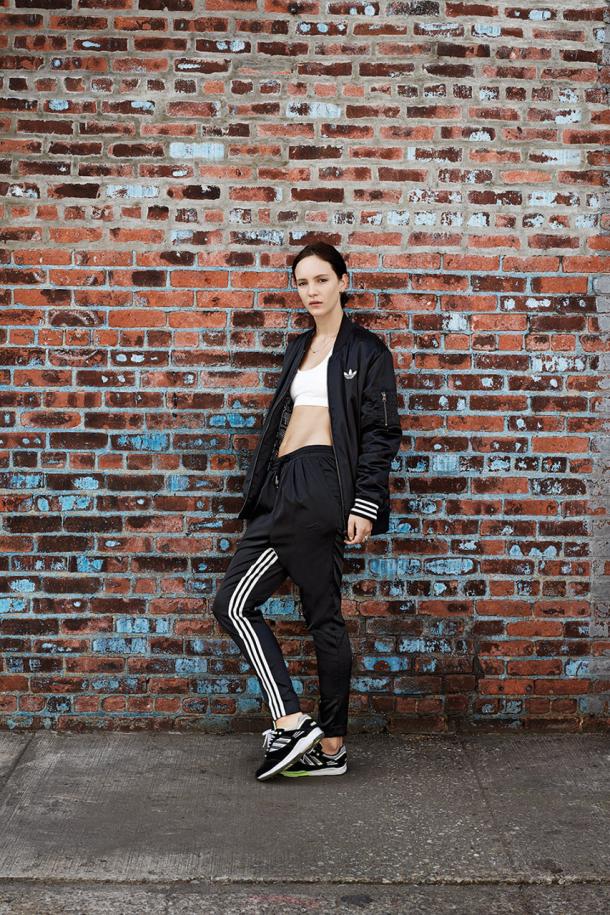 Clothing by Adidas in the images of fashion bloggers: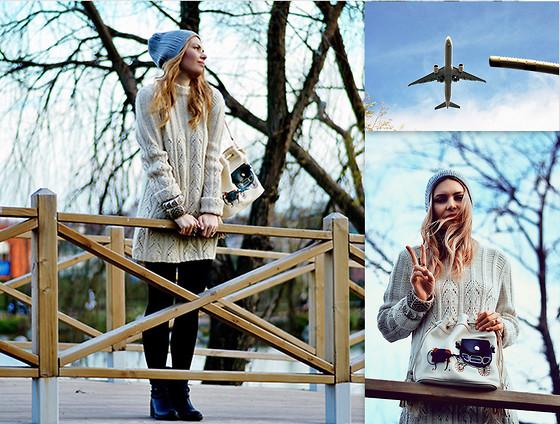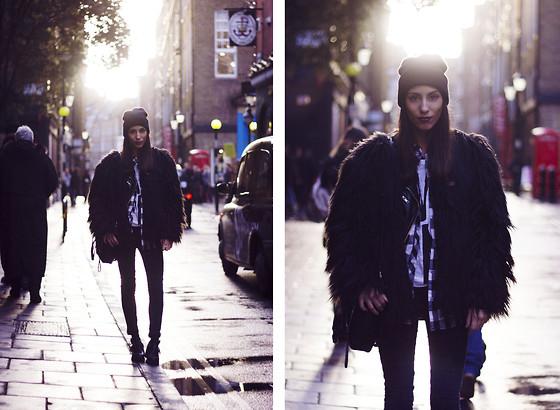 4. Nike.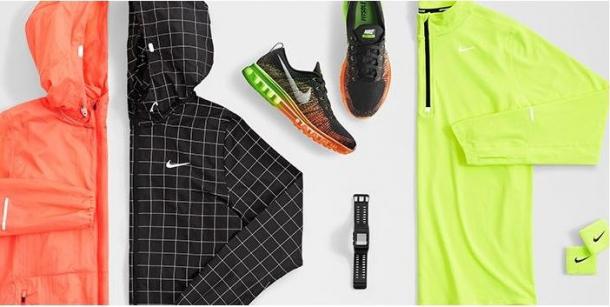 This is where you can find a trend clothing for sports and new-fangled gadgets that will make training more efficient and more comfortable. Now the company offers a new collection of winter hardy clothing for extreme cold weather and nice discounts on other collections.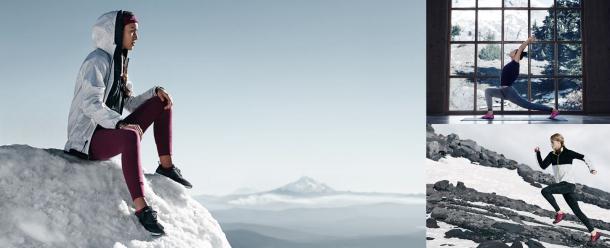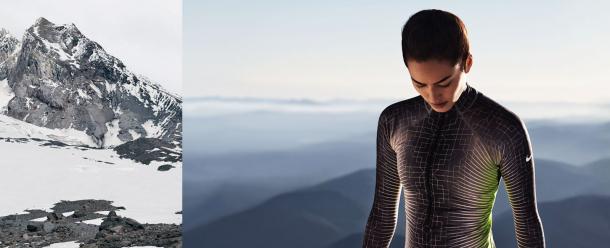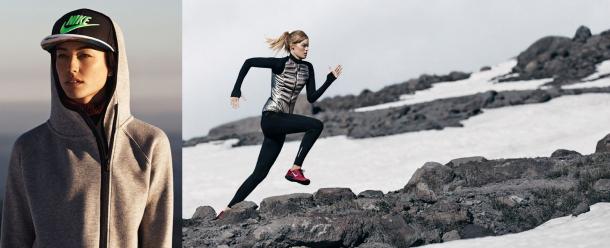 Trainers from Nike - the dream reality and obligatory attribute of stylish bows fashion bloggers who love the sport style.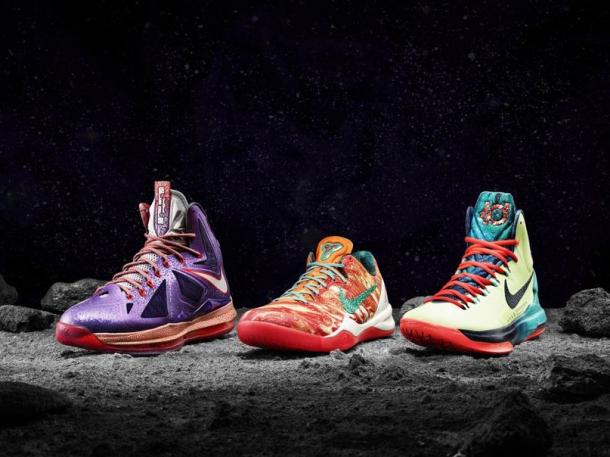 5. Reebok - a lightweight, comfortable and stylish clothes for any training.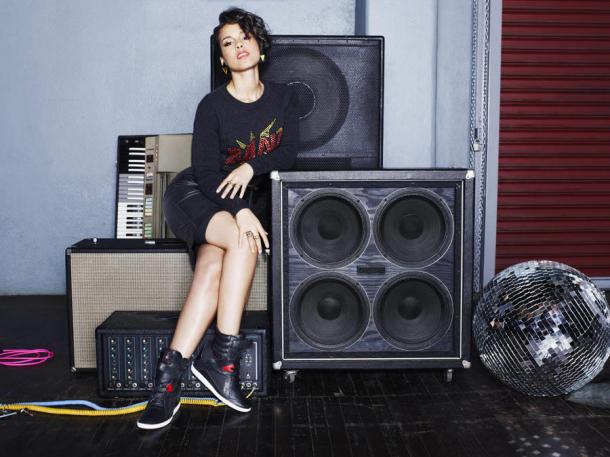 The stores of this brand you can find everything you need for dance, walking, jogging and yoga. Personally I like most shoes and bags from this company.
Alicia Keys for the winter collection by reebok: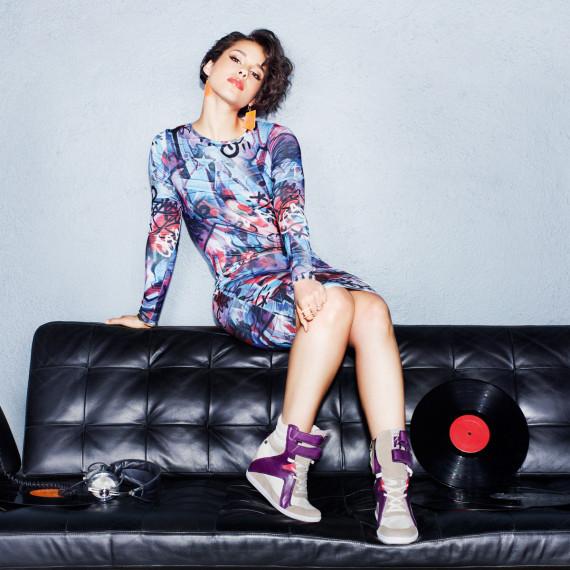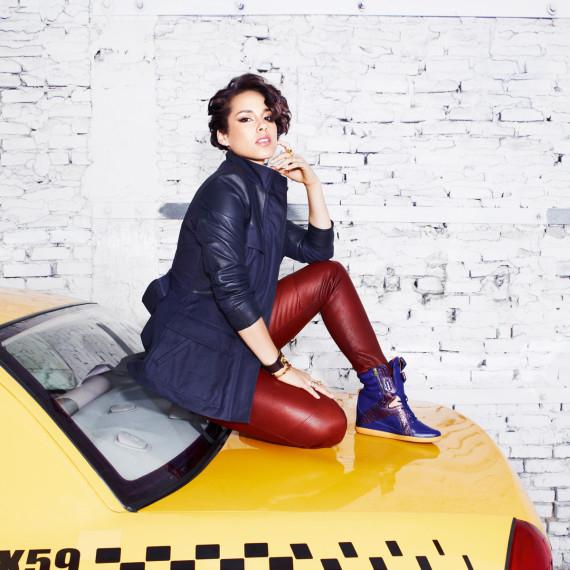 Clothing from these well-known brands will suit those who are not going to engage in sports. Shoes, hats and bags of famous sports brands - the best addition to easily form in the style of casual.