Author rode a bicycle around Rublevki and stumbled upon a real forest gym made by someone's hands out of scrap materials.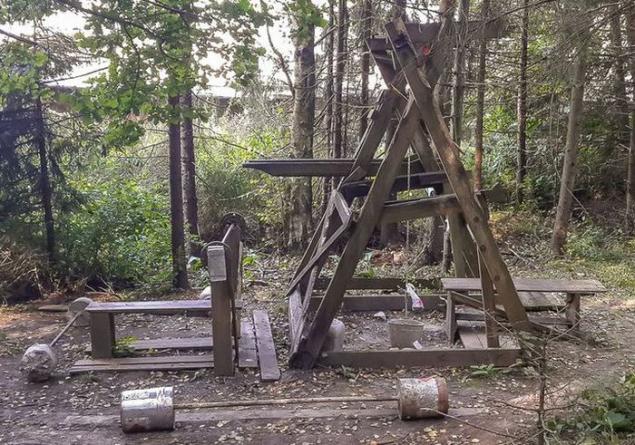 The author writes: ride a bike around Rublevki, turned somewhere not there and ... My jaw almost hit the steering wheel with surprise. In the woods between standing cottage villages were wooden miracle!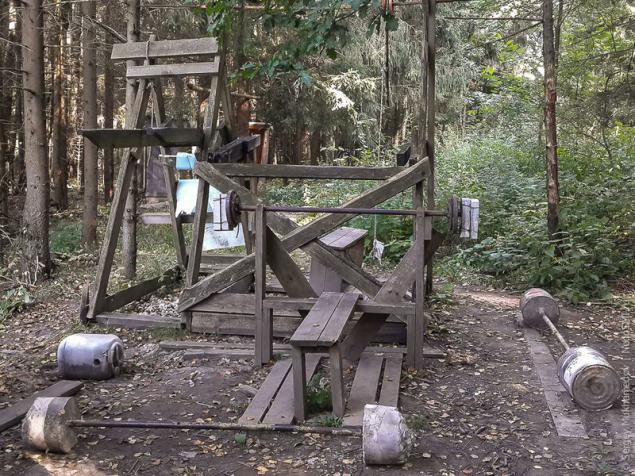 Someone's hands out of scrap materials was made real power complex!
Three shtagni weighing "just right for me» ...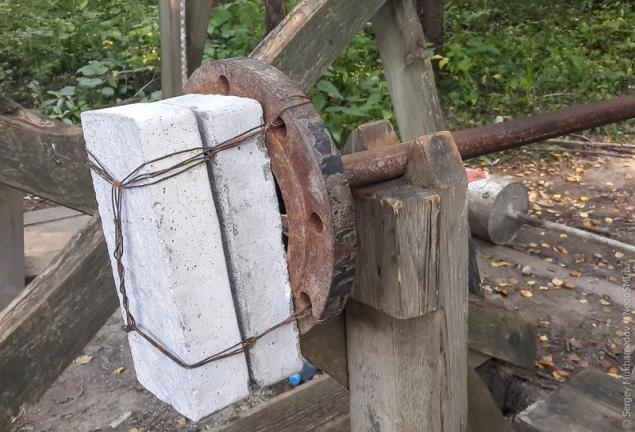 to "nifiga myself, I is not even lift can»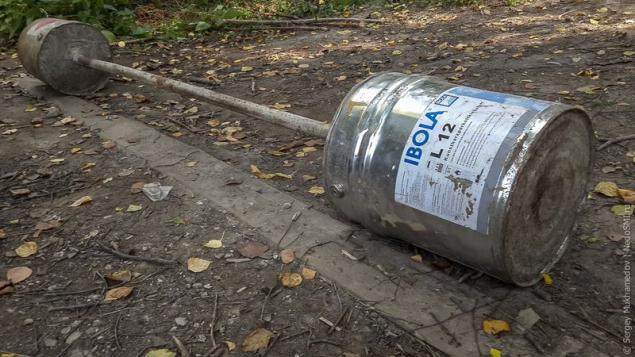 Link Top / thrust themselves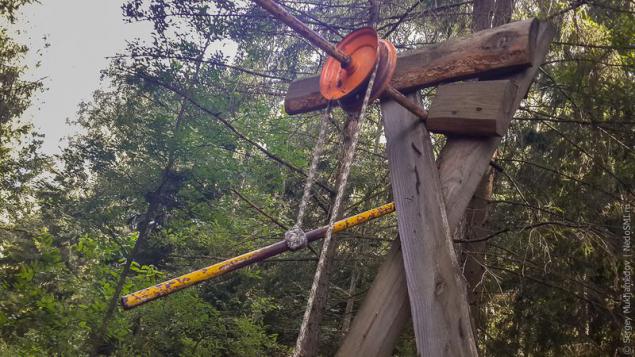 Weight Stack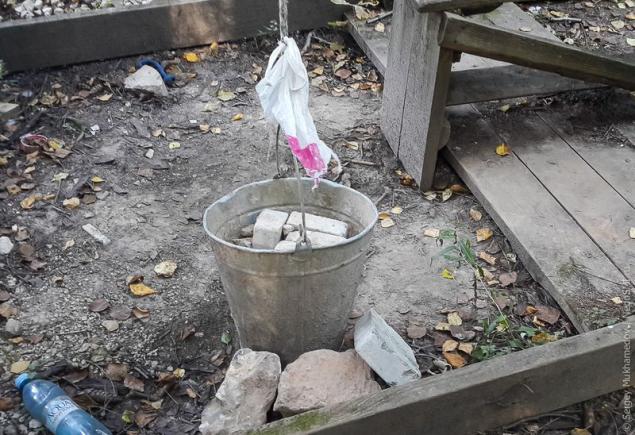 Two power benches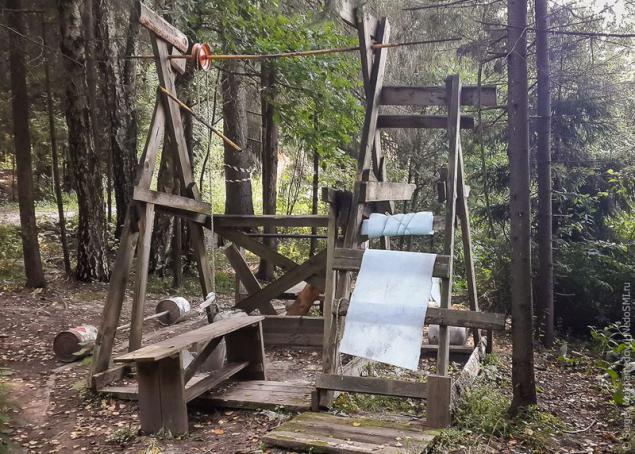 Athletic rack rod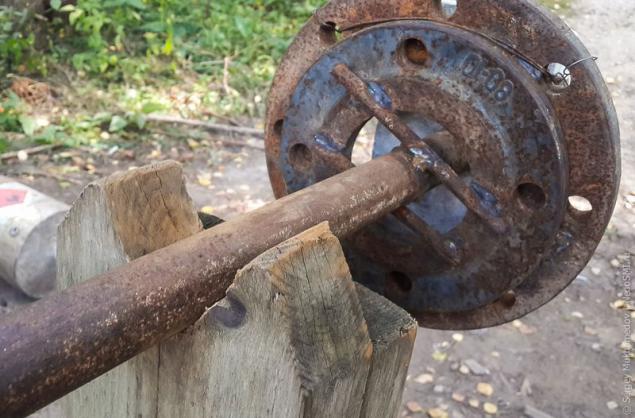 Additional weight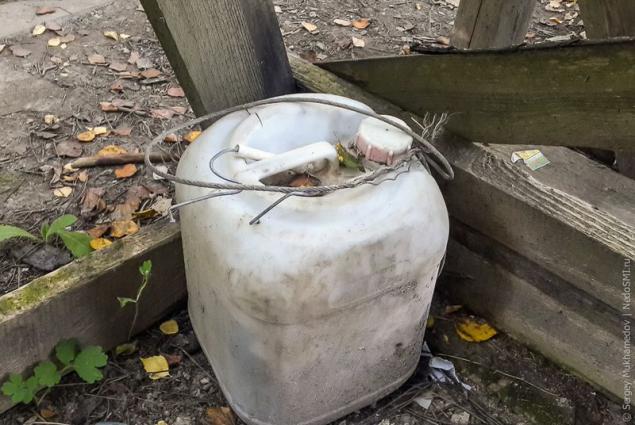 Bars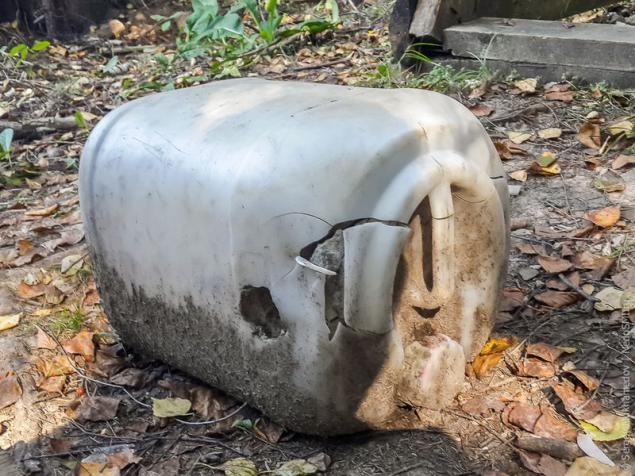 Swedish wall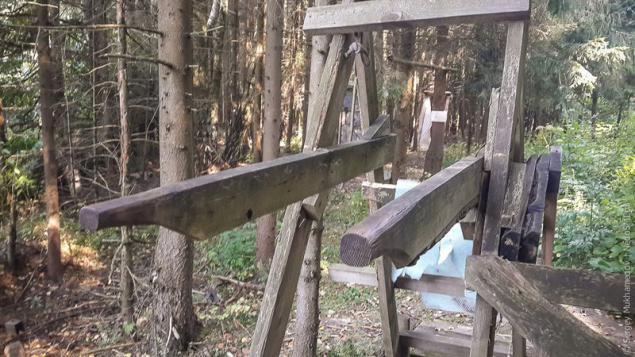 Punching floor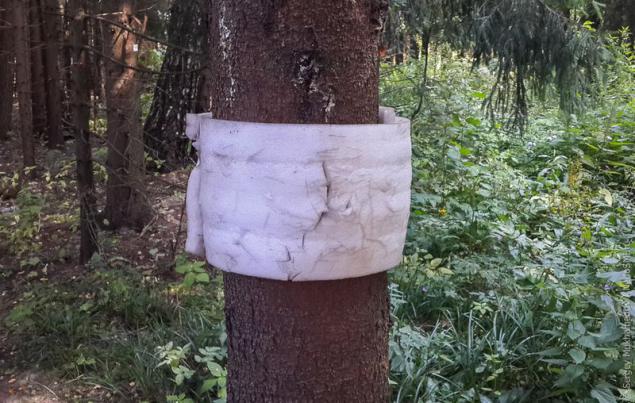 Exercise, of course, could not resist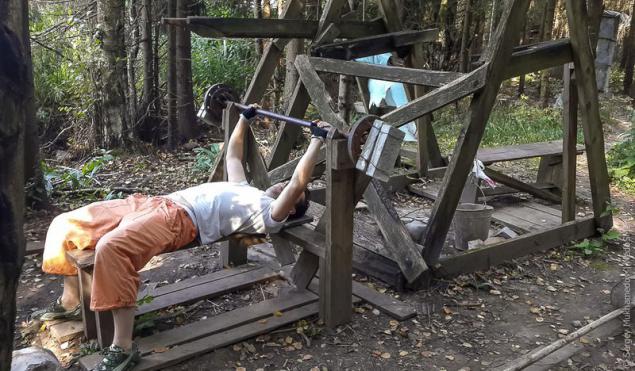 The other day'll pick, ask how much is the subscription in the forest fitness.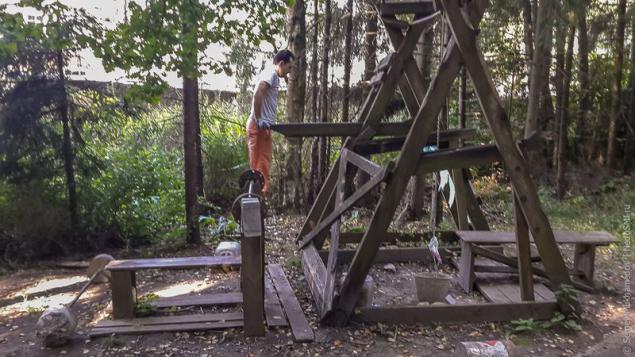 You've probably already noticed that the capital's hockey boxes football is played mostly ... I choose my words ... those Muscovites serve? And even where there is no opportunity to play sports, they create it themselves. In this case, do not use materials from the site - all the old boards and clearly beushnye. Do not be surprised if somewhere nearby already dug a swimming pool and is equipped with cardio with treadmills from the old Kamaz.
Source: ottenki-serogo.livejournal.com