The boy decided to make a 3D-picture on the wall of the room and you see that he approached the subject as a real geek. And the first thing took duct tape and away we go ...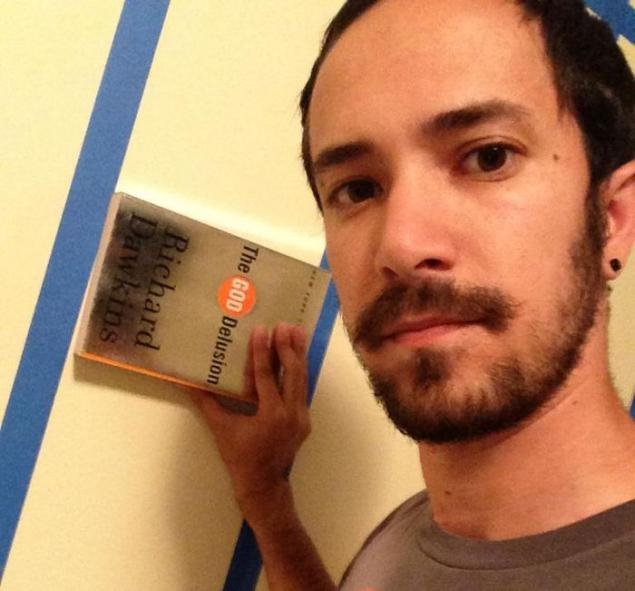 Here he Viewtiful. Distance is not a ruler was taken, and the book. By the way, very creative, not a ruler or tape measure, and, as the saying goes, "a boa constrictor."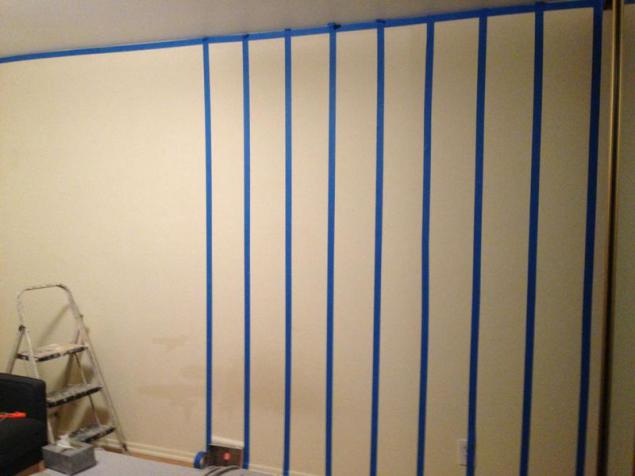 Now squares ...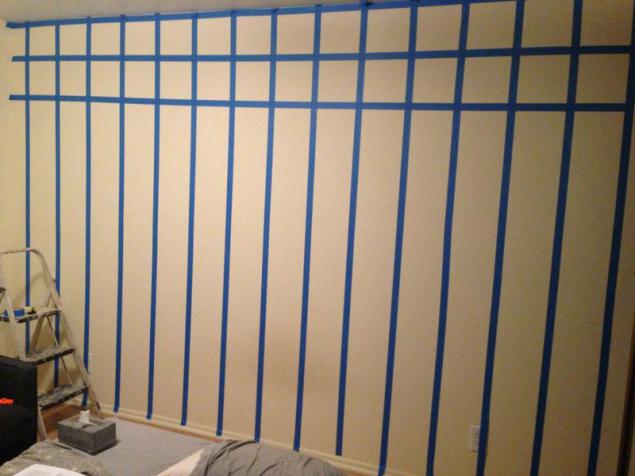 And now do 3D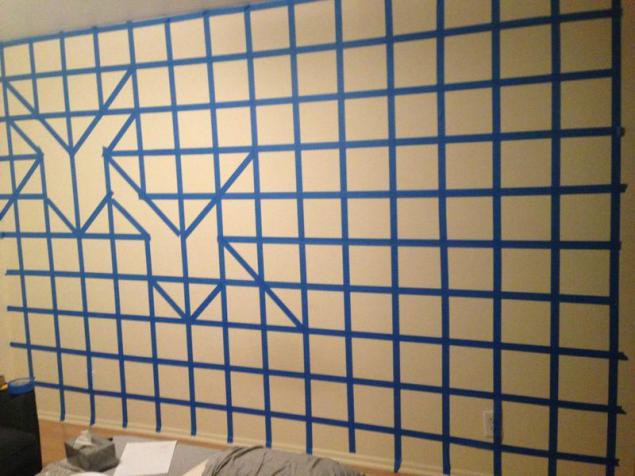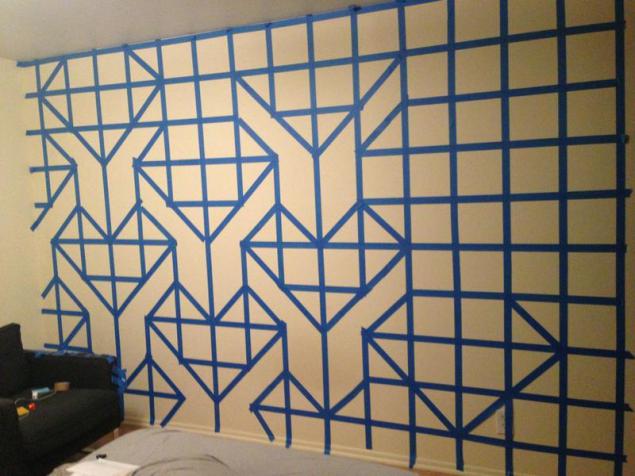 Work tape over. Now paint ...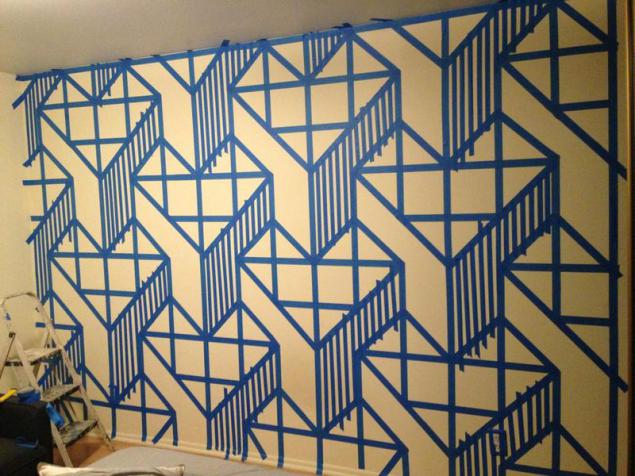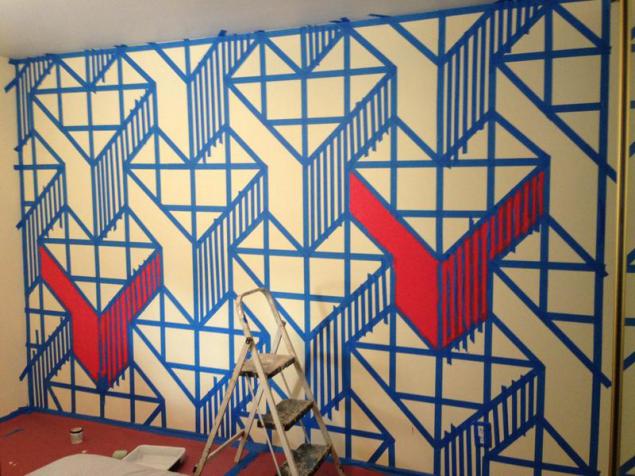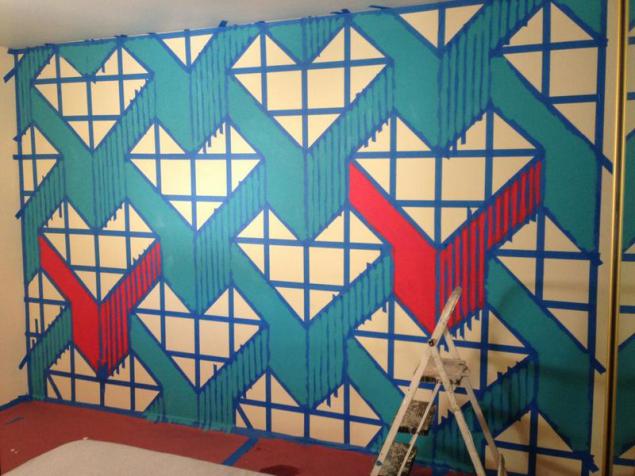 Remove the masking tape ...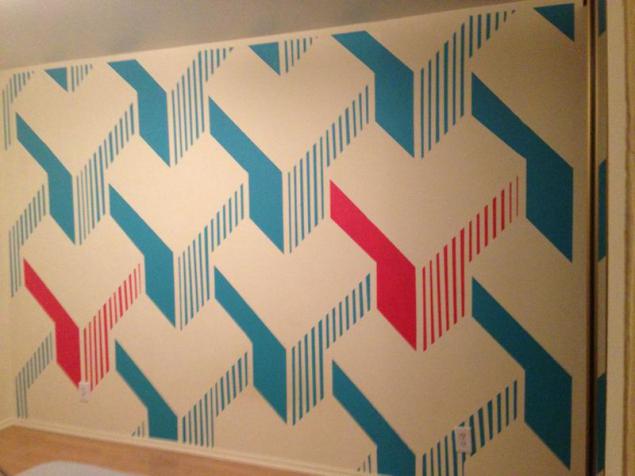 What can I say ... Viewtiful ...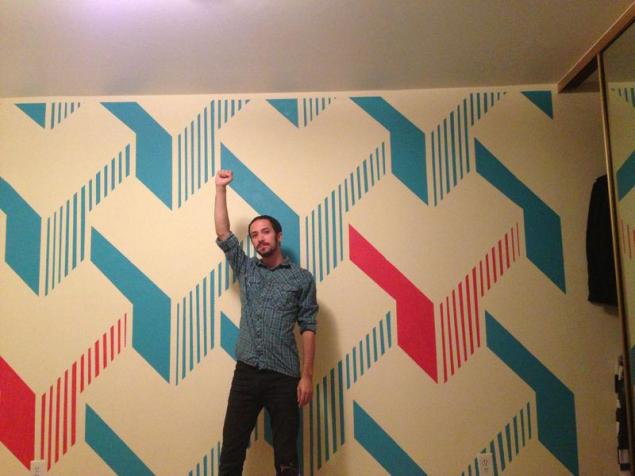 Source: i.imgur.com