Gamer EquinnoxX did to his girlfriend a very unusual marriage proposal, he reprogrammed the game Contra for the NES (in Russian better known as Dendy), replacing the names of the characters on his girlfriend's name and rewrote the text of the final game. It should be noted that the Contra - not an easy game and to get it to the end will have to try.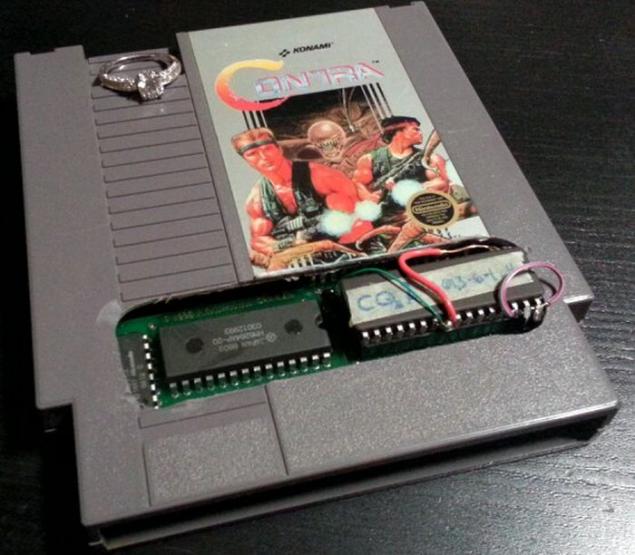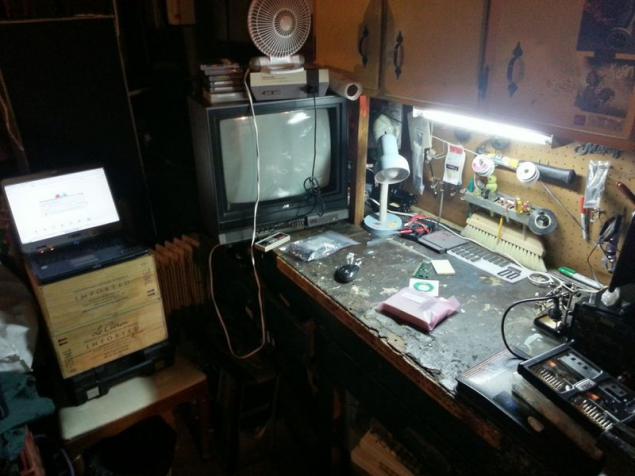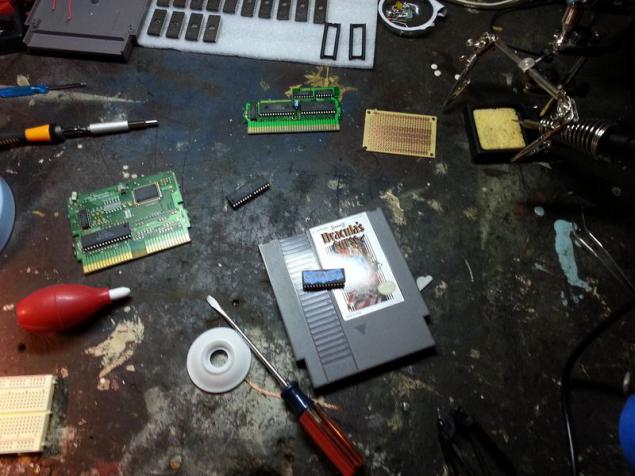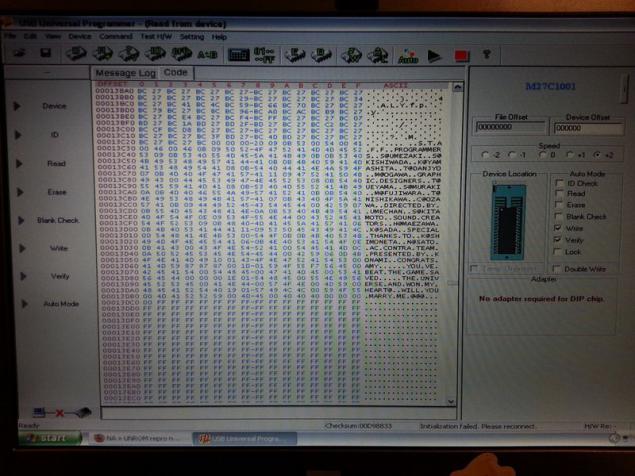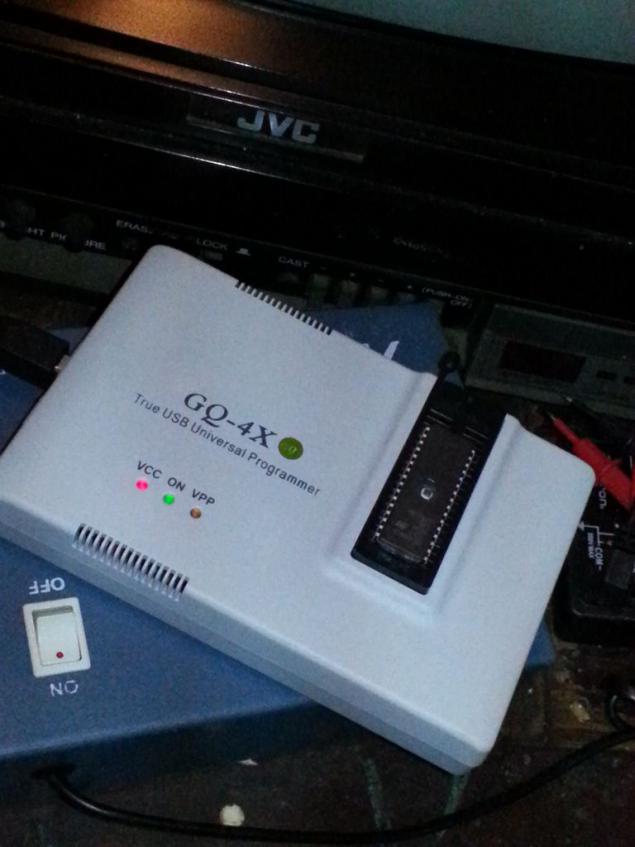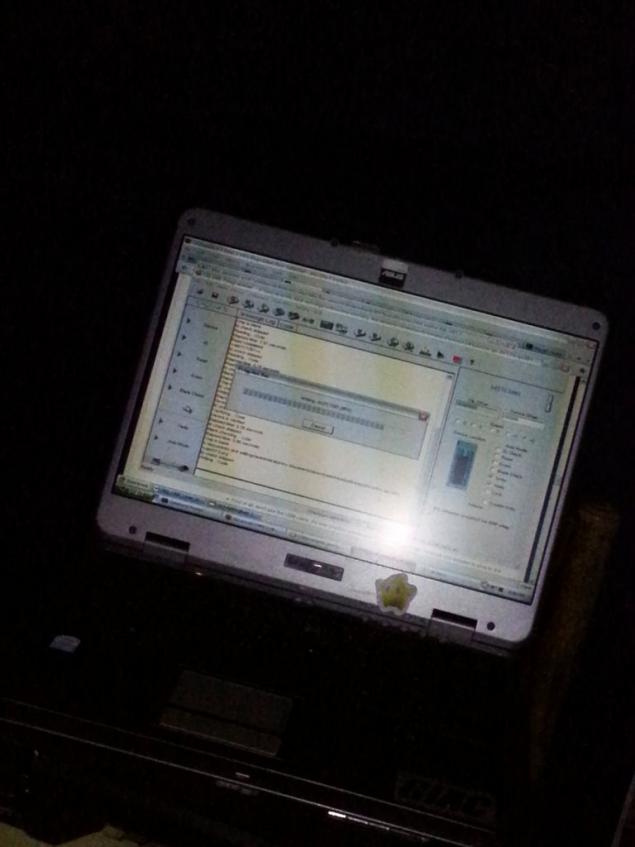 The main menu offers to play one or a couple with Eni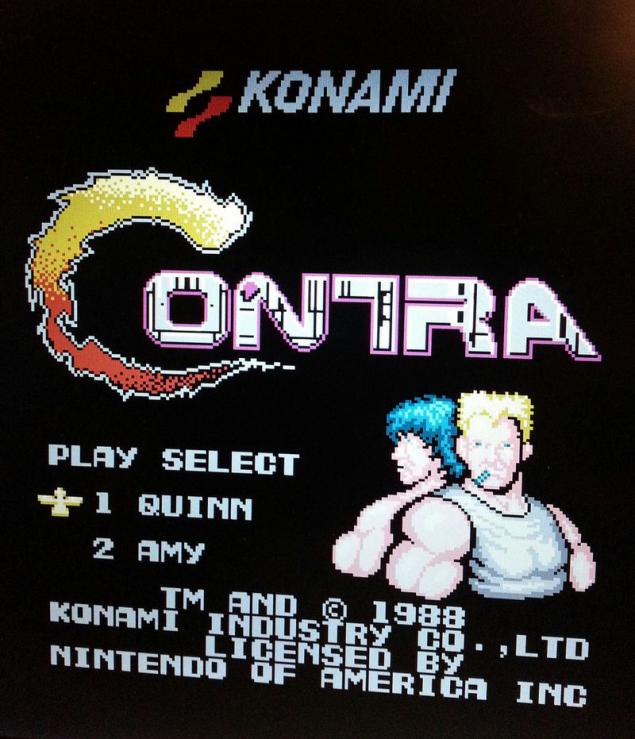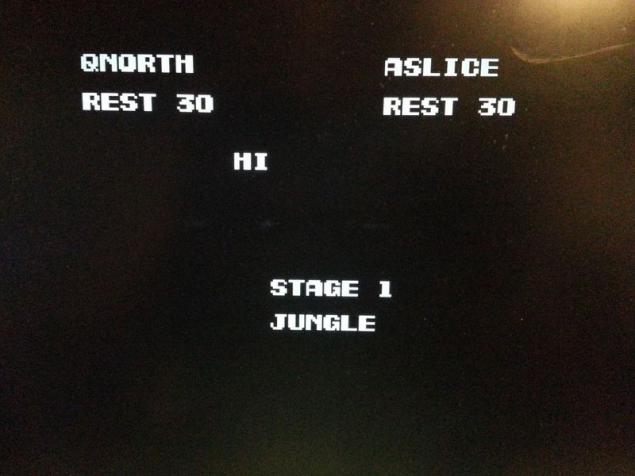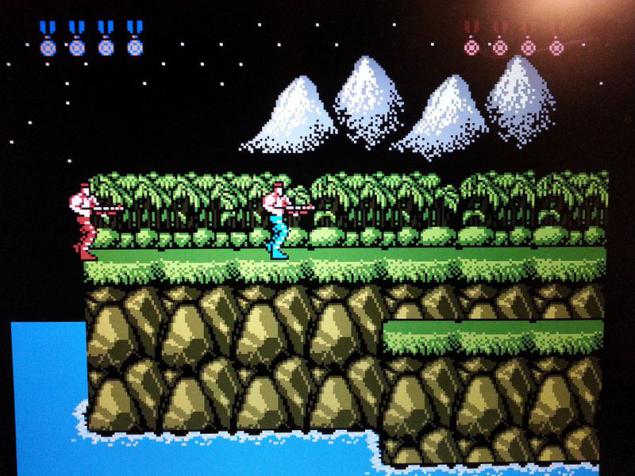 Congratulations, Amy !!!
You took the game saved the universe and has won my heart.
Will you marry me?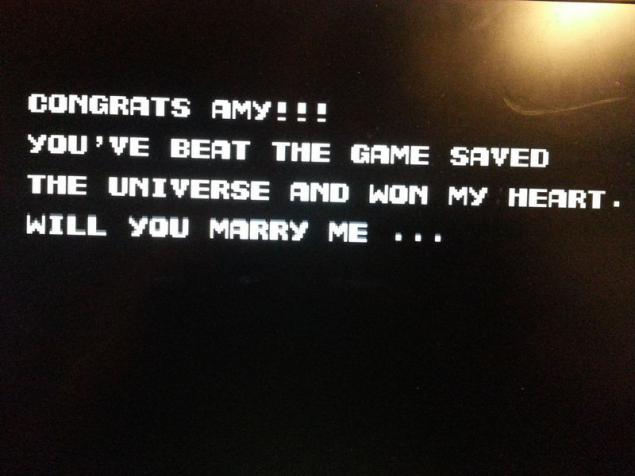 Chosen coped with the task and said yes.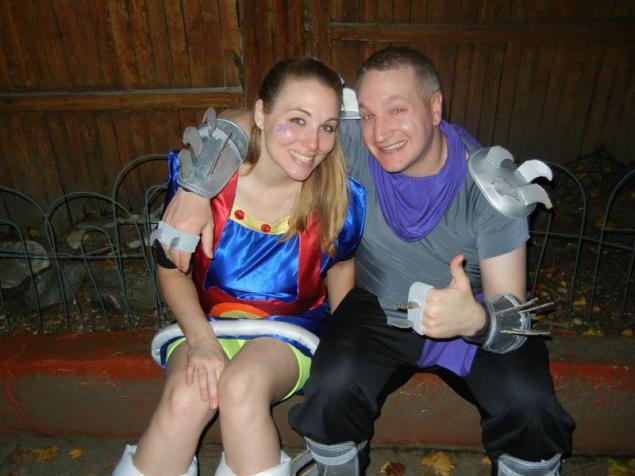 Source: imgur.com, 24gadget.ru