A netizen reddit under the name «danthoms» has an extraordinary collection of things that are real artifacts.
Fossilized remains of a dinosaur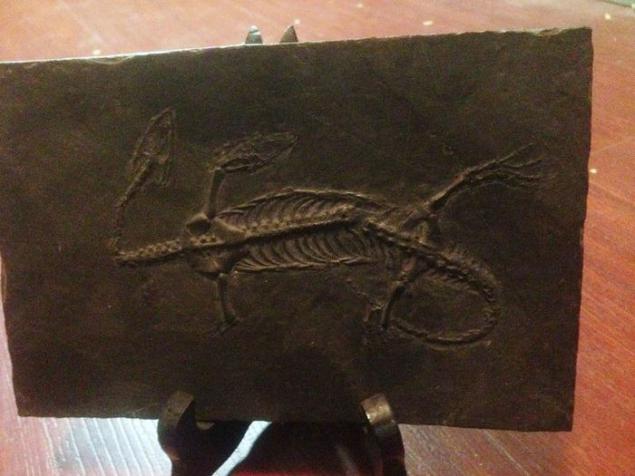 Children mask since World War II. The baby is placed inside, and the air is pumped into the parent by hand.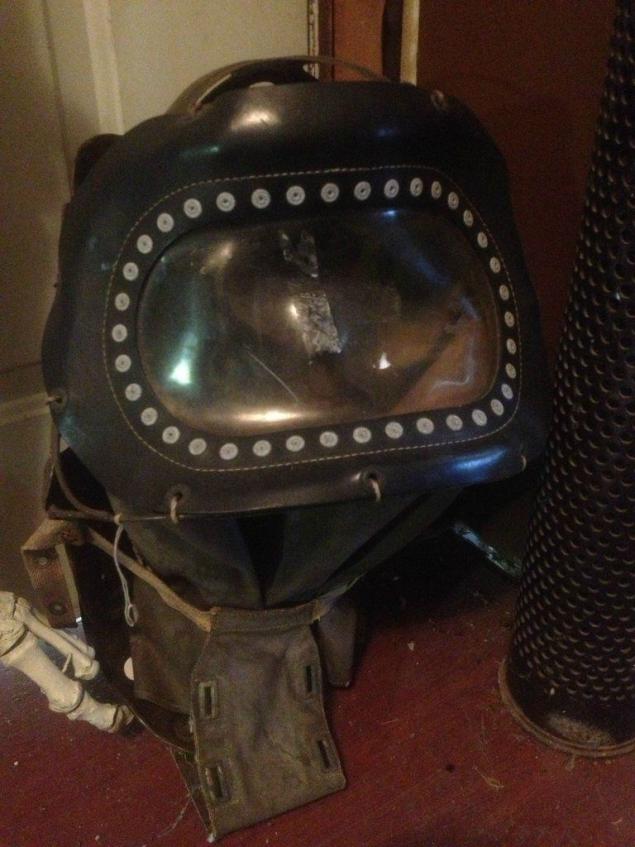 Santa Claus - Elf early 1900s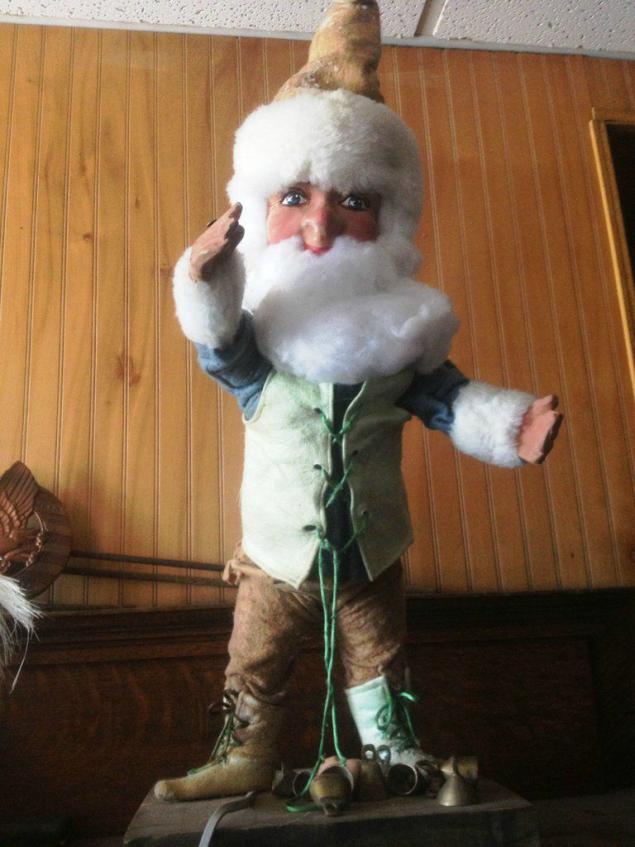 Two skulls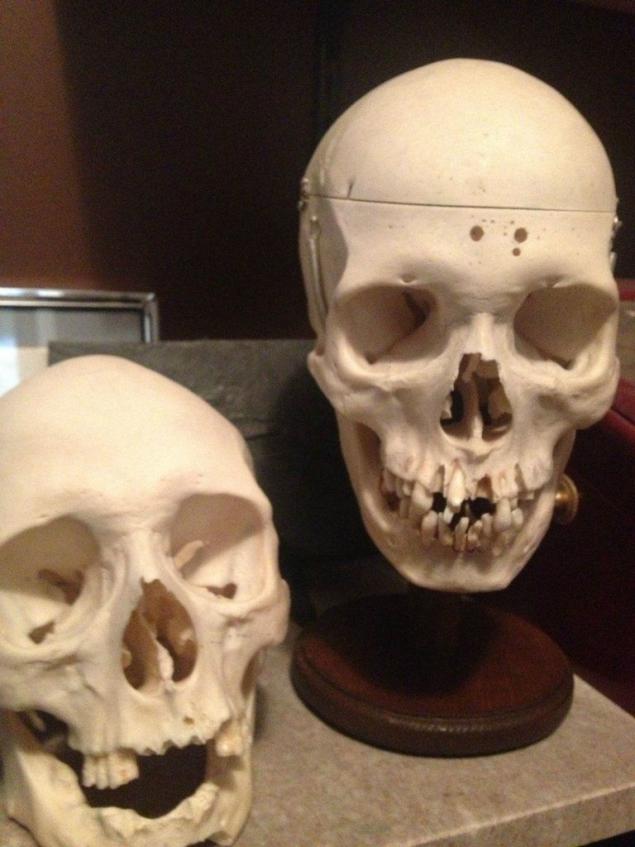 One of the smallest Bible in the world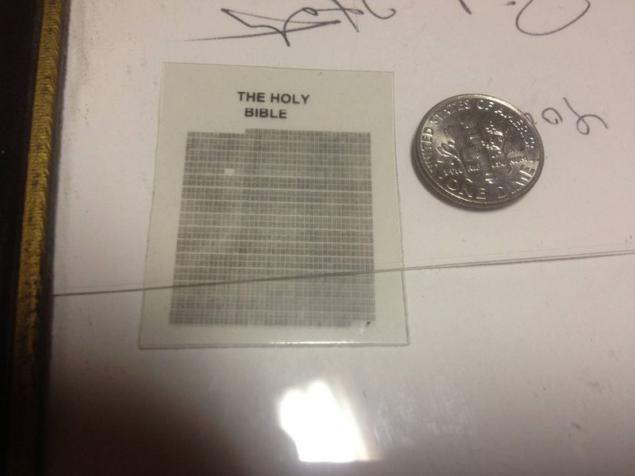 Scarecrow albino crow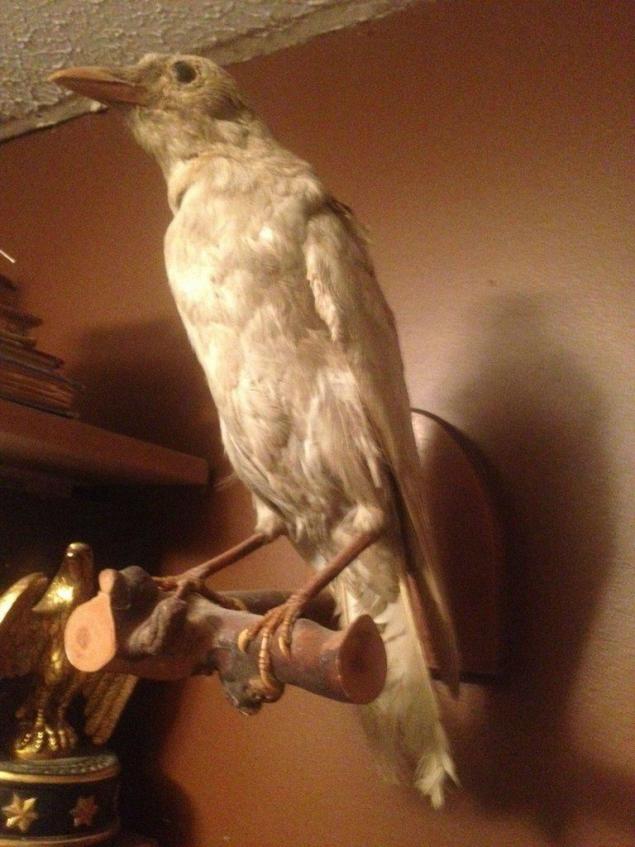 Knight's armor for the child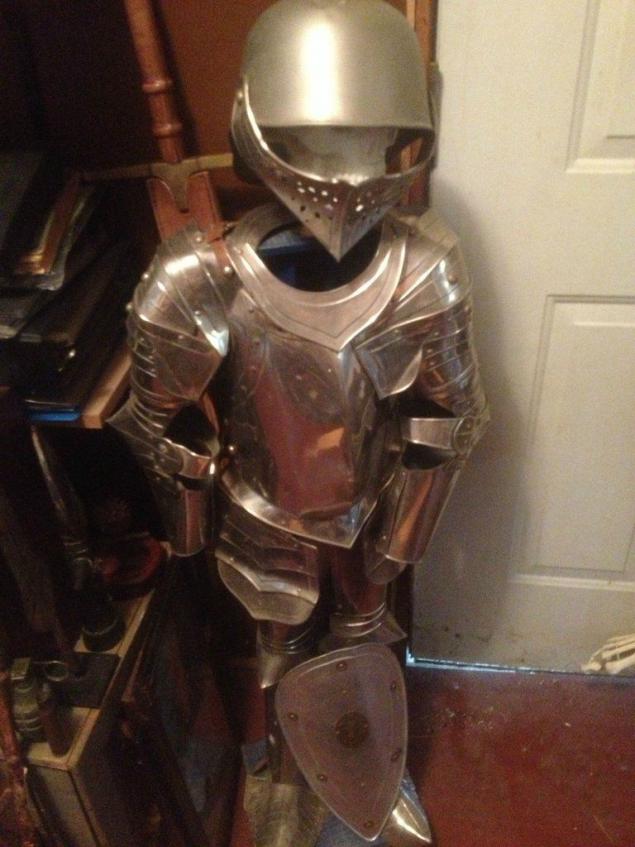 "Dead Fish" - an annual award to the best clown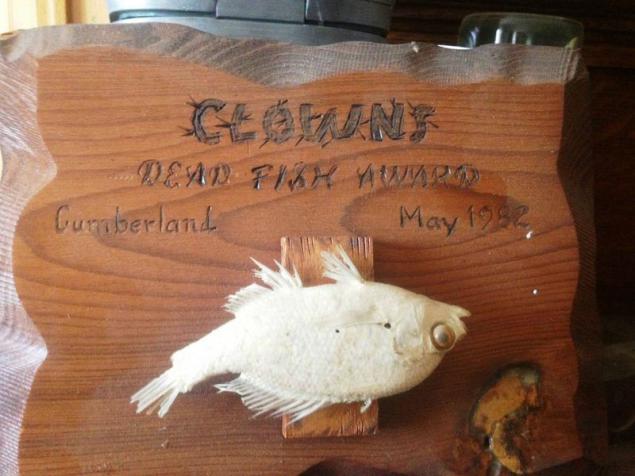 Pieces of known things
Piece mostae London, Berlin Wall, Hitler's home and the ship USS Constellation (the first ship of the US Navy)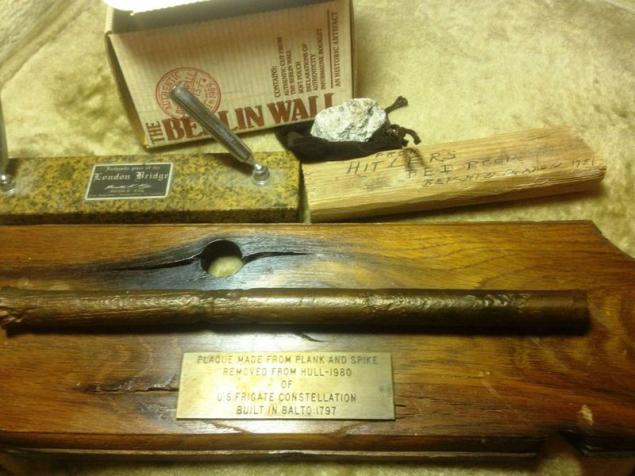 Some hnya ...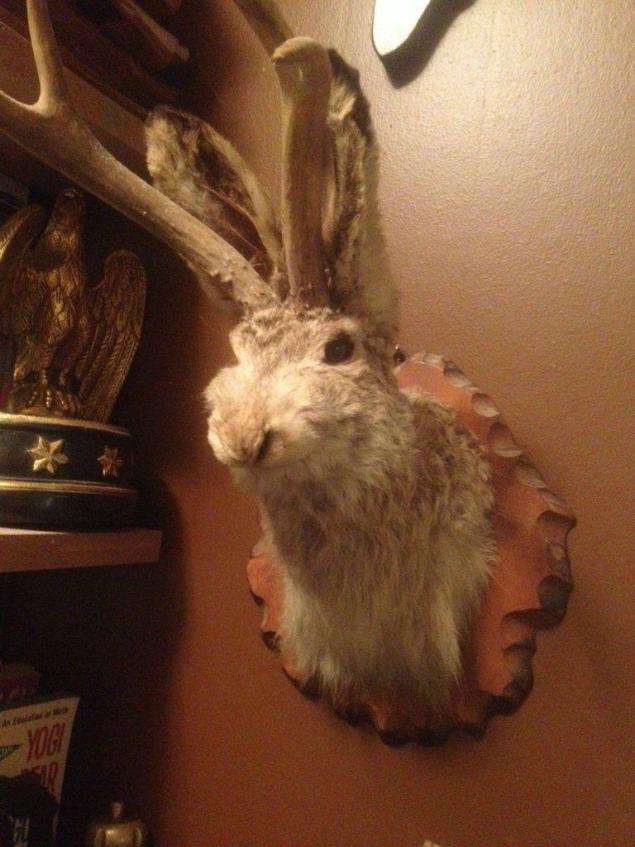 The device, which treated all. In fact - a tool charlatan.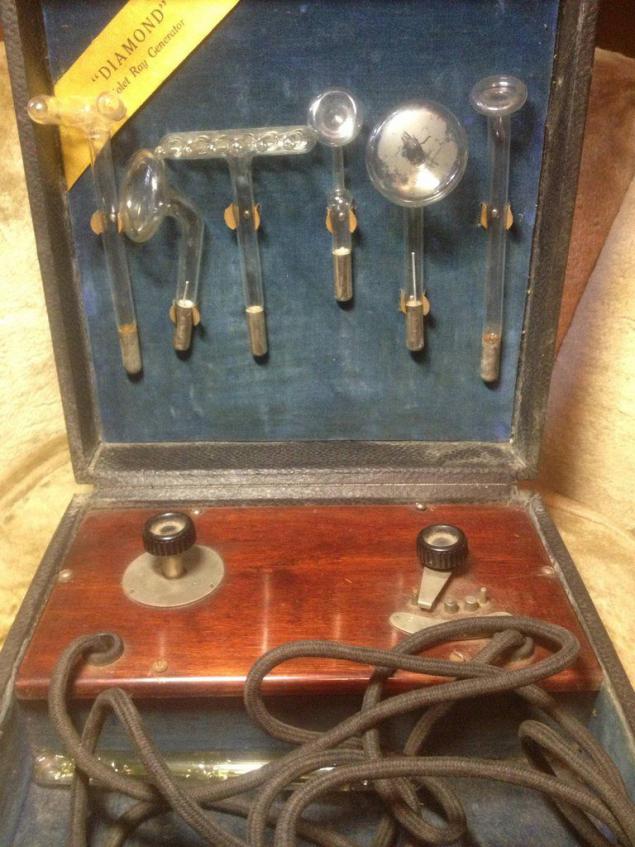 Clapper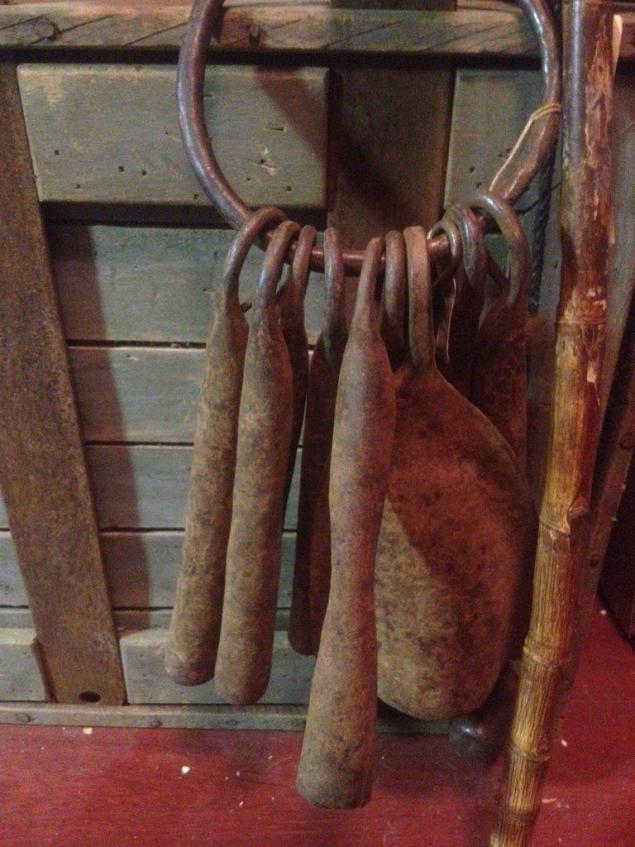 Dental mold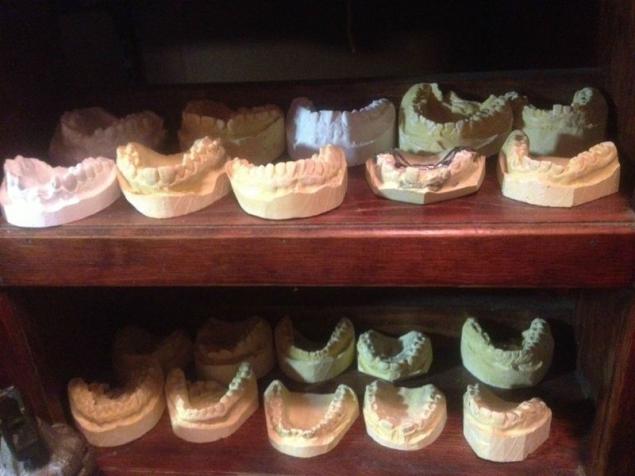 set for castration cock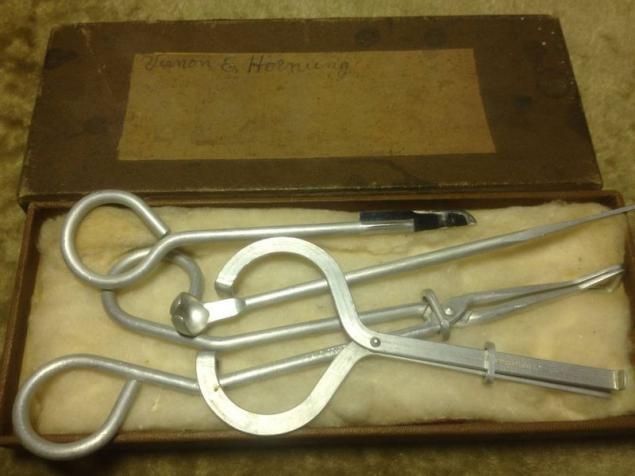 Scarecrow albino raccoon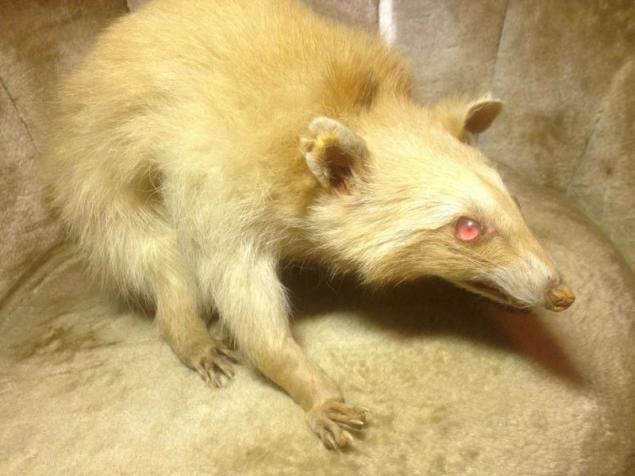 Wreath and a note for the dead child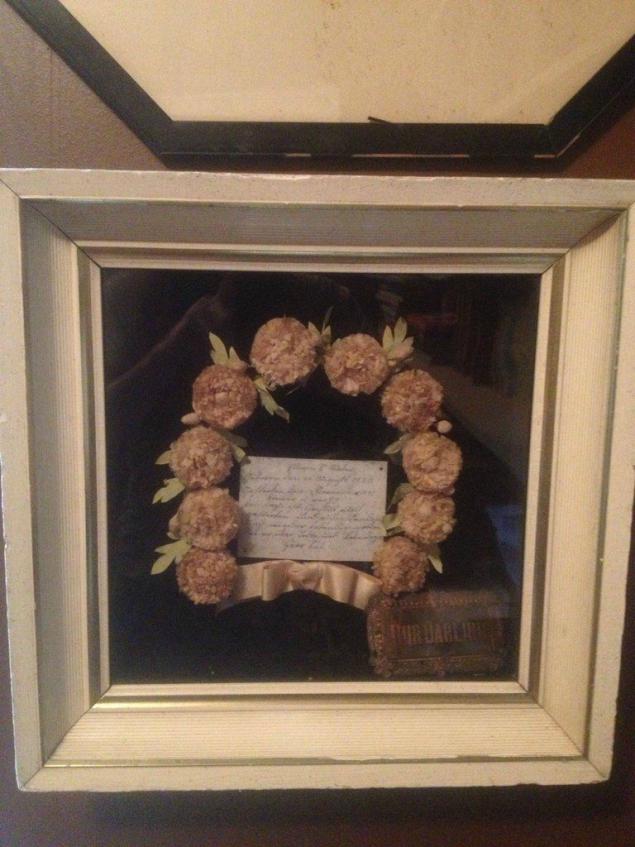 Aerial bombs during the Second World War.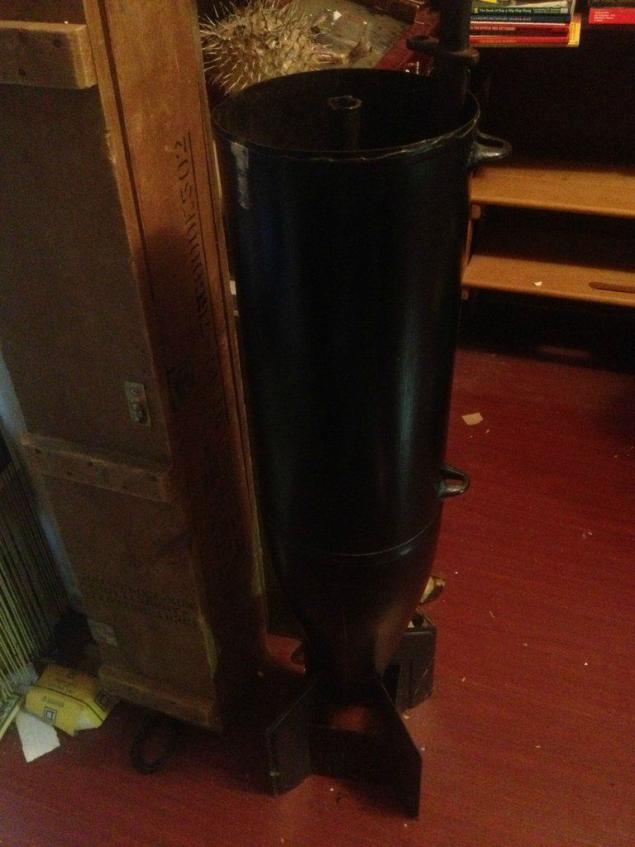 Human skeleton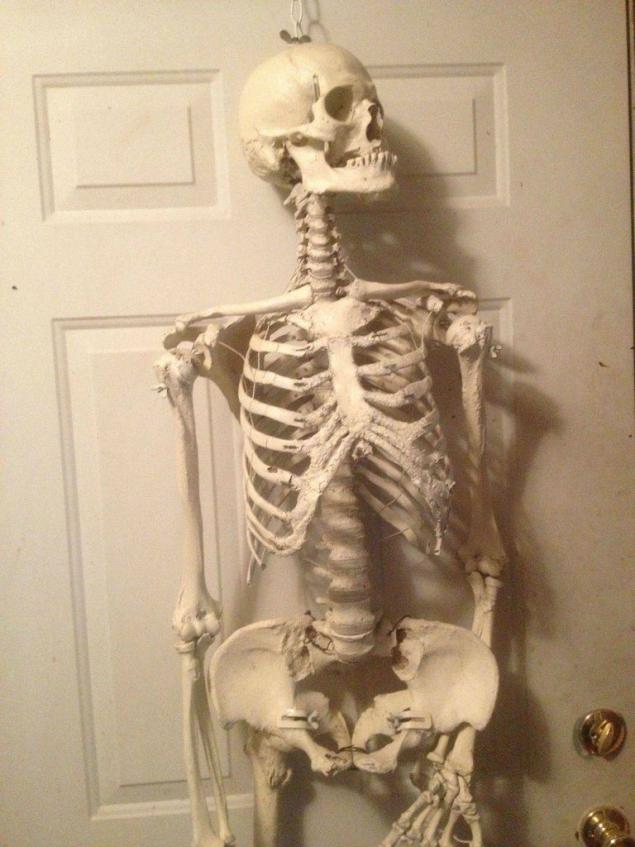 Another masterpiece taxidermist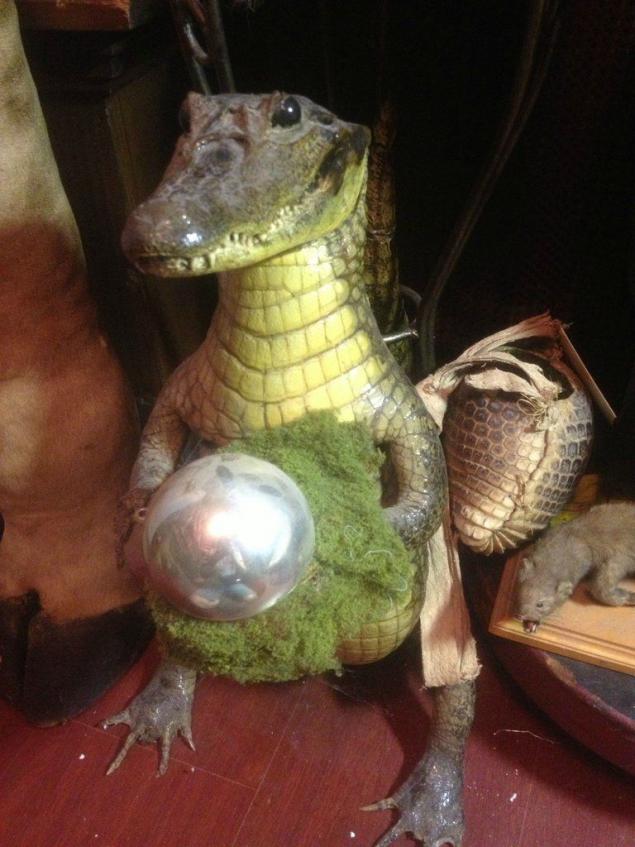 Statuette "The Bounty Hunter" (handmade)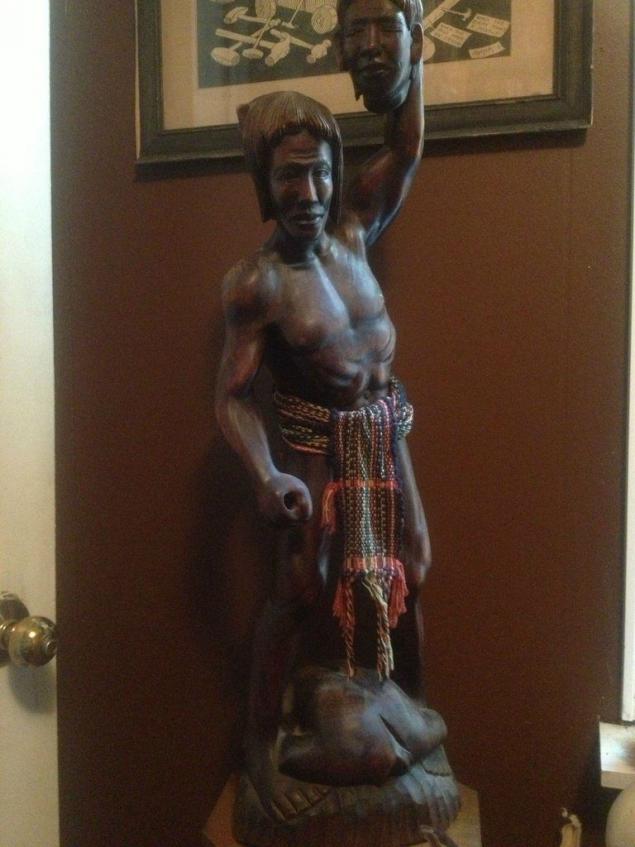 Squirrel flying squirrel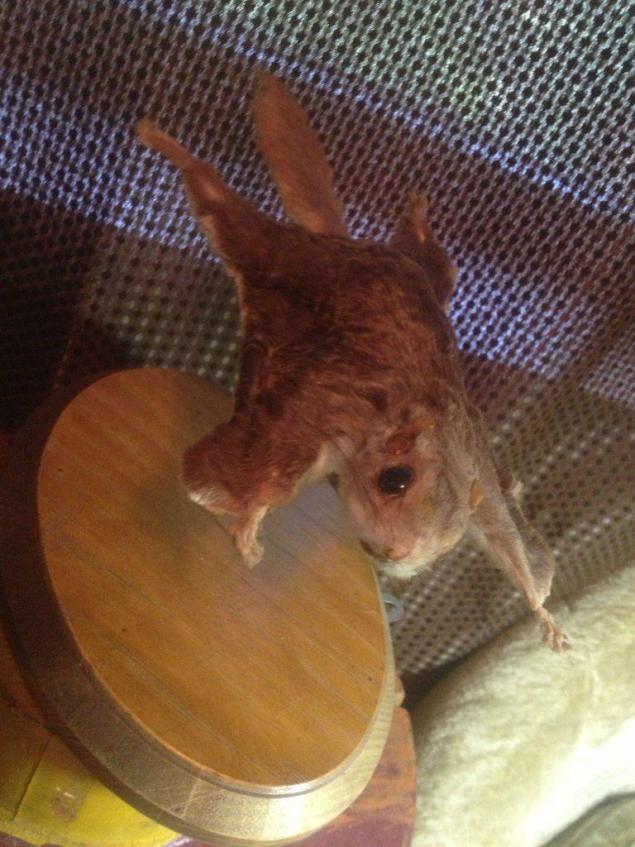 Picture of cigar paper
A piece of tissue 4th century.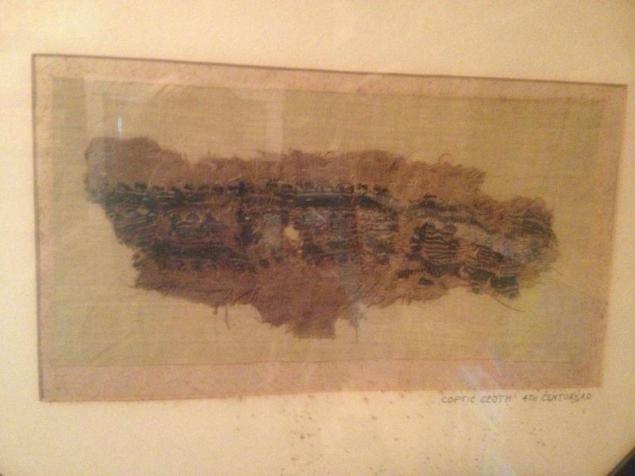 The foot of an elephant and a giraffe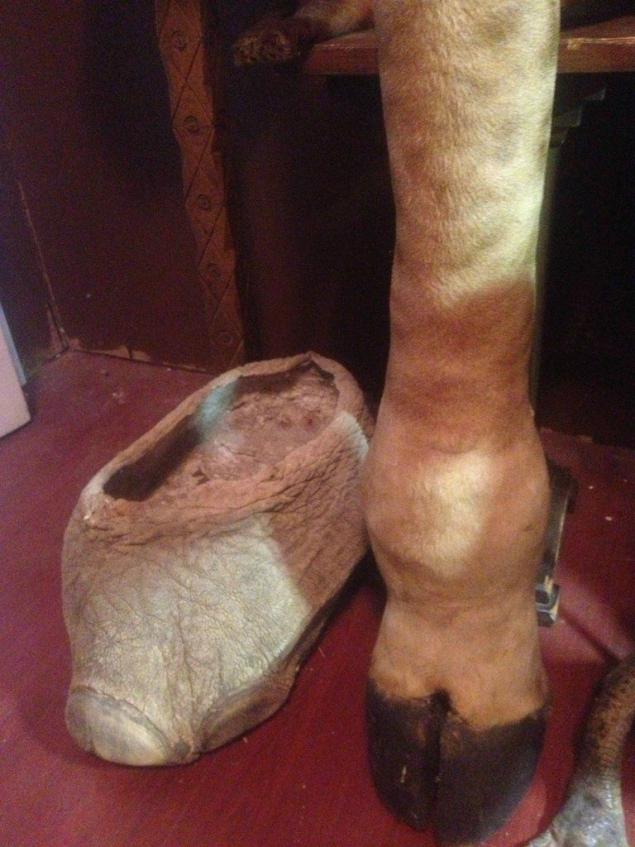 Set Crusader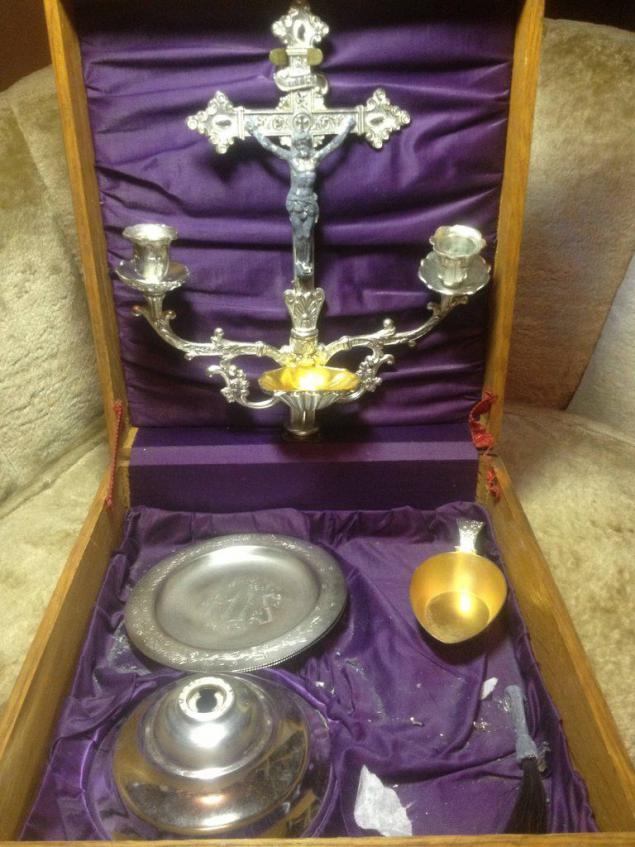 Medieval syrups, who treated everything. ;)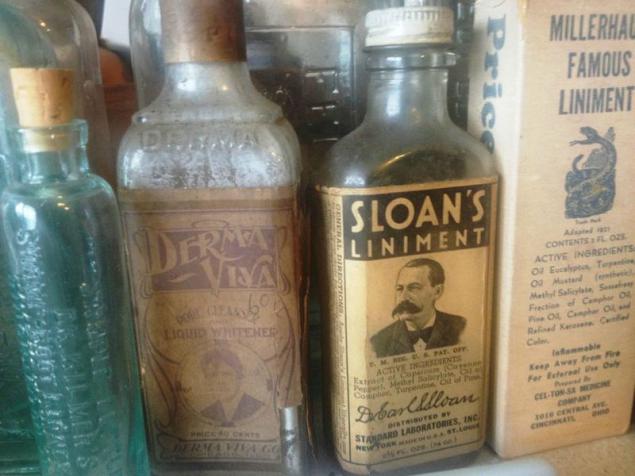 Hand learning proper introduction needles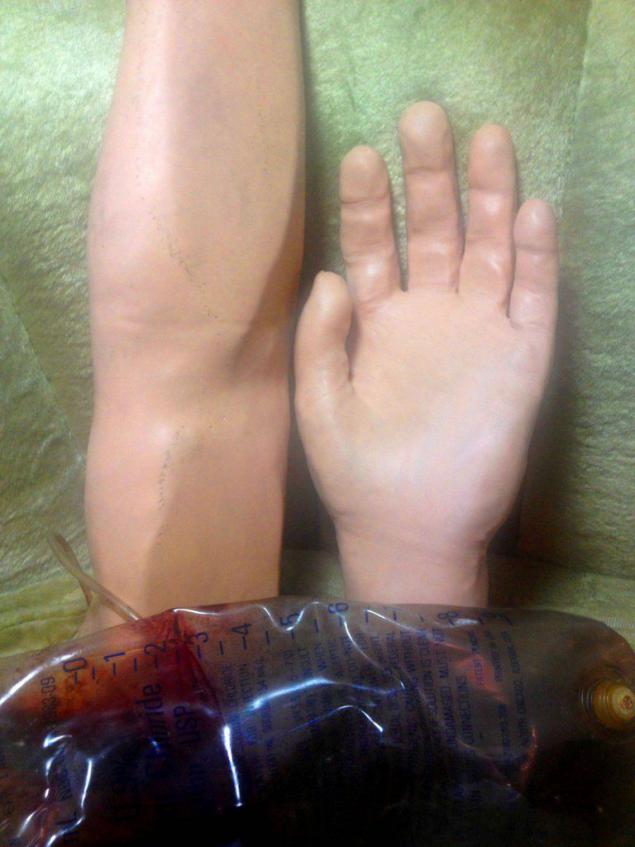 Handbag of the battleship and toads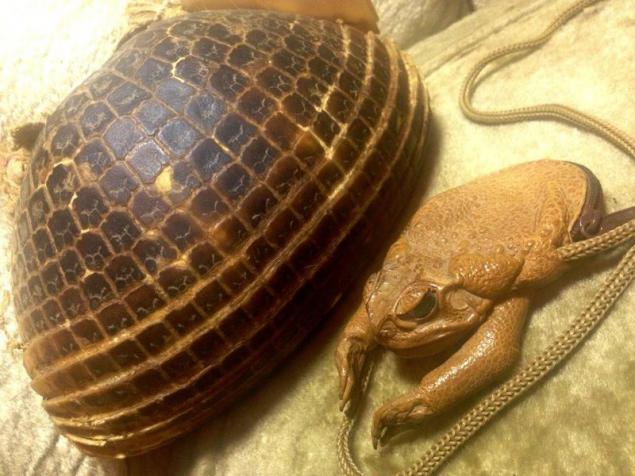 Matryoshka Clown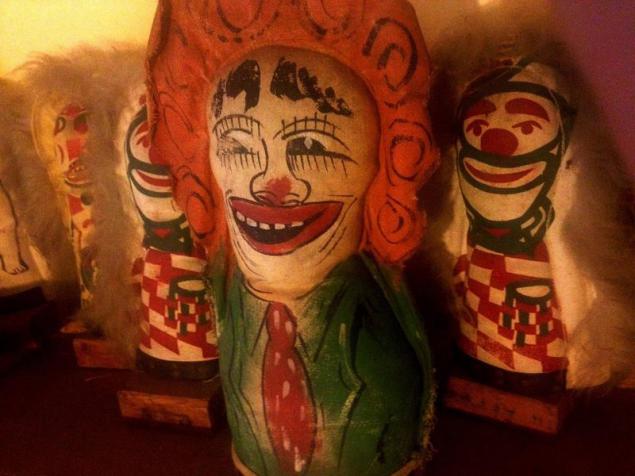 Spongebob - figure serial killer Richard Ramirez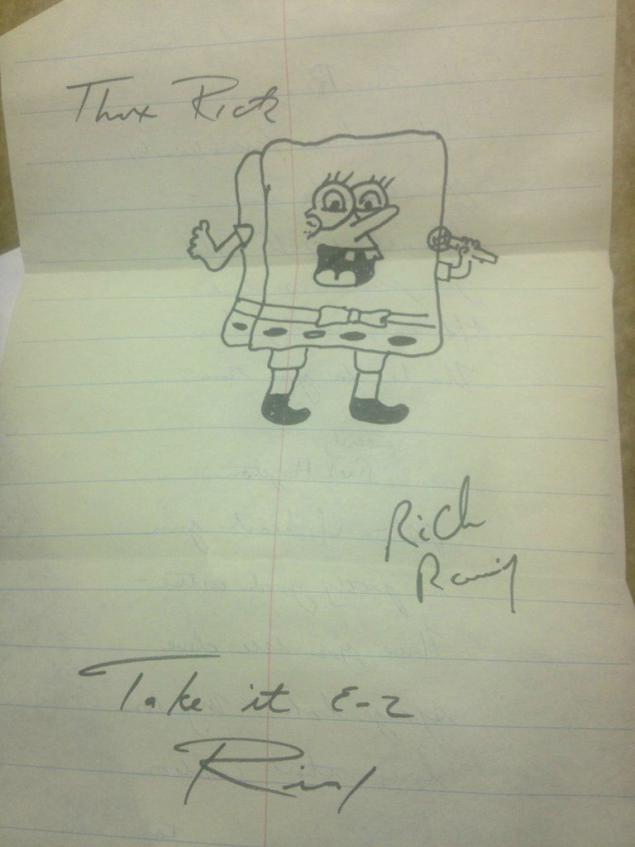 Figurine "Siamese Twins»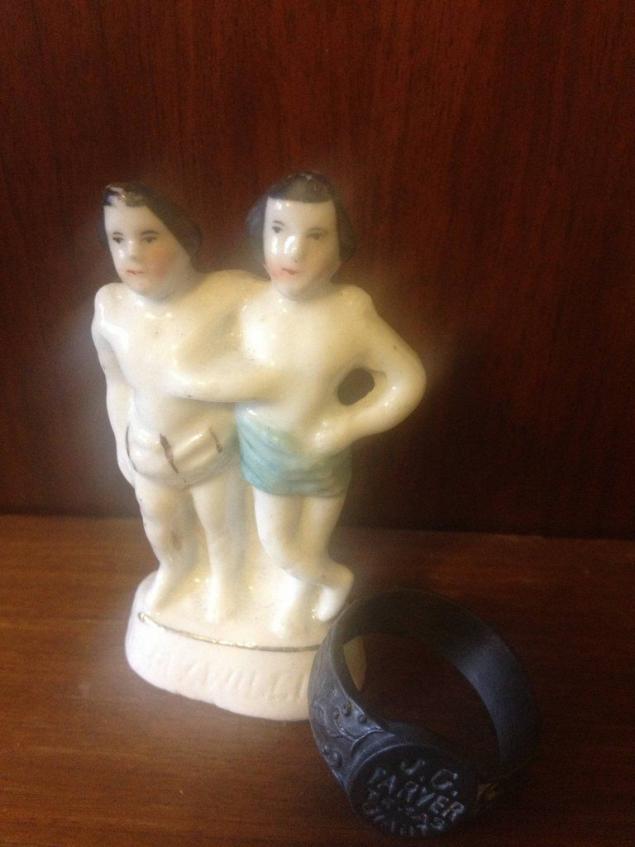 Painting with a hidden meaning (yet no one understood)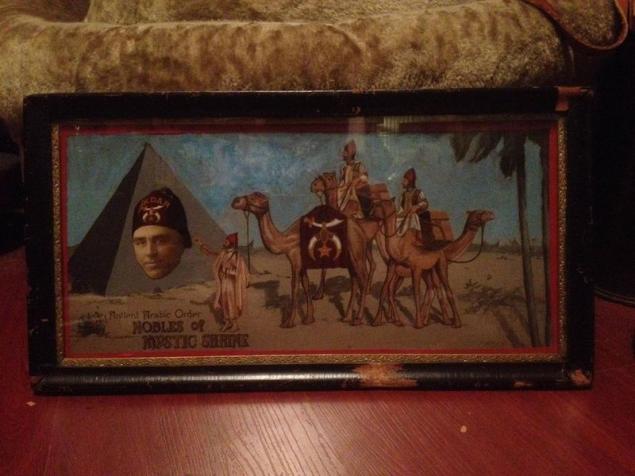 Horror taxidermist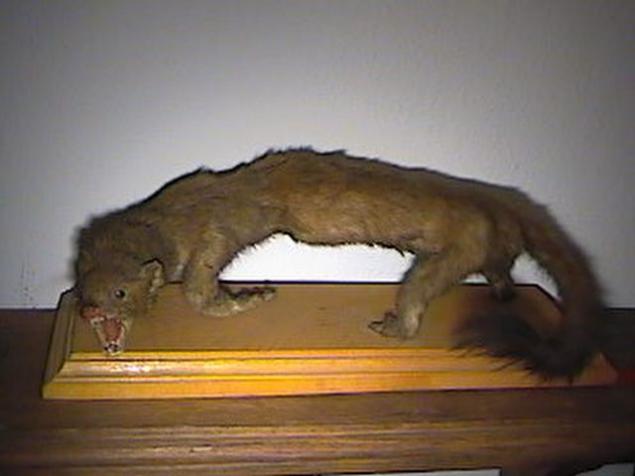 1930 Device for measuring the children's heads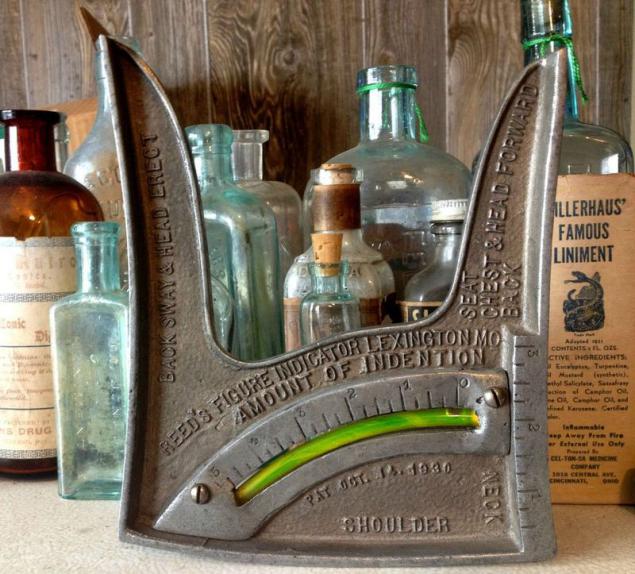 Bottle Poisson. Create drawings on bottles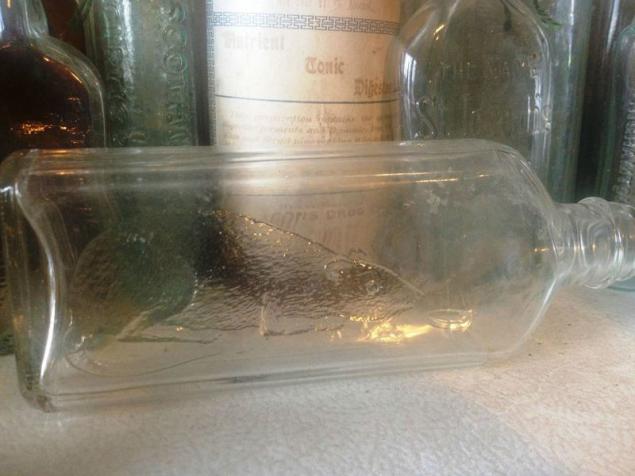 Scottish infantryman in full growth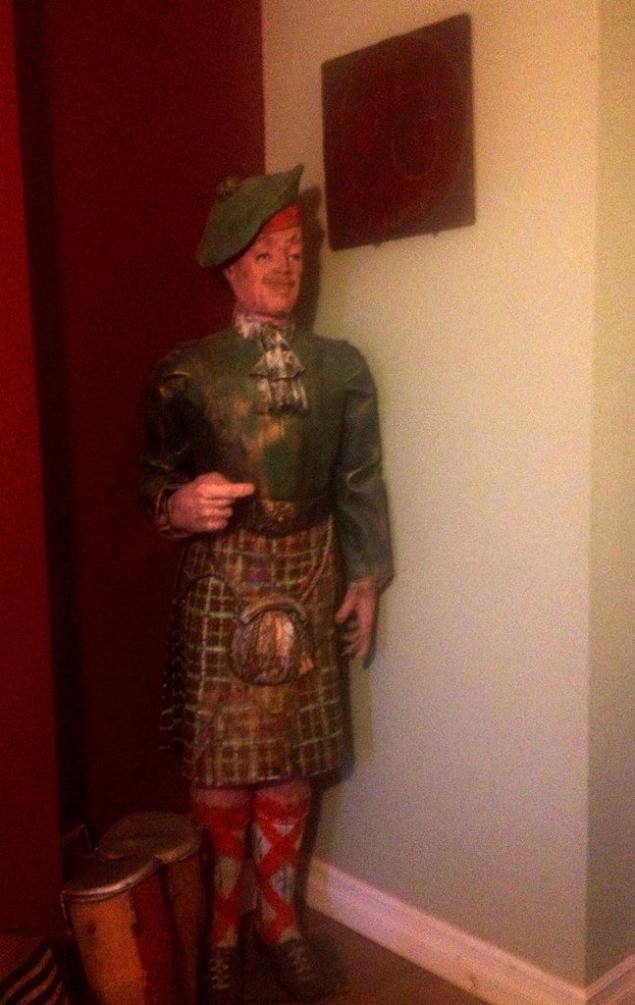 Vintage set against snakebite.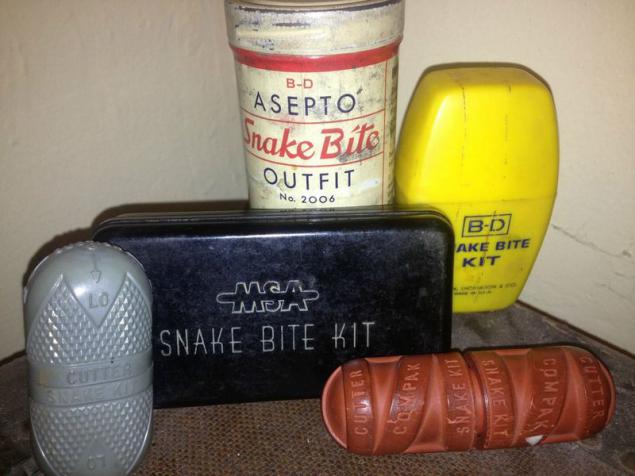 Fox :)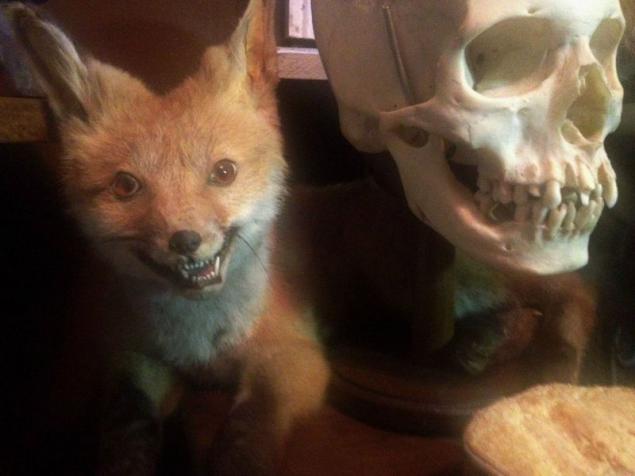 1733 French books with a secret compartment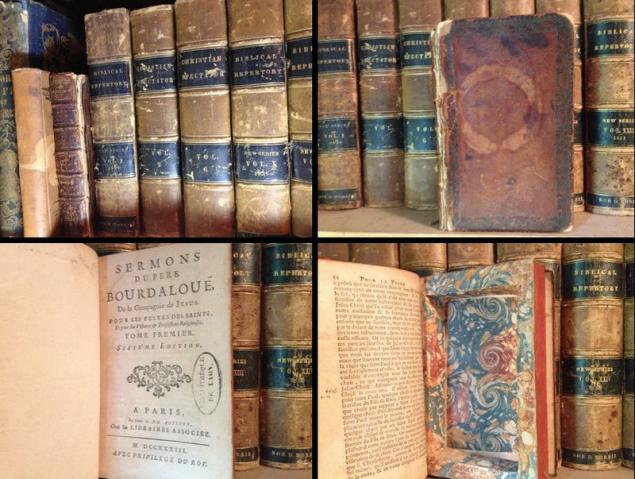 Military tombstones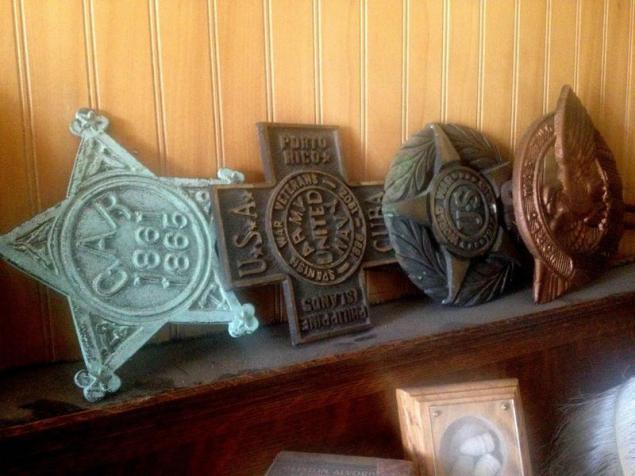 Tombstone for home lizard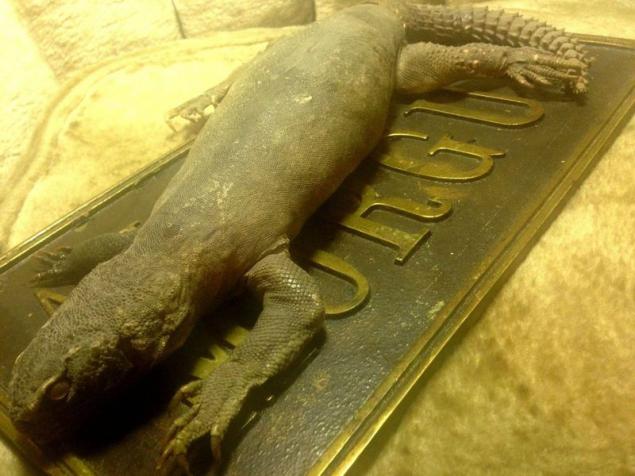 A business card with the signature of the founder of the Ku Klux Klan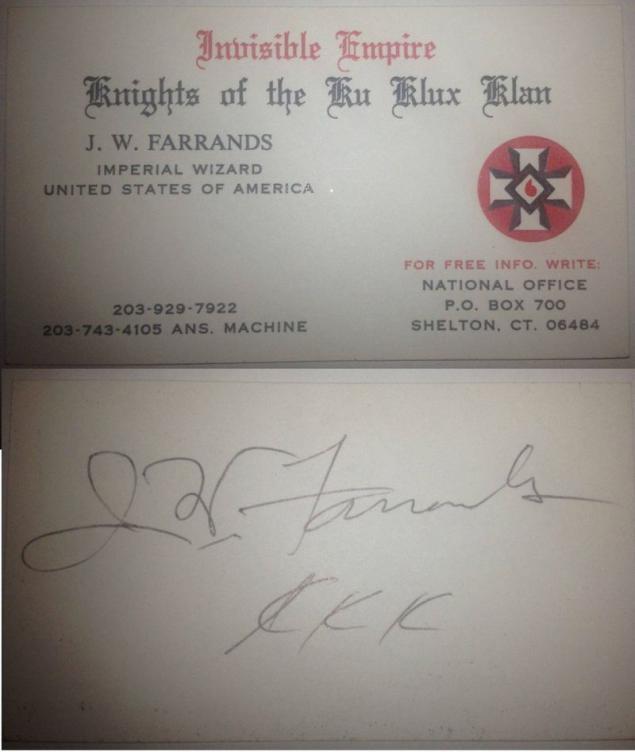 Dried and pickled sharks alligators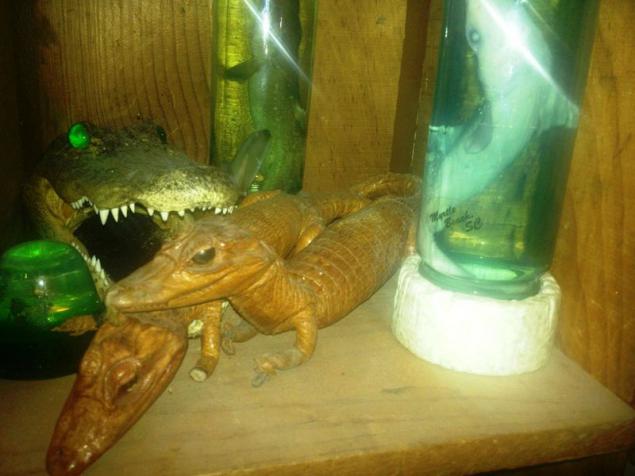 Source: Muz4in.Net