In Pennsylvania, two teenagers prevent the abduction of a little girl.
"Chris and I rode on bicycles - says Temar Boggs - and noticed the car in which sat a little girl».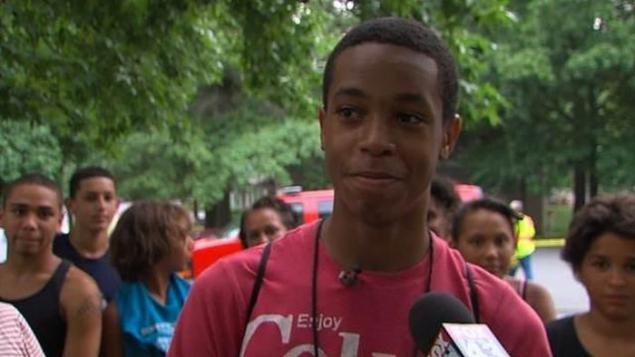 It was a five-year Jocelyn Rojas, which, according to the police, the thief grabbed in the yard of her house. The girl's mother called the police immediately, the surrounding area were hung pictures of the abduction is constantly in the news. Boggs other also decided to take part in the search - sat on their bikes and began to travel on local byways.
Finally, at some point, they spotted a brown sedan, in which sat a girl, similar to the descriptions of the missing. According to the boys, sitting behind the wheel of a man 50-70 years old. Teens drove the car about 15 minutes, until it is stopped at the foot of the hill.
"If he had not stopped, I probably would have jumped on his car - says Boggs. - But he said that we are pursuing, stopped and released the girl. She immediately ran to me and asked me to take her to my mother ».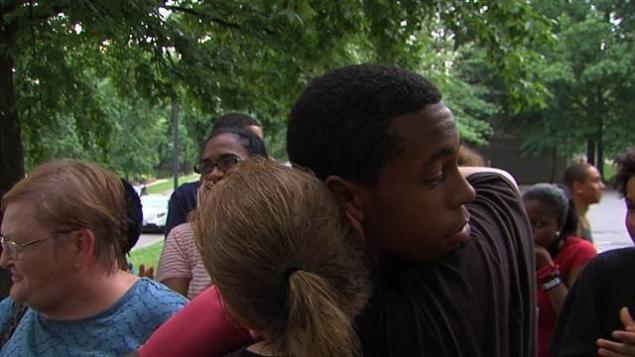 Then the guys took the saved child to the police, and soon after her mother arrived.
Boggs talks about his "adventure" with glowing eyes: "It's awesome. It feels like I won the best game of his life ».
Source: mixstuff.ru