Such is the finding from the depths of bookcases - "clamshell" photos of the glorious city of Vladimir, sample 50-ies of the century XX. Issued this souvenir, as can be seen, for the 850th anniversary of the city in 1958.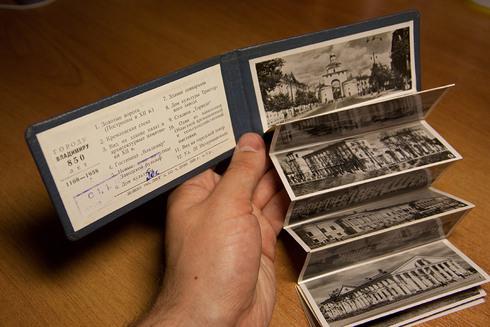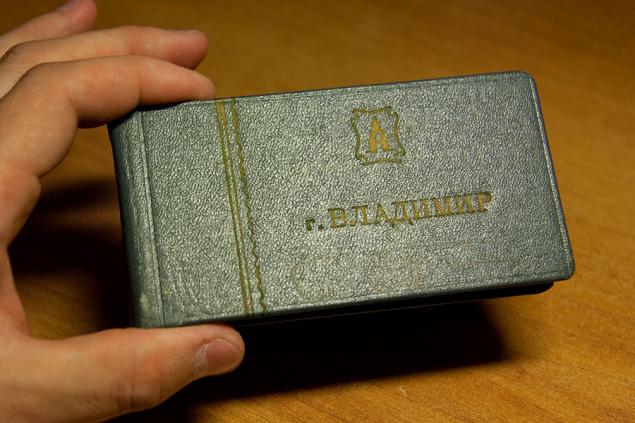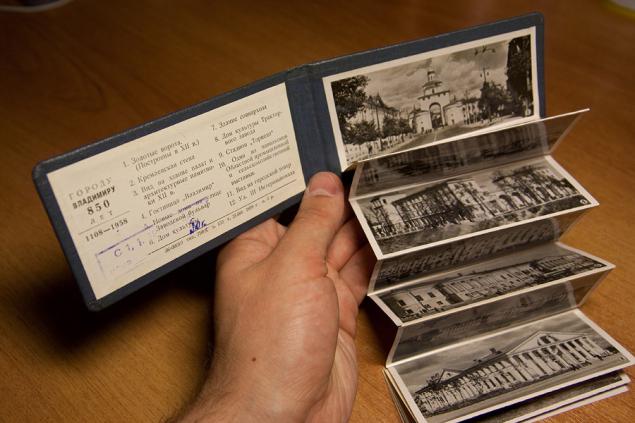 We now consider the "clamshell" more photos. First - a list of pictures and "output»: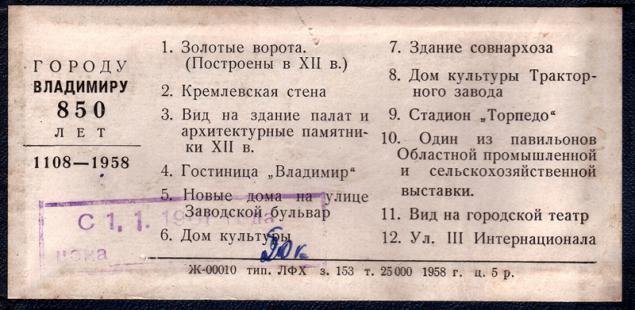 It's funny - it looks just like "crust" -udostoverenie. Even stamp is :) And judging by this stamp, purchased "clamshell" was already after 1961.
Well, the photos must be understood, from the mid-50s: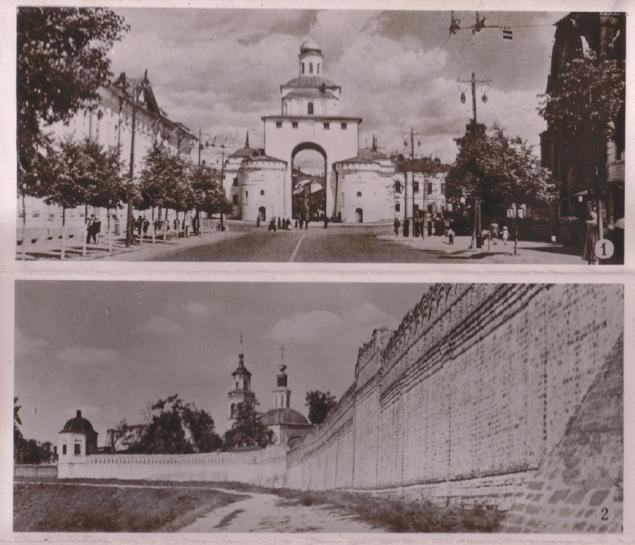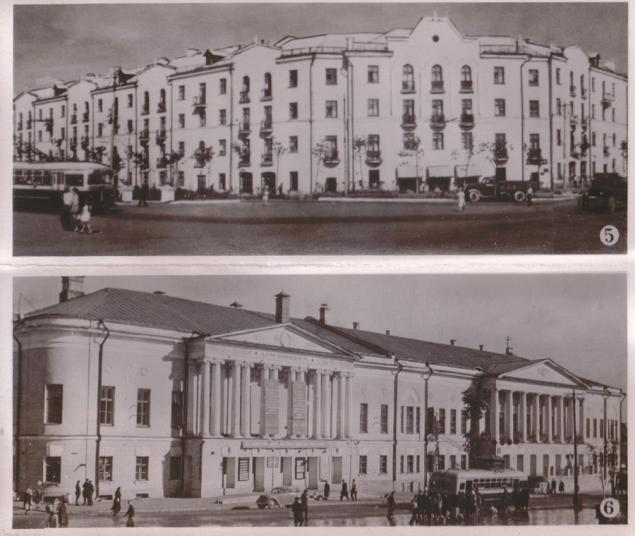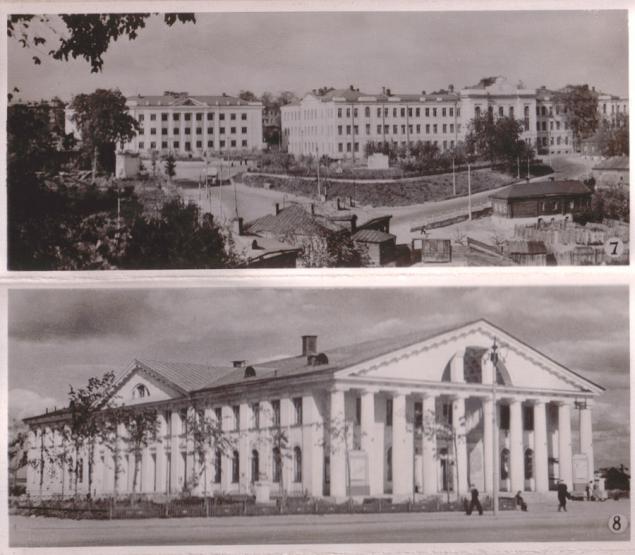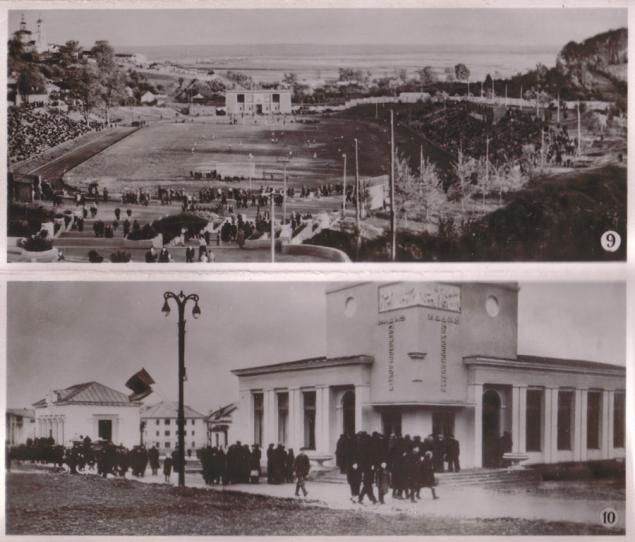 Source: cccp-foto.livejournal.com