Look at what conditions will live first Olympians, Paralympians and later from around the world to Sochi 2014. To this end, inspect the "Olympic Village».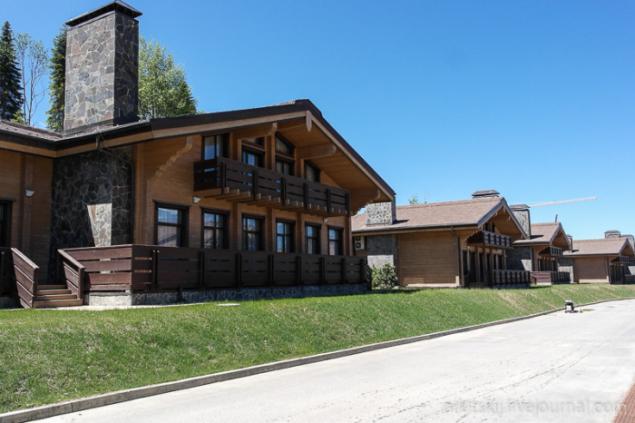 Close to skiing and biathlon complex is built on a ridge Psekhako village accommodations athletes participating in competitions on cross-country skiing and biathlon 1100 seats. The territory of the village is 27 hectares.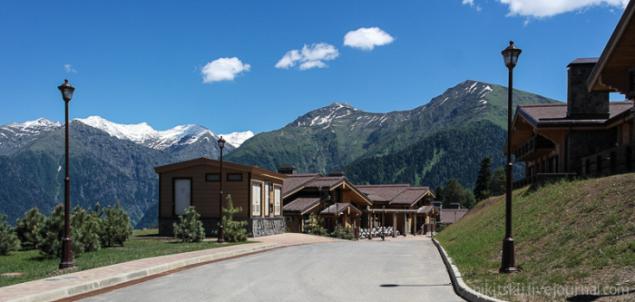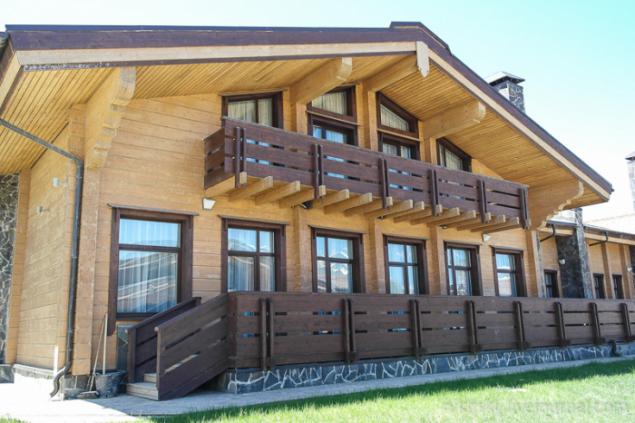 28 cottages built to house athletes and team members. By the way, according to international rules, athletes must provide accommodation at the same height, which will host the competition.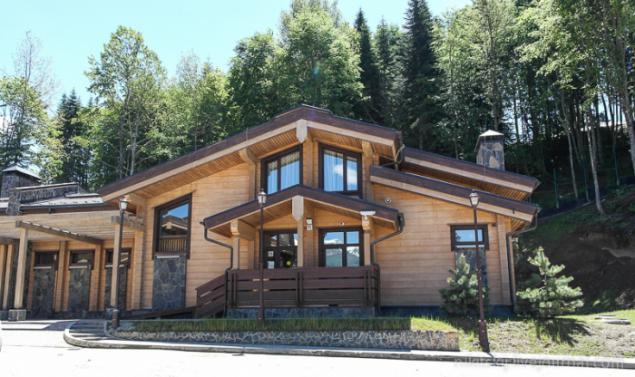 View from the window. Artificial pond in which water never freezes.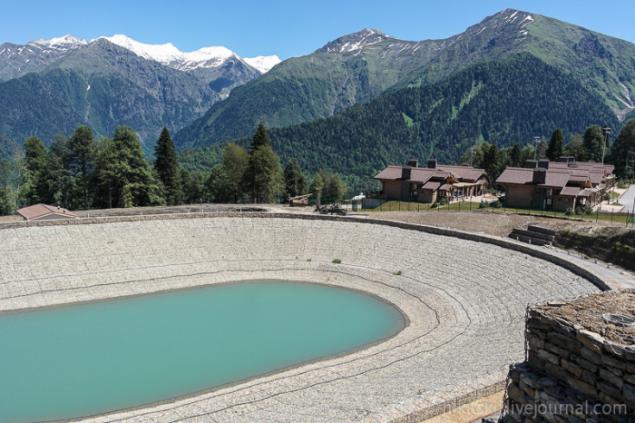 Water will be used for the snow-slopes. Pond does not fit into the frame entirely due to their size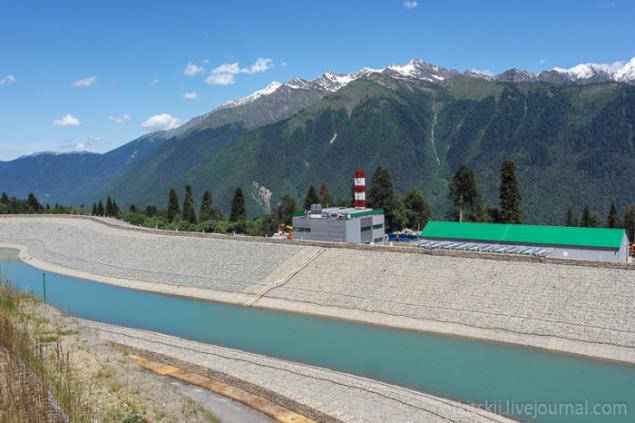 Let's take a look inside the cottage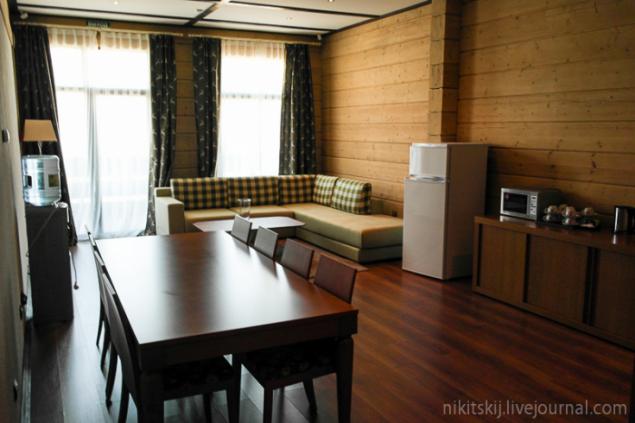 Everything is made from environmentally friendly materials, and the smell of wood chic blog alas does not transmit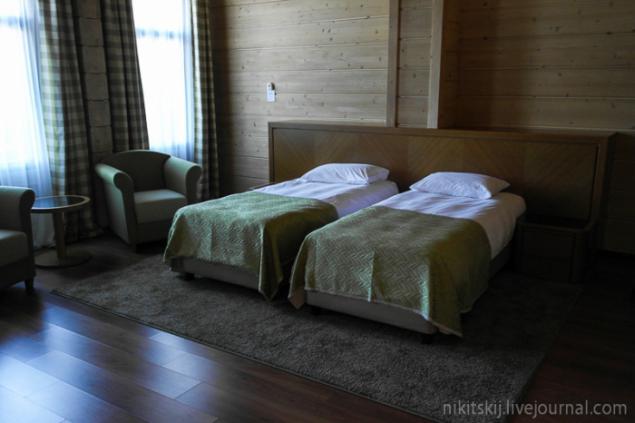 WC. Overall, everything was done efficiently. I'm sure the athletes will be satisfied.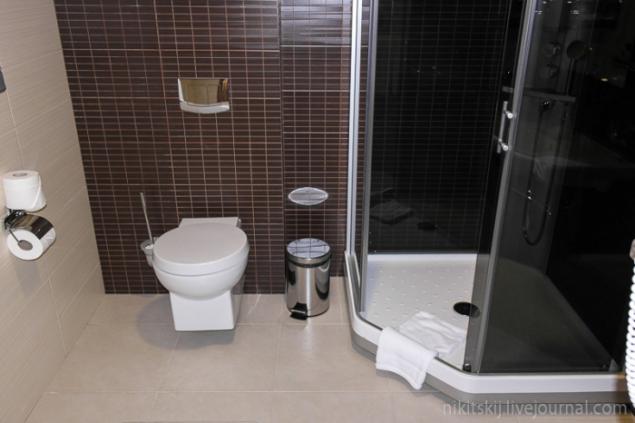 He would have lived here for a week, but we need to go further in a way, to show readers other objects. Everything for you-)