Olympic gold medalist - 2012 in everyday life.
Young girls know how to relax and life full of youthful life.
And so they have chosen for themselves is not the easy way out - the life of a professional athlete.
Let's look at the handsome young outside the gym.
Sevastianova Carolina. Gold in rhythmic gymnastics.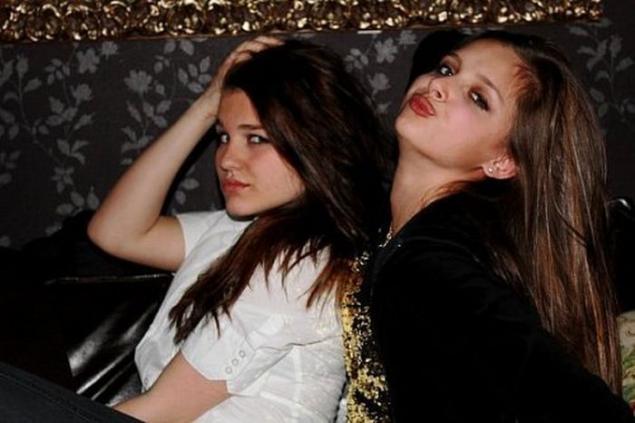 Dudkina Xenia. Rhythmic gymnastics at the Olympics 2012. The group all-around gold.
Alina Makarenko. Gold at the Olympics 2012.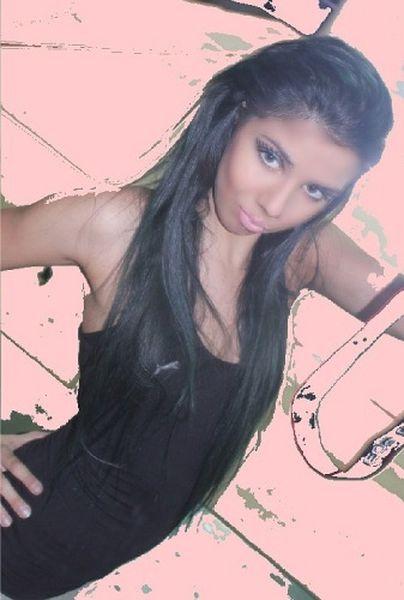 Source: dimka-jd.livejournal.com