We bring you the pictures with the group and the pair of women's competitions in synchronized swimming and diving at the 2008 Olympics in Beijing, including photo presentations athletes from Russia, China, USA, Spain, Italy, Germany, Australia, Japan, Brazil, Egypt and Greece.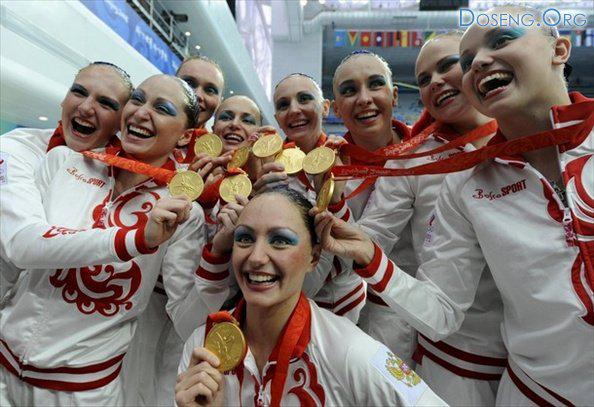 Russian Olympic team in synchronized swimming and deserved to win the gold medal in group exercises. Fototgrafii: Reuters, AFP, AP.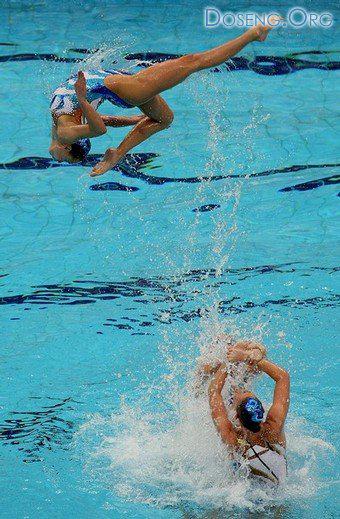 Performance of the Russian Olympic team in group competitions in synchronized swimming.
In synchronized swimming at the 2008 Olympics were played two sets of awards. As already known, the two Russian athletes took gold in the sport. Yesterday Anastasia Davydova and Anastasia Ermakova, who won the day before the competition duets, along with six other athletes have won gold medals in group performances.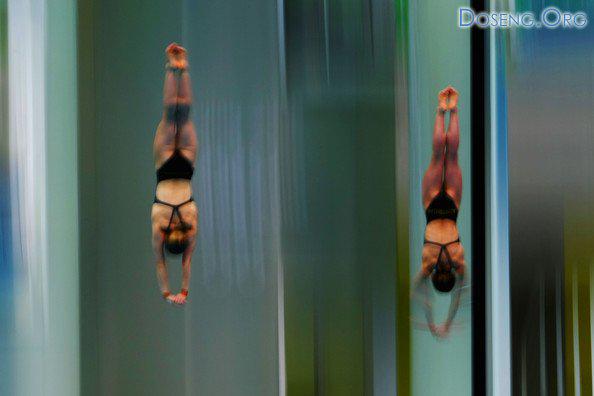 Simultaneous jump in the performance of Australian athletes Briony Cole (Briony Cole) and Melissa Wu (Melissa Wu).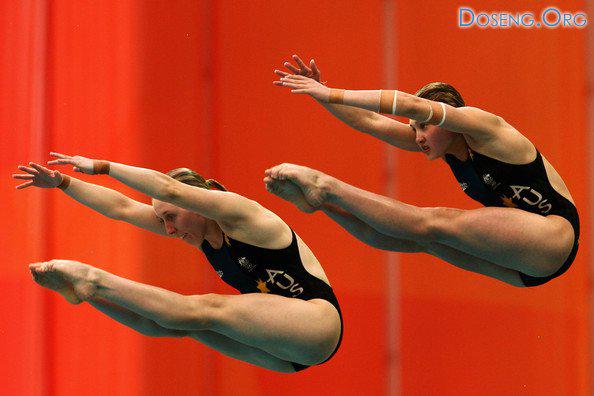 Representatives of the Australian Olympic team.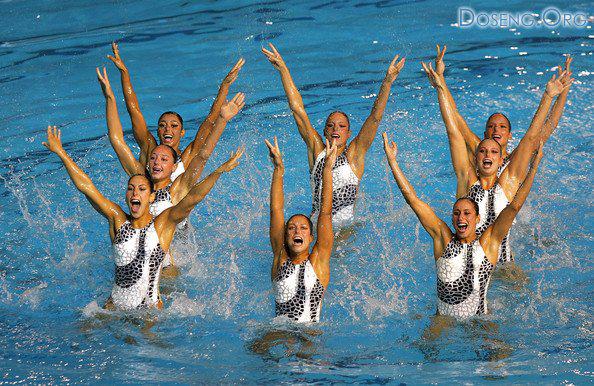 Performance of the Brazilian national team.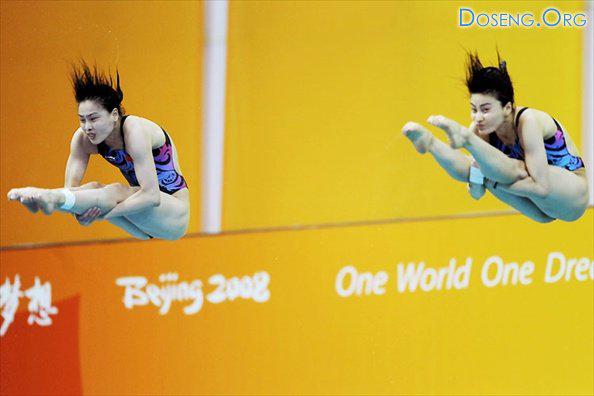 The jump in the performance of Chinese athletes.