The history of how people helped decorate the children's playground in the garden.
It all started with an idea and a trip to the nearest tire.
Well done, keep it up.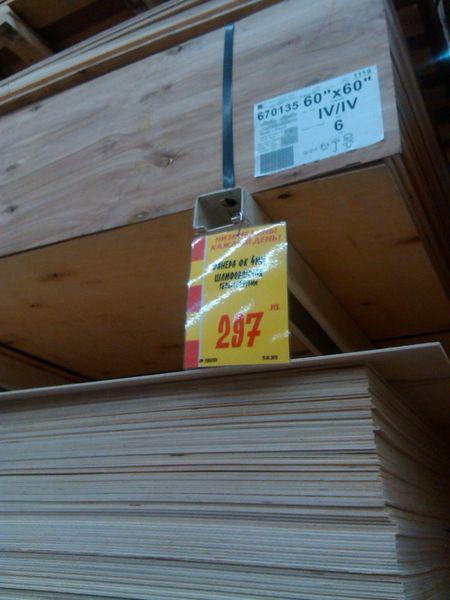 Then counting ...
and drawing)))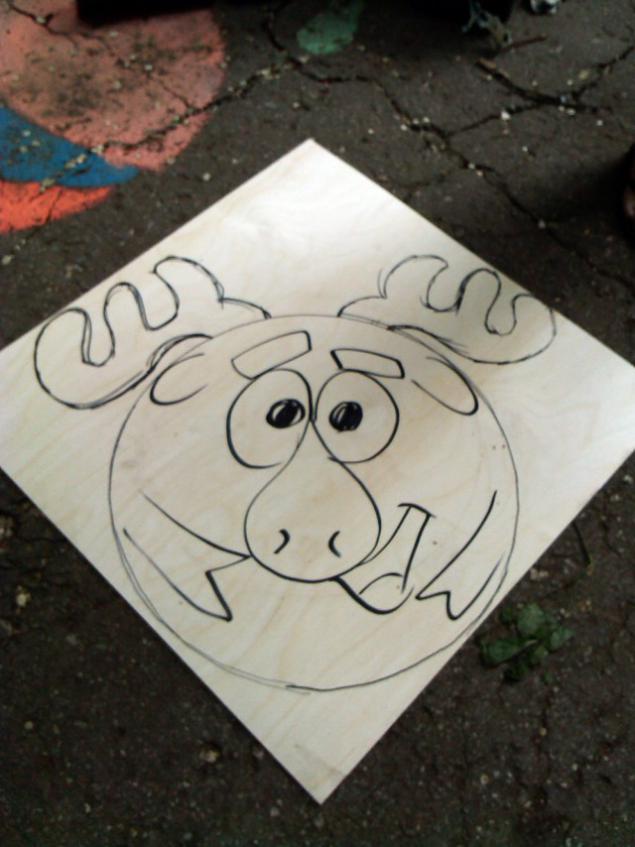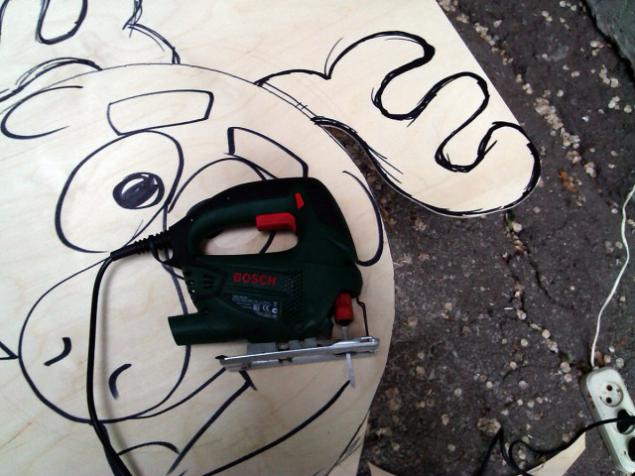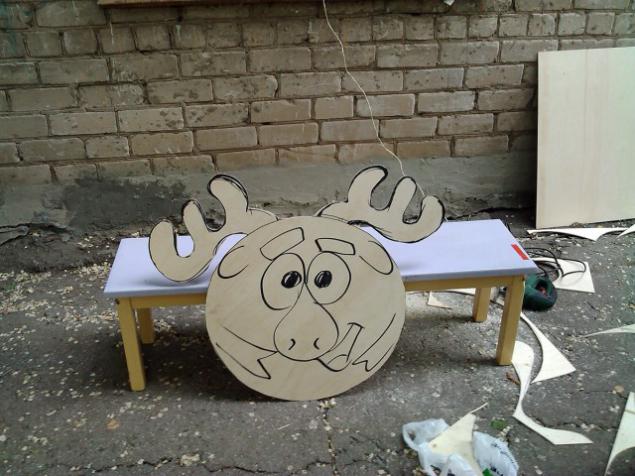 vryli stump, tightened the screws on him bus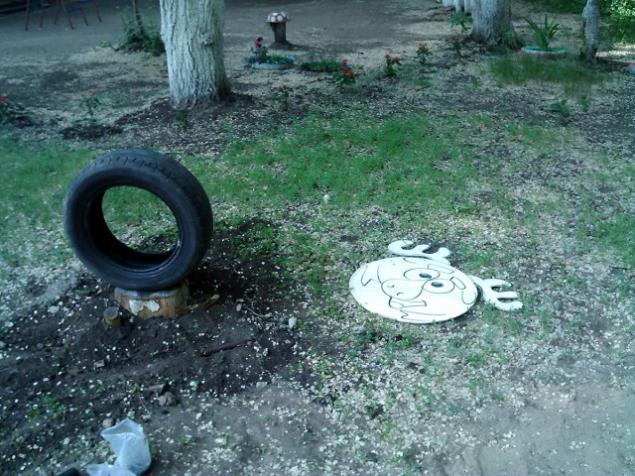 and to cover those screws ...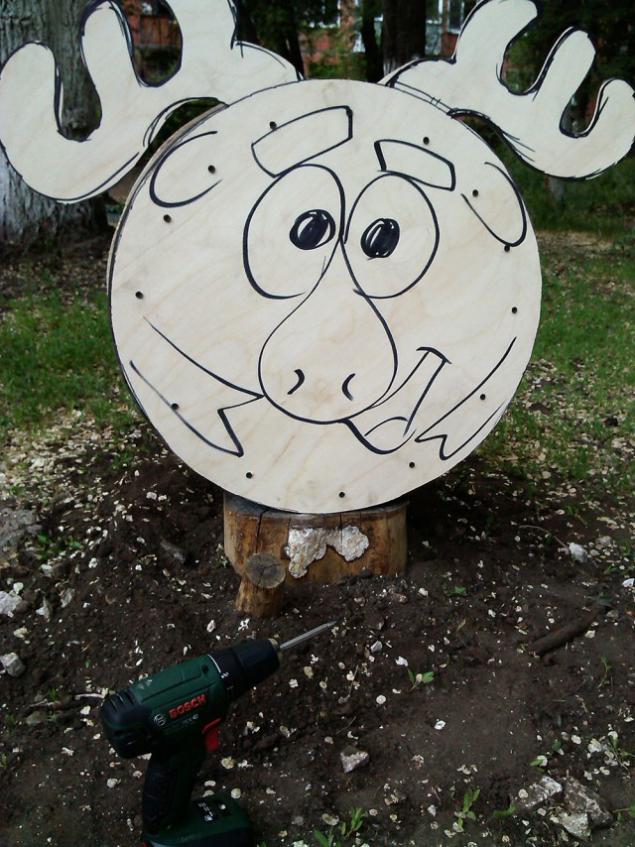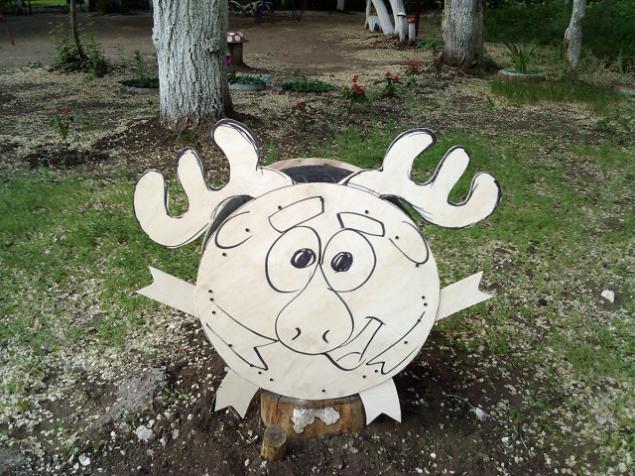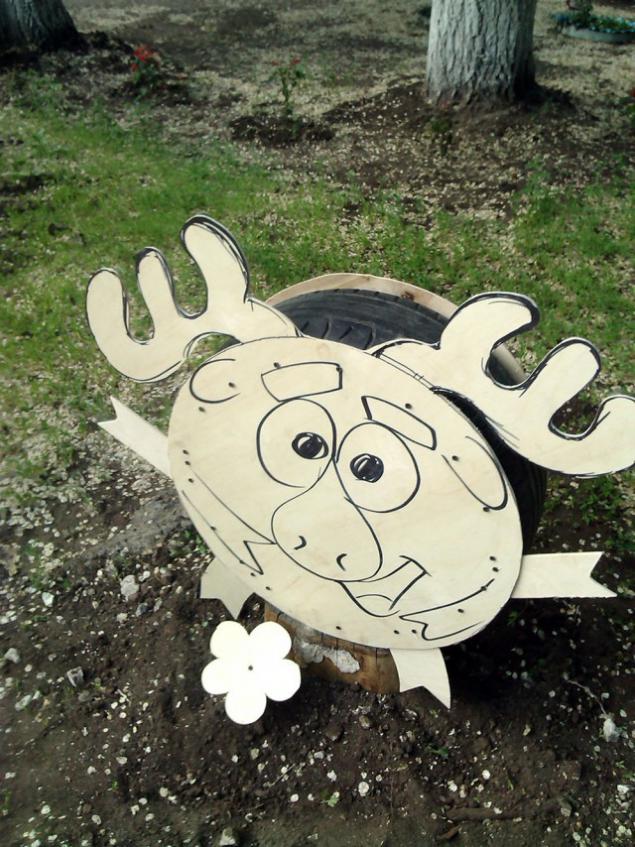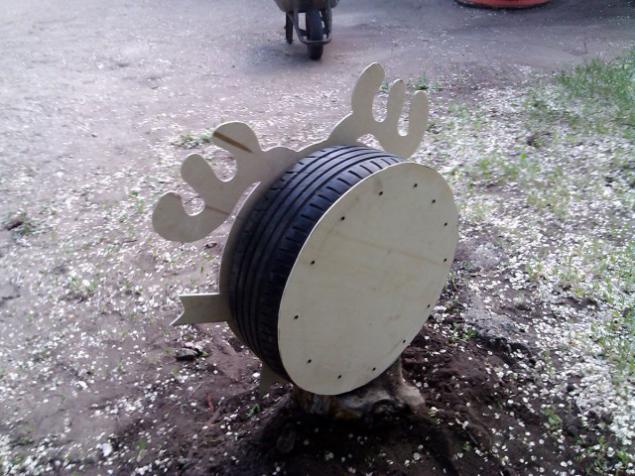 And Bro him not to be bored)))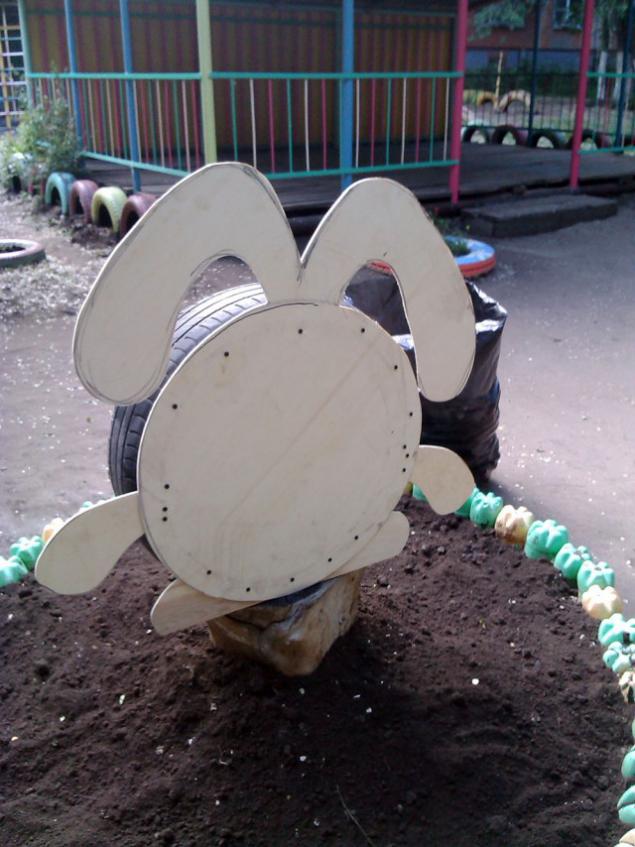 That's how they were left until the morning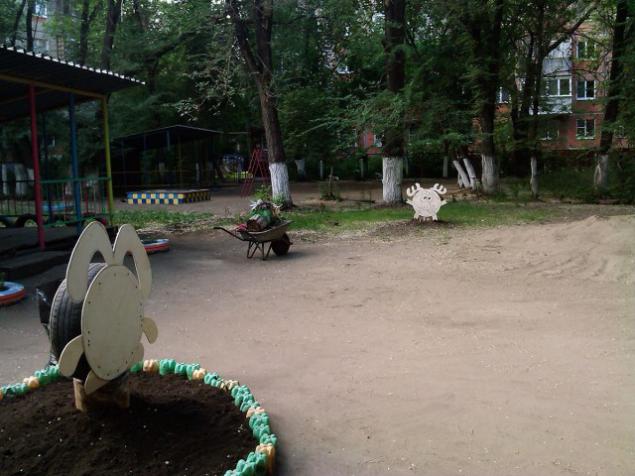 then painted)