The conflict occurred about 19 02/06/13 hour and 30 minutes. in Tosno District in Sec. Caps on the lake near 4 career.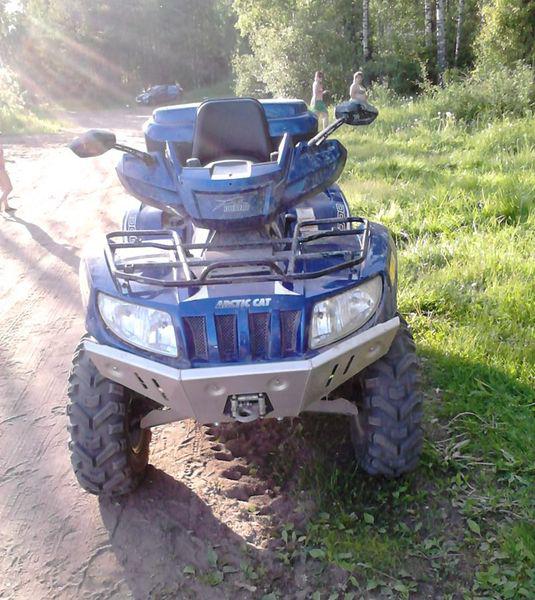 Two are intoxicated persons to look at 25 years old, riding a quad bike in the vicinity of a rest people in the same place, you can create a threat to their security. Located in the same place with my family (wife and two young children aged 8 years and 1 year) Igor 06.06.1977g.r. reprimanded them on the inadmissibility of such behavior. In response to a remark made by me, the man said that now I prouchat. Leaving a quad after a while they returned to the car Ford Focus (state. With the number 001 47). Behind the wheel of this car was an employee MREO Tosno Dyadyk Andriy. Ford cars registered to him. Notice how the employee MREO №12 on Tosno trying to hide your license plate! He set frame with a shutter that closes the state. room with a remote control as needed !!!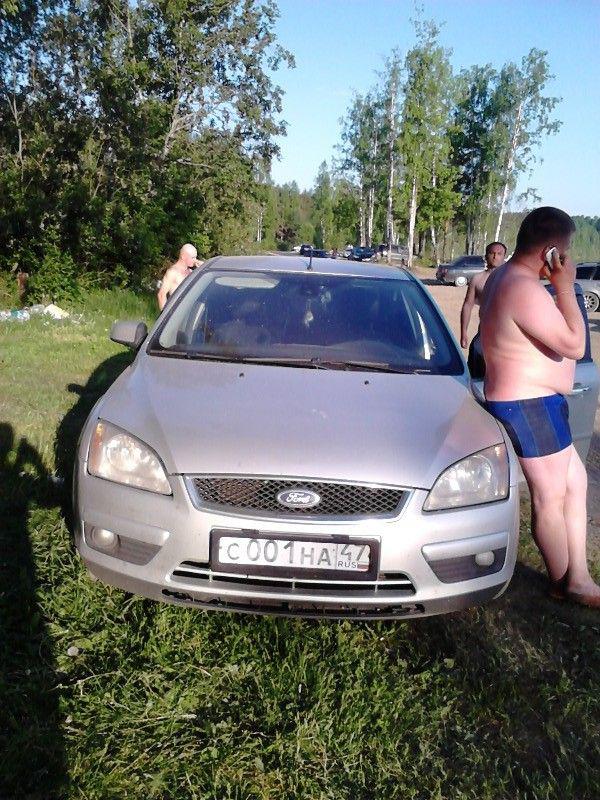 And here is the Dyadyk-state. Inspector: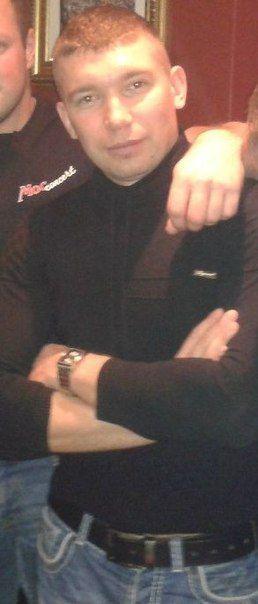 The fourth of the group, who returned to the ATV had some investigator CO Tosnensky police department (I could be wrong, but it sounded surname Smith). Both were dressed in civilian clothes. Coming out of the car, two people suddenly began to beat me in front of his wife, young children and other travelers. Two police officers directly in the beating did not participate, but were close and control the situation. I had suffered injuries that same day were recorded in the emergency room.
After surrounding the person stopped beating, the driver of "Ford" offered me to drive close to one respected person, which I explain something. I agreed and sat in this car, which also sat at one of the attackers bullies me and the three of us went to a nearby career. My friend Vasiliev was about my wife and children to protect them. In this case, the children, in front of which there was my beating, screaming and crying. The wife tried to calm them down. Also with them was the investigator and the brunette, who beat me. In this case, the investigator told my wife that more than me nothing will happen, and I will bring back, t. To. He is now guaranteed. Why I agreed to go there, just can not say, because was in a state of shock, but went voluntarily. We arrived at the shore of the lake is located close to the other and come to some kind of a man whom I had not previously seen, and who had been with another woman. He once introduced, but I do not remember how (know it can, if necessary). In appearance he is about 45 years old, full, medium height. He asked what we need. I said that I have no idea and it is the driver of "Ford" brought me to a conversation. I sat and wiped the blood cloth that came with me, and the two who brought me to this man constantly went there and all the time saying something and screaming (Dyadyk shouted as what is his boss). All questions that a person comes to what I want. I replied that I did not want to, I want to know what I was beaten? I was asked what I would do? Said that I would write a statement to the police. Then the man said more to talk about what we do not, and that we were leaving. Threats on his part was not. Dyadyk drove me back and said that if I am about this incident, I will write a statement to the police, I will have problems and through the police and in the physical plane. Dyadyk said he nashlet for me and my family with Dagestani Kolpinsky market (?!) And they prouchat me again, but more weight. The driver of "Ford" brought me back to my wife. Hooligan remained at the site and investigator. The eldest son, who for 8 years, and all cried, was afraid that I would be killed. He then a few days could not calm down. I could not sleep at night, constantly crying and afraid of everything. My wife and breast feeding her daughter this incident also strongly it worked. Despite the threats, wrote about the incident in a statement OMVD Russia's Tosnensky District LO (registered 03.06.13 № 5628). In response to these threats in his address, I really fear for the safety of his family - his wife and two young children, and given the place of work Dyadyka AV, his colleague investigator, as well as his family ties (his uncle, allegedly a local chief MREO), the essence of what happened may be perverted, exactly the opposite, that I, along with his wife and young children beat peacefully holidaymakers police officers and their friends!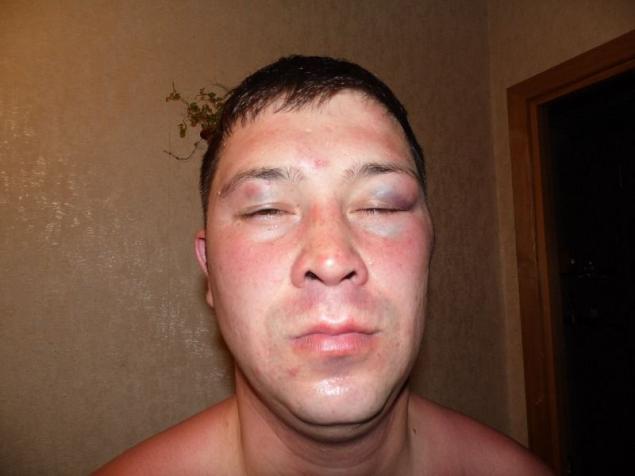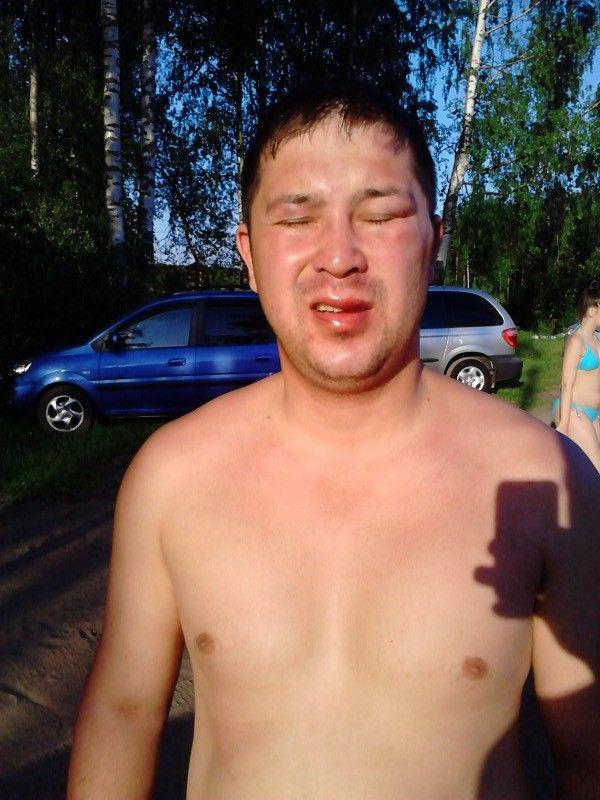 Source: ne2005.livejournal.com