These pictures were taken by photographers who worked outside the field of view of the Soviet Government, during the period from 1959 to 2004.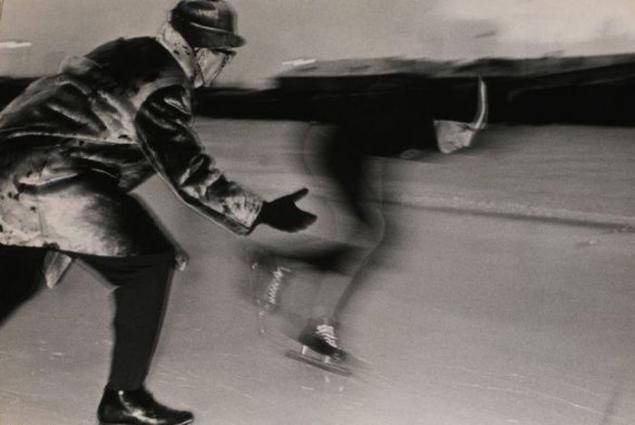 This image Estonian photographer Isi Trapido called "Speed" sold for 2,250 pounds.
This image Yevgeny Mokhorev "Asis" from the series "Teens of St. Petersburg" is dated 1996. It was sold in lot 7 Other works for 5,000 pounds.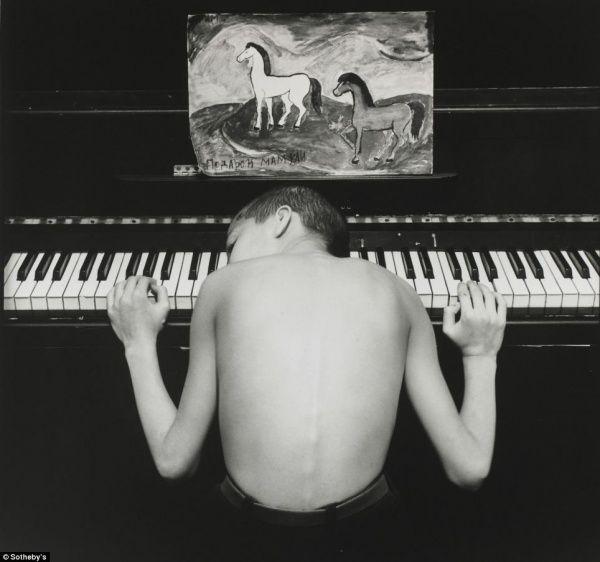 This iconic 1965 photo Antanas Sutkus repeatedly appeared on the covers of the world's media. Then Lithuanian photographer was asked to capture an official journey of the writer Jean-Paul Sartre in the country. Sold for £ 7.250.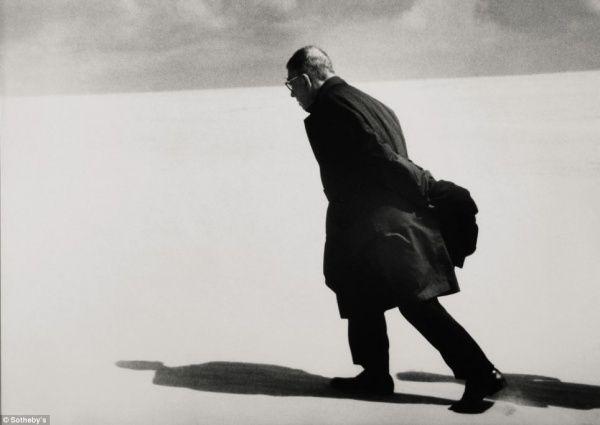 Three works of the Lithuanian photographer Vitas Lutskusa a series of "Travel" also sold for 1,500 pounds.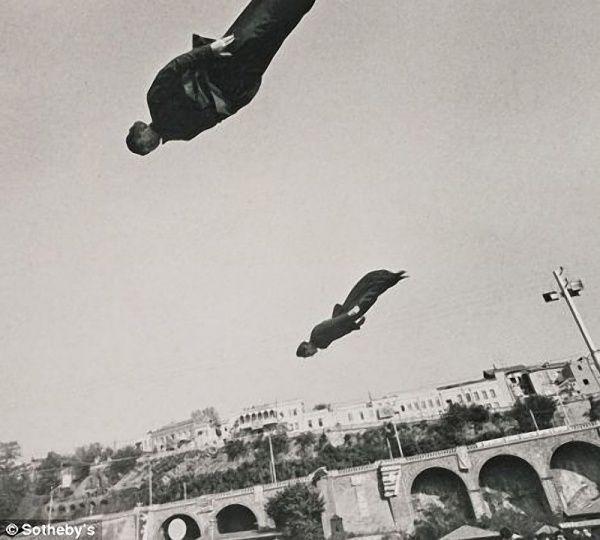 This photo Eugene Raskopova entitled «Silence» («Silence") is estimated at 1,500-2,000 pounds.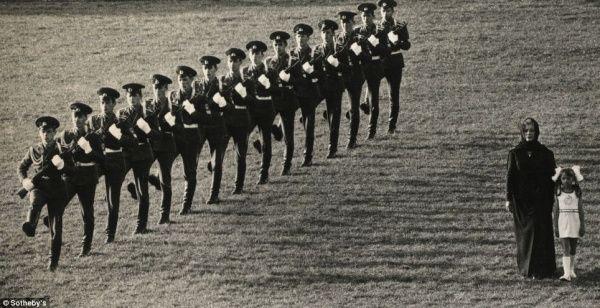 This unique collection of Soviet photography, which also entered the picture Igor Mukhin, who filmed the Moscow punk movement of the 80s. Two photos of the author of a series of "Youth Big City" is estimated at 6-8 thousand pounds.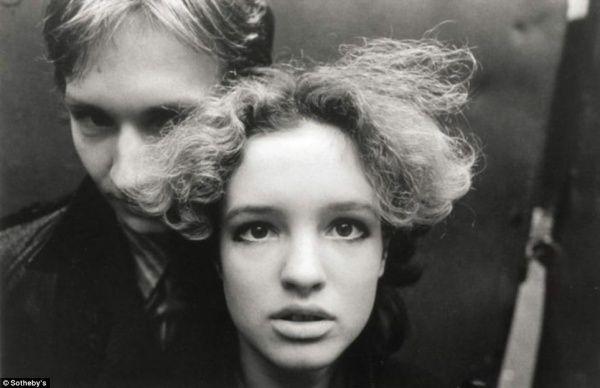 This photo Antanas Sutkus "Face era and farewell party comrades!" As part of the lot of the two pictures is estimated at 6-8 thousand pounds.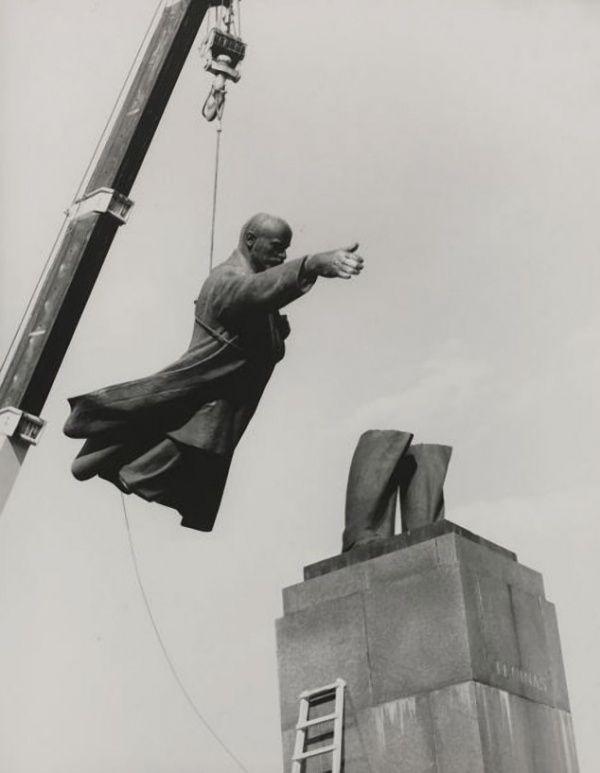 Aleksandras Macijauskas Two photos from the series "Vasara" is estimated at 2-3 thousand pounds. The curator of the auction said that these photos are at variance with those images, which represented the public authorities of the USSR in order to promote.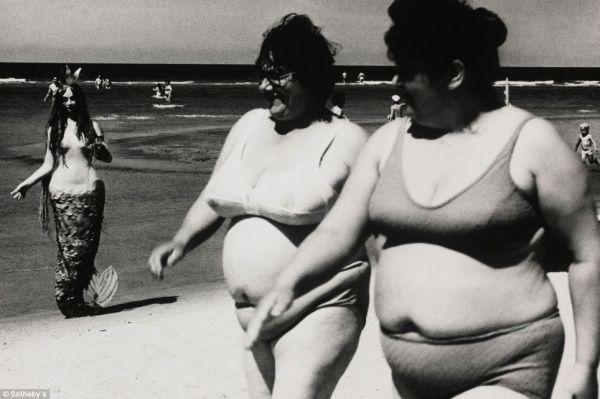 Photographer Aleksandras Macijauskas is one of the best photographers in Lithuania. He traveled to remote villages of the country to capture the daily life of its inhabitants. This picture is called "the market", sold a lot of three works of 4000 pounds.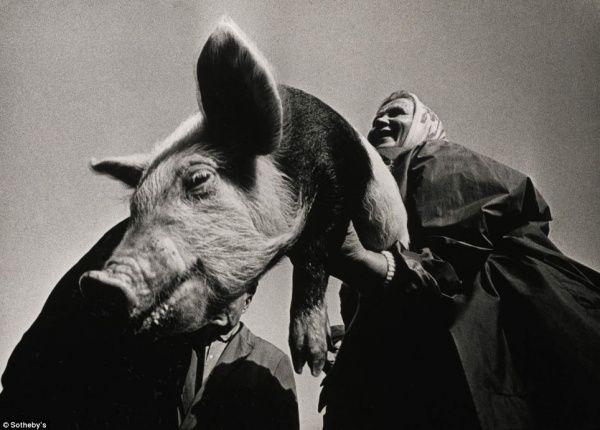 Photo by Boris Mikhailov from the series "Luriki." Snapshot is unique as painted by hand with aniline dyes. It sold for 20,000 pounds.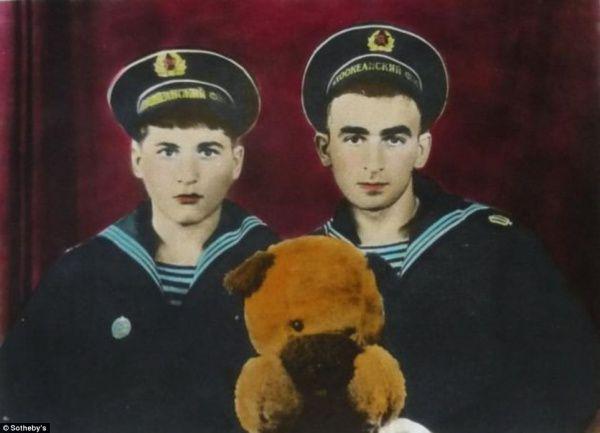 Mickey Photo - circus chimps, which Vitaly Komar and Alexander Melamid taught to take pictures in the Red Square.
18 photos of Mickey combined into one lot, went under the hammer for 50 thousand pounds.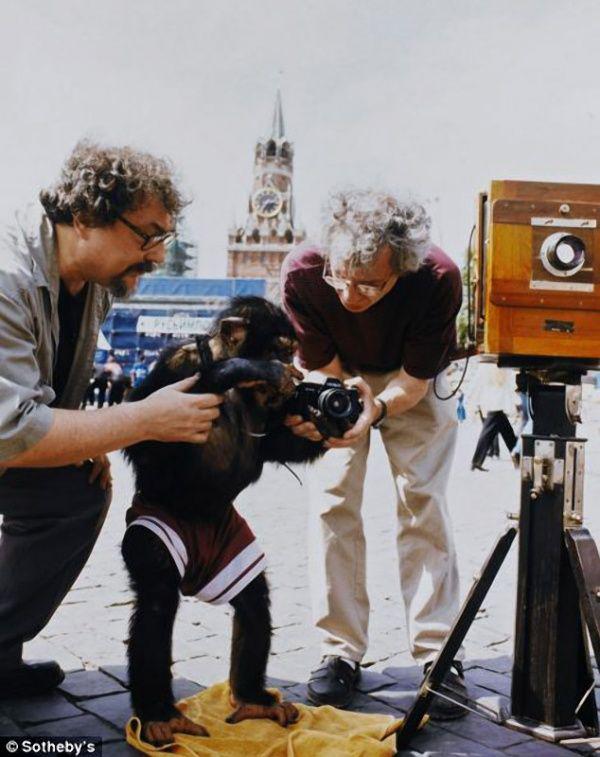 In this series of photographs in 1998 Komar and Melamid asked about the role of the human race on earth.
The work of Boris Mikhailov sold for 13.750 pounds. Mikhailov called one of the most important photographers of the former Soviet Union.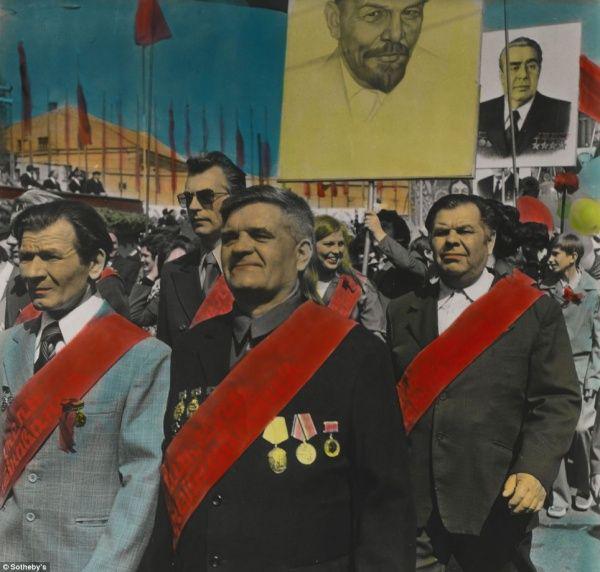 Photographers that era worked on the edge of official art and culture, showing his work "underground" in alternative locations until 1990. They also experimented with many techniques.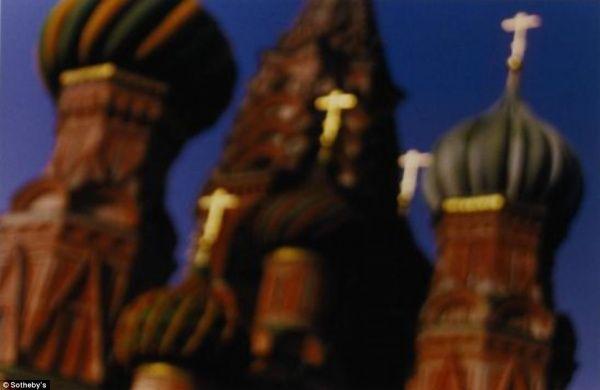 Four photos Gennady Bodrov made in 1988-1990, estimated at 2-3 thousand pounds.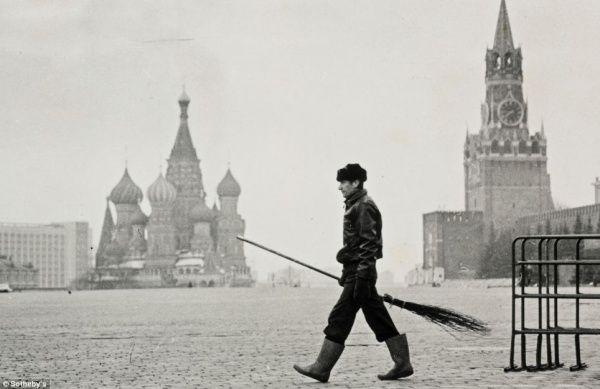 This is a photo of Sergey Borisov in 1988 from the Moscow series sold for 1,500 pounds.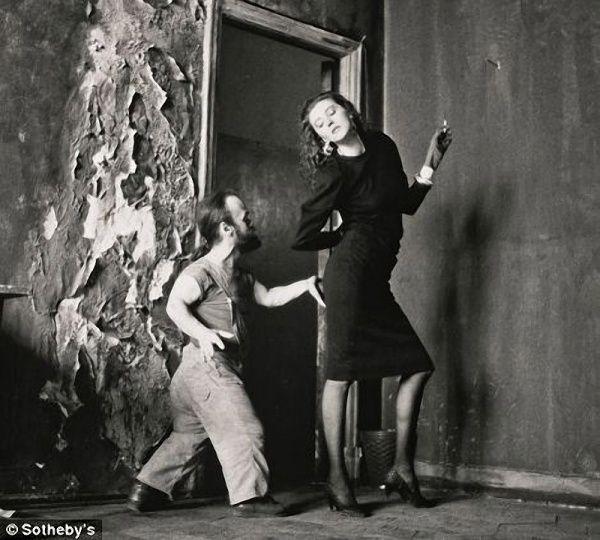 Five works by Alexei Titarenko, including this one, are estimated at 6-8 thousand pounds. Thanks to such collections of Russian and post-Soviet photography is becoming increasingly popular.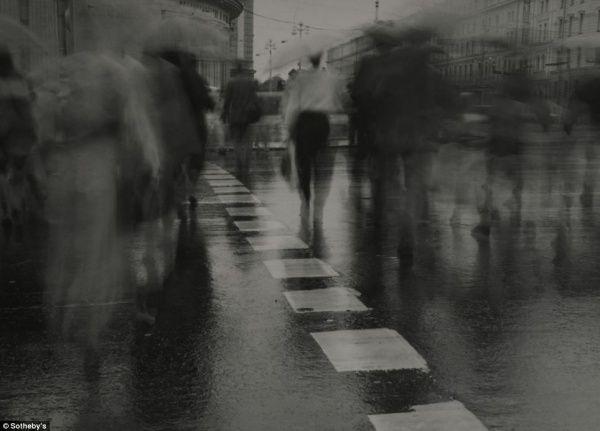 Source: bigpicture.ru