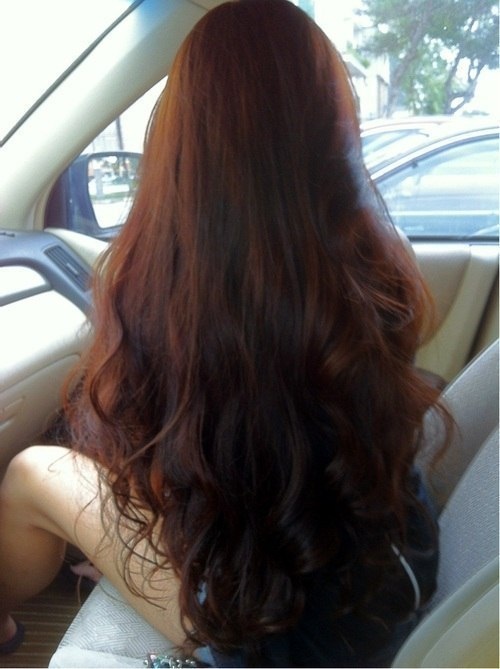 If you want to grow long hair, and as quickly as possible, choose a recipe and use it once a week
1) 30 g yeast shall shoot 1 tbsp water, add 2 tbsp pepper tincture and apply for 20 minutes, then rinse with regular shampoo.
2) A few tablespoons of any herbal decoction (warmed) mixed with 1 tsp yeast and leave for half an hour.
Then add the egg yolk, 1 tbsp. l. burdock oil and few drops of any essential oil. Good rubbing the mixture into the roots. Insulate and wearing hour. Frequency of application - twice weekly.
3) 1 tbsp dry yeast dissolve in 2 tbsp. l. heated water, add 1 tsp sugar and let wander hour. Then add 1 tbsp. l. honey and 2 h. L. mustard powder.
Mask rub the hair roots for 1 hour, then wash with regular shampoo.
It suffices to use once a week.