Take a look at the celebrities who played the role of a police officer.
This topic is most common in the cinema, it began around the end of the 80s.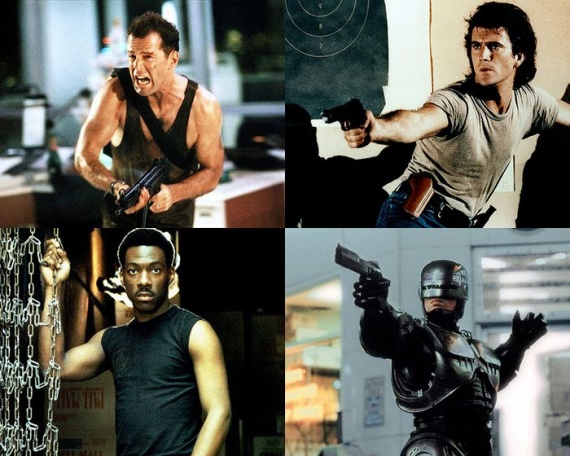 1. One of the brightest representatives of the screen police late 80s was definitely out of the picture Martin Riggs "Lethal Weapon." Very realistic, daring and touching at the same time, he conquered the hearts of millions.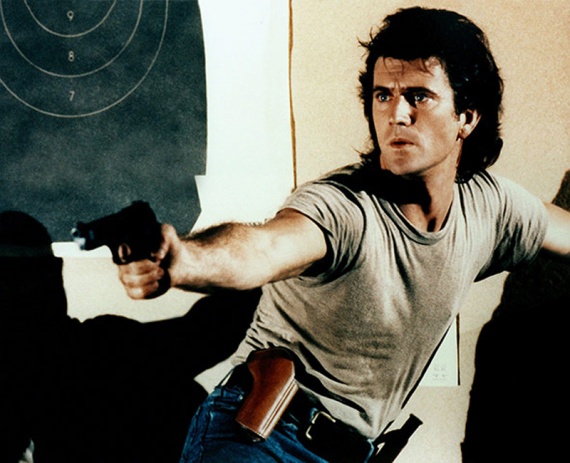 2. One of the most dramatic police screen, perhaps, be called Chan Wong Yan, who played a police agent is embedded in the mafia clan in the film "Infernal Affairs." Immersed in 10 years in a culture of violence and crime, giving up his life for the sake of the fight against the Mafia, he is faced with an identity crisis when he realizes that it becomes similar to those against whom war.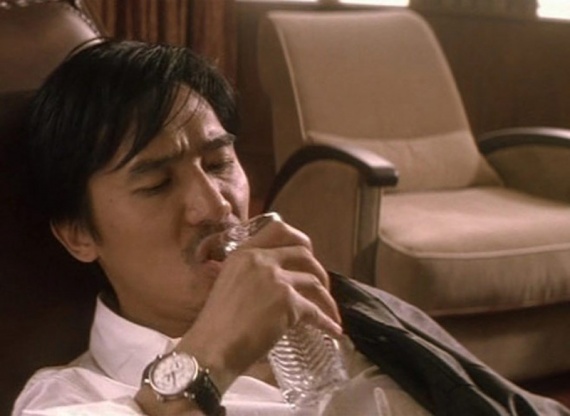 3. Alex Foley, "Beverly Hills" on the right winner of the most charming servant of the law. Light, charming and convincing in any deception, Eddie Murphy, he created a memorable image.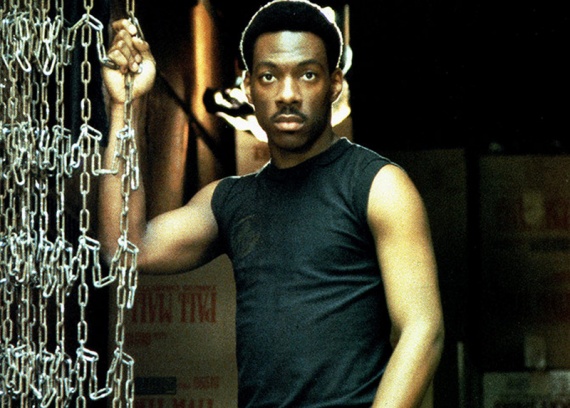 4. The role of the police officer Marge Gunderson brought fame and Oscar-winning actress Frances McDormand. And the movie "Fargo," the Coen brothers, was selected in the United States National Film Registry as "having a cultural historical and aesthetic value».