Not very big, but there is an interesting museum in Moscow subway.
It is located directly on the subway at the station "Sport", in the south lobby.
Find this room is not easy, now I'll tell you where to go.
If you become the face of the glass doors on the right will be inconspicuous door similar to the regular technical door in the subway, which usually Trespassing. But the door entry is allowed, it is a museum.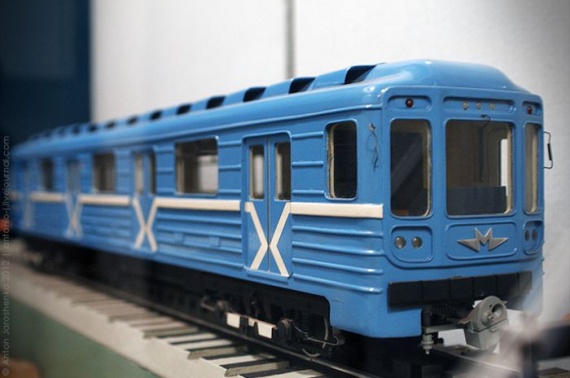 In the museum there is a small part of the way with all the elements way. With conductor rail.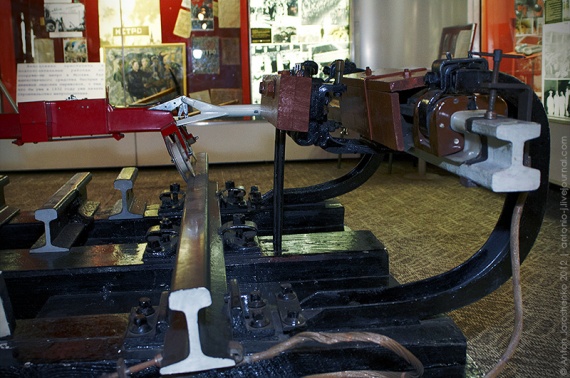 With traffic lights.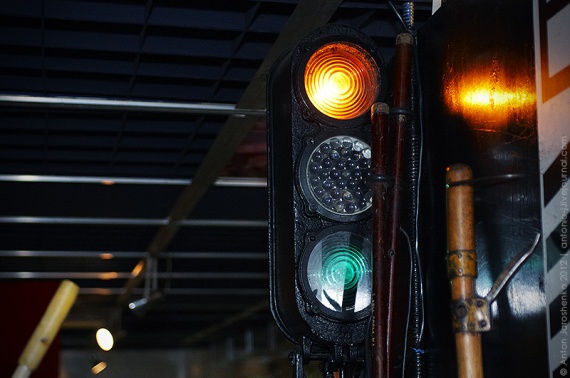 There are wonderful here is such a layout of the escalator. It works.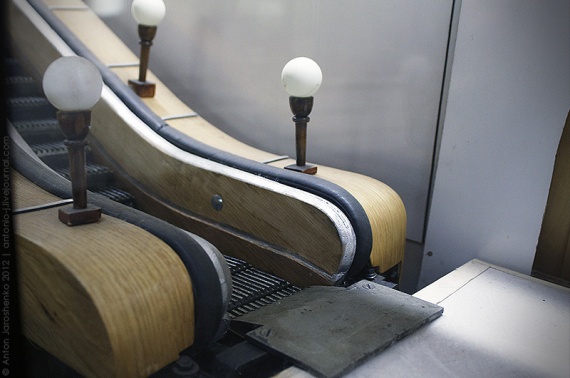 There are models of subway trains.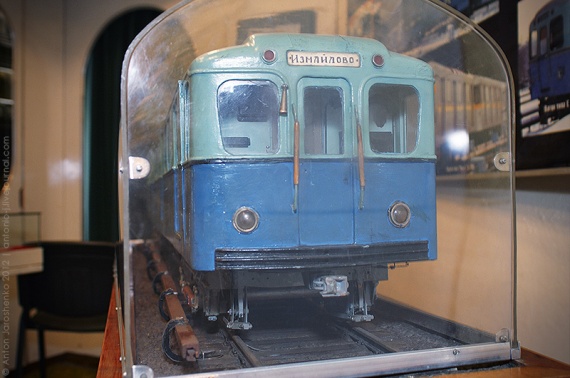 This cabin metros.