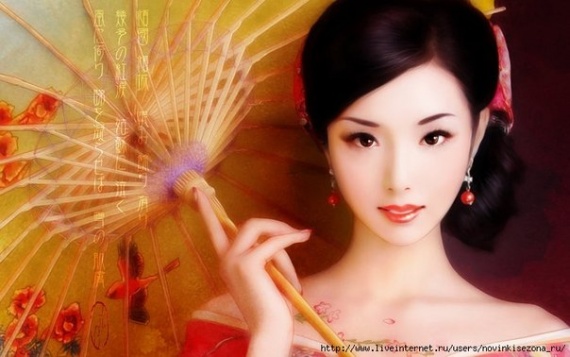 If a long time do not use scrub, skin renewal slows down, dead cells are laminated to each other and poorly reflect light. Because of this, the skin loses its radiance and generally looks worse.
.
To remedy this situation, we need only two tools: a good scrub and moisturizer. The result is noticeable after the first procedure.
.
Make the right!
.
For dry skin Apply a sufficient amount of saturated oils scrub. It is important that the skin is dry: water softening exfoliation, and dead cells are removed not good enough. Starting with the feet, gradually moving upwards.
.
Rubs the skin: delicate areas (stomach, decollete) in a circular motion, legs and hands - up and down. Ask your favorite massage his back. Then get in the warm bath for 20 minutes and rest.
.
Oil in scrubs will slowly dissolve in water - this skin moisturizing bath is very useful. Wash the remaining oil in the shower without using a soap or gel. On another wet skin, apply the cream for the body.
.
Even faster:
.
Before you take a shower, with a soft washcloths worked for massaging the whole body - from the feet up to the neck. After this procedure, you should always use a moisturizing shower gel.