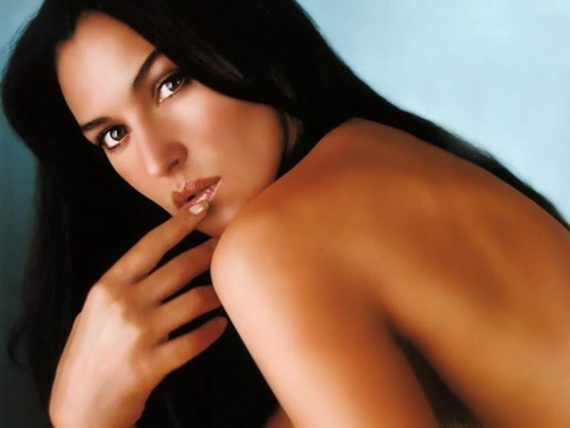 Get rid of acne and inflammation in the skin can help following a few tips.  
Always wash your hair and rinse hair with all the reducing agents, and only then wash your entire body, especially the chest, back and shoulders.
Contained in shampoos and hair care caring substances can clog pores and cause inflammation.
Avoid deodorants and antiperspirants in the form of sprays and go to roller.
Spray, falling is not the body, also clog pores.
Liberally moisten the skin at the site of inflammation 3% hydrogen peroxide.
Grease spots zinc or zinc paste Salicylic of ATEK.
Pharmacy gel badyagoy will also help get rid of acne and the rest of them age spots.
Apply it at night, and do not wash up in the morning.
Spread half the alcohol tincture of calendula boiled water.
Get an effective acne lotion on the body.
In the same way, you can use camphor alcohol.
Mix talc or baby powder with 3% hydrogen peroxide until creamy.
Apply inflammation, allow to dry, shake off excess and leave overnight.
After skin inflammation disappear, clean the salt scrub, mix 2 tablespoons of fine salt 1 tablespoon of baking soda and a small amount (up to a thick slurry) gel for oily skin.
The gel can be replaced by foam or shaving gel.
If none of the tips did not help, go to the doctor. You may have disrupted hormones or are hidden inflammation.