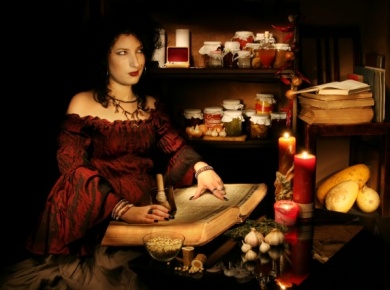 One of the most popular topics by accessing the healers / sorceress is perhaps the love potion. "That is only mine and nobody's more", "to others and did not think to look," Well, in the same spirit. Well, read / heard, probably.
So still there is such a thing. And never plant and as often happens in such cases, this potion is sitting within us, rather, we do it ourselves and producing, as it is a hormone produced by the hypothalamus. And his name is oxytocin. He is there something else is responsible for what. For example, the attitude of the mother to the child. It seems that has to do with manifestations of autism. But! Which is exactly the LORD of scientists - is the fact that he is responsible for the romance of the stronger sex and affects women is a manifestation of your favorite features such as loyalty. How do I find? Yes, in principle, normally know about such things - an educated bet. I mean experiment. On the bill at random, by the way, not for the beauty of a syllable. As it involves a completely different reaction to the administration of the drug. And it turned out that after his admission of men who are romantically involved, very uncomfortable feeling in the company of beautiful girls learned that under the terms of the experiment interviewed them. Suitable beautiful little closer - their poor and ill, it is. About how. So, rejoice, girls and ladies. Instill in stakashek tea for the road ten drops for the prevention of - and let go of each other safely on the stag. Sblyuet, but it will not change. By the way, if the changes - the guilt, as I understand it, and there is no! Well, I do not produce this hormone enough - what I'll do!
Oh, and curious to me to know - why is it only men in the experiment tested? The ladies that do not tend to march to the left?