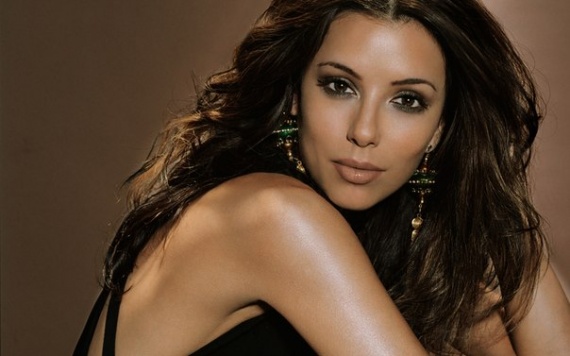 1. Look beautiful and well maintained, always and everywhere.
2. There is no time to be ill, suffer and fall into depression.
3. Always follow the fashion.
4. Be aware of their shortcomings, but not to advertise them.
5. Be aware of your strengths and emphasize them.
6. Speak correctly and beautifully.
7. Be a professional in the business.
8. To be able to relax a fun, nice and noisy.
9. Forgive Me rare female weakness.
10. Never doubt his charm.
11. Always make sure your hands and hair.
12. Have your female secrets.
13. Learn to help yourself by yourself.
14. A smile can resolve many problems.
15. Everyone always keep up.
16. Do not complain about health, work, friends, lover.
17. To be able to show gratitude and say "I'm sorry».
18. finds it impossible to do incredible.
19. Believe in love.
20. Know how to bring happiness to the man she loved.