This wax museum of the strangest in the world, it is in the English town of Great Yarmouth.
Famous guests of wax, make visitors smile is not the first decade.
Well, how can we not laugh when you see & quot; Zombie & quot; Prince William, Hitler & quot; & quot ;, Gay Queen Elizabeth II with a brutal hangover.
The museum has about 150 such good figures, controls all these 85-year-old Peter Hayes and his 82-year-old wife, Jane.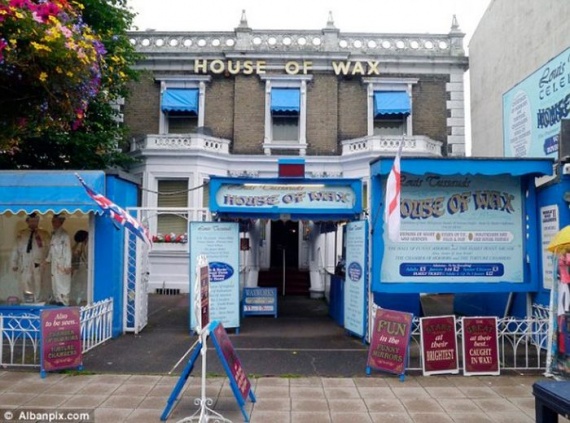 Despite its age, the couple tries to fill up the museum's collection with new frikovymi wax replicas of celebrities. Not so long ago was priobritёn David Beckham and his wife Victoria, visitors to argue some of the figures are no longer similar to the original ...
Mulatto Elvis Presley is more like Steven Seagal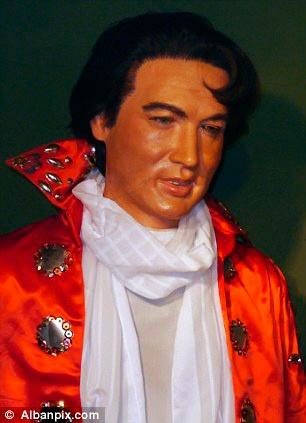 Michael Jackson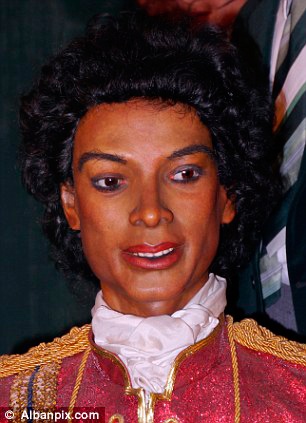 Prince William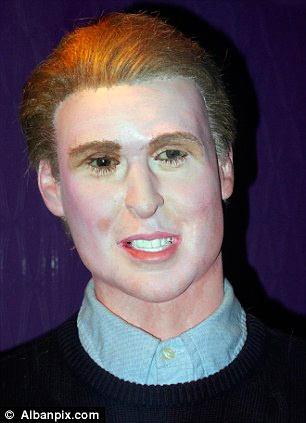 Prince Charles