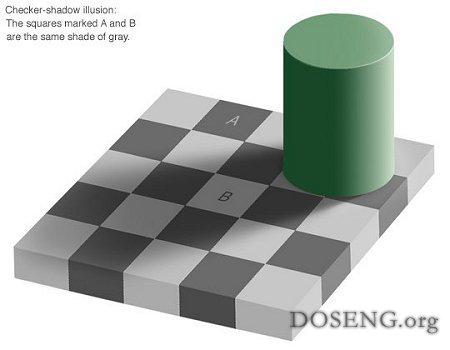 Do you think the square A and B of different colors? Believe it or not, but your eyes deceive you, because they are 100% same color. You can easily check this by cutting two pieces and compare them together.
What our brain is capable of!
Read the text to the end, not paying attention to the fact that he somehow did not look so ...
From issldneoviay agnlyksiih unёychh seludet that soshvnereno vёs-rnavo in kkaom pkoyarde sotyat bvkuy to sovle, smaoe gavlone that Peravia and psolenyadya bkvuy dlzhony sottya on svioh mseath. Otalsnoe mzheot bty ernuody and you smzhoesh EnTA porchtiat.Ptomou-we chtaiem Solvo tslekiom instead bkvua for bkvuoy.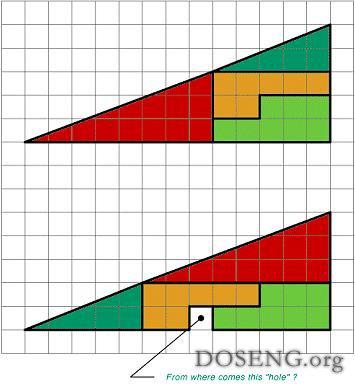 Where did the extra cell?
This is a test for corruption your imagination :)
Look closely at the picture ... What do you see? Read the following explanation!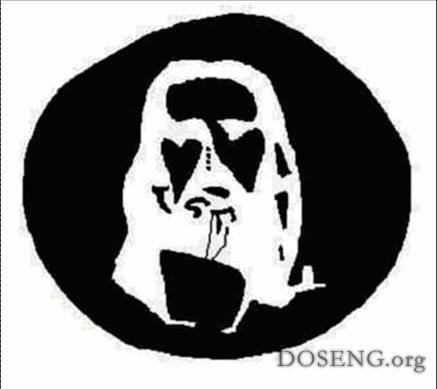 Instructions:
1. Watch for 40 seconds at 4 points in the center of the picture
2. Next, look at the flat, it is desirable that the white surface (wall paper)
3. First, before your eyes appears white spot, which is formed in a portrait.
So who in this portrait?