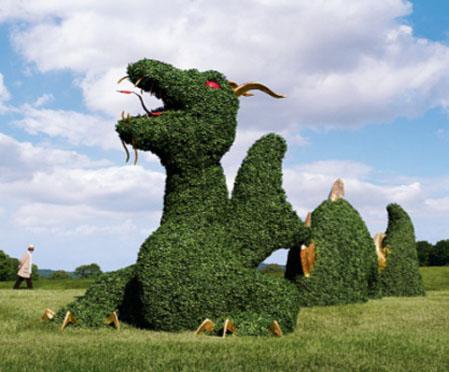 Gifts given in the catalog, will please even the most spoiled millionaire. Over 35 thousand. Dollars, for example, offered to order the bush on a lawn in the form of a dragon. A fabulous beast is made of 15 kinds of plants, and its horns and claws are made of gold leaf.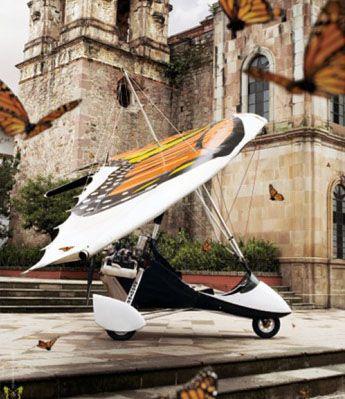 For fans of the history of things you can buy for 80 thousand. Dollars in the form of a two-seat butterfly, which flew a director of documentaries Gutteres Vico (Vico Gutierrez), working on his film "Flight of the monarch».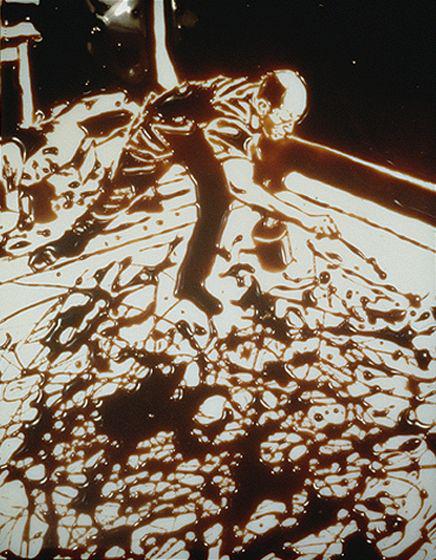 For sweet lovers renowned artist Vik Myunis (Vik Muniz) may, at 110 thousand. Dollars to create a portrait of chocolate syrup.