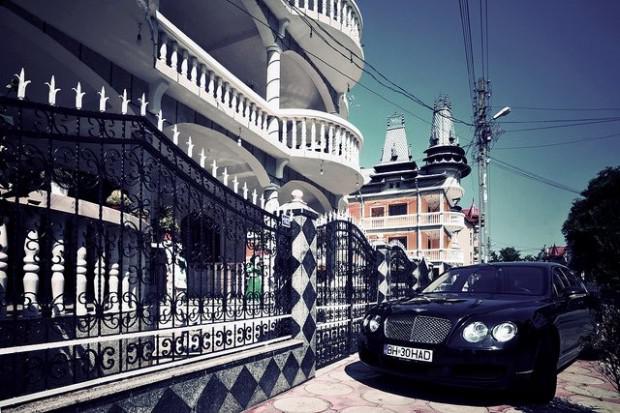 In Romania, Bucharest is under one of the richest cities in the world - a gypsy Buzesku. In it there are about 800 houses, each worth from 2 to 30 million. Dollars. This Beverly Hills №2 - the capital of the Roma millionerov.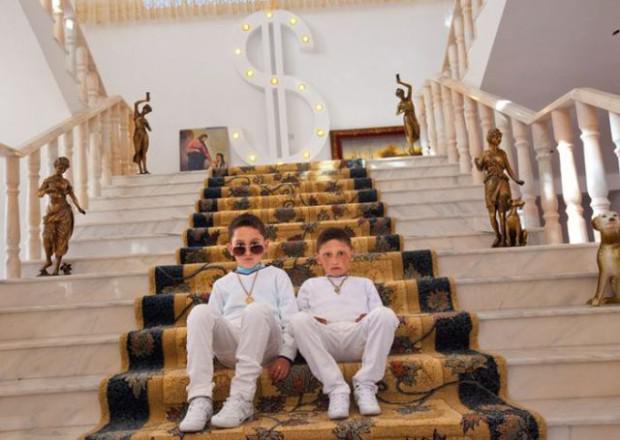 "King" Romanian Gypsies Florian Chioaba (the title he inherited from his father) has up to 50-80 mln. Euros per year. To his clan Koldashov owns about 300 families, and at least half of them have homes worth between 3 million. Evro.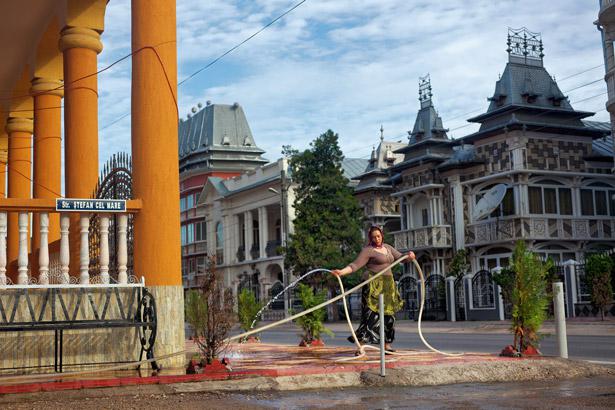 The total income of the "king" and his clan close to 300-400 mln. Euros per year. It is made up of the offerings of ordinary Roma obshchak (deductions - up to 5-10% of the criminal and semi-criminal income), cigarette smuggling from Romania to Western Europe, the hotel business and torgovli.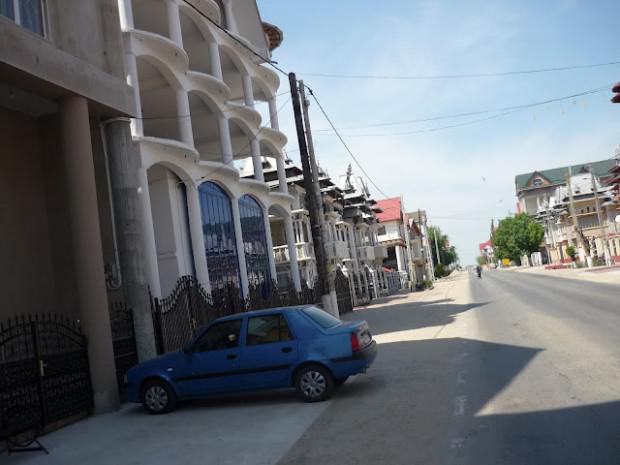 A similar pattern was observed among the Gypsy "elite" and the other countries of Eastern and Central Europe. Even in a poor gypsy Moldova "Baron" Artur Cherar and his clan have up to 20-40 mln. Euros per year. And in Kosovo clan "Baron" Nedzhmedina Neziri - up to 100 mln. Euros per year (mostly Kosovo Roma foraged in Germany and Austria) .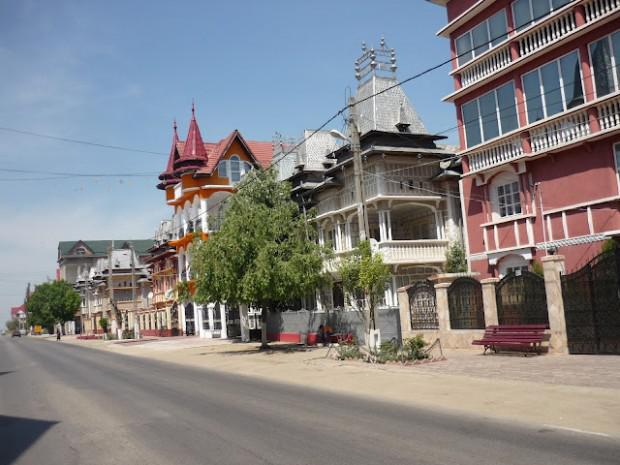 Like most of the rest of the "elite" of Eastern Europe and the former Soviet Union, these Gypsies deliberately show luxurious lifestyle, literally bathed in gold (in the interior finish House Gypsy "king" of Romania Florian Chioaba gone up to 55 kg of gold). From their windfall "cattle" only the crumbs fall to, and even then - mainly due to some dirty dela.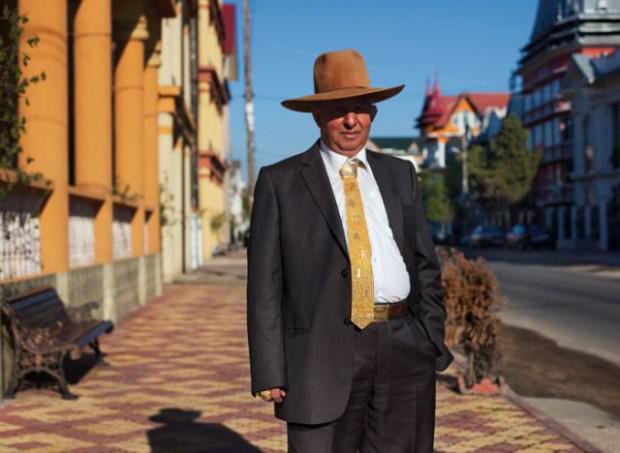 Do not cause perturbations sverhroskosh "elite" and subordinate them to the people: most of the lower classes secretly dreams that once too can become a gold toilet seat and the "right of the first night» .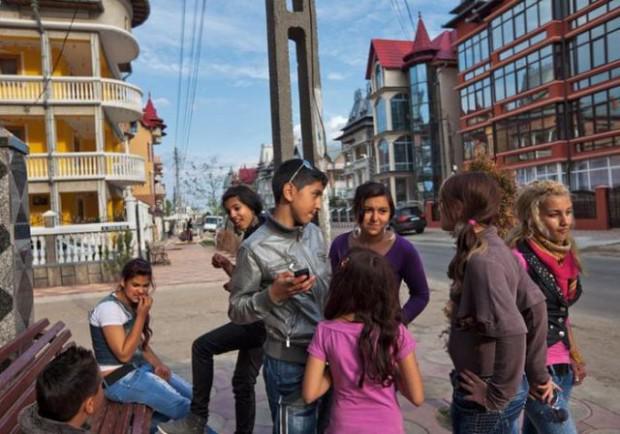 Roma millionaires Eastern Europe - is the perfect example for libertarians. Total achieved by themselves, without help from the state. Taxes are not paid, but also on the power does not require. They live in complete freedom - from the prejudices of the marriage legislation, weapons, etc. "Gypsy Shrugged" - probably today as Ayn Rand would call his book-guide of the ideal life libertariantsa.
The October issue of National Geographic magazine tells about the life of Roma-millionaires in their capital of the world - the Romanian city Buzesku. This locality is located 80 km south-west of Bucharest, with a population - 5 thousand. People. In Buzesku built about 800 houses, each worth from 2 to 30 million. Dollars. In general, the cost of all this real estate Roma millionaires is estimated at 4 billion. Dollarov.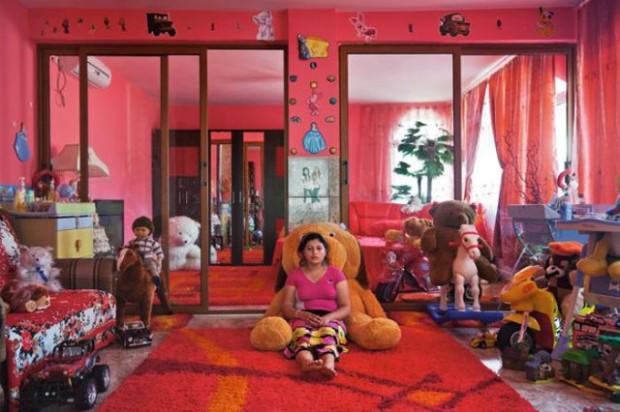 Like their counterparts from the Russian Ruble, Roma from Buzesku pay no taxes to the government, regardless of formally unemployed or owners of companies with a zero balance. There is, however, one exception - their houses are considered unfinished and therefore subject to a small tax on property, usually 200-300 euros god.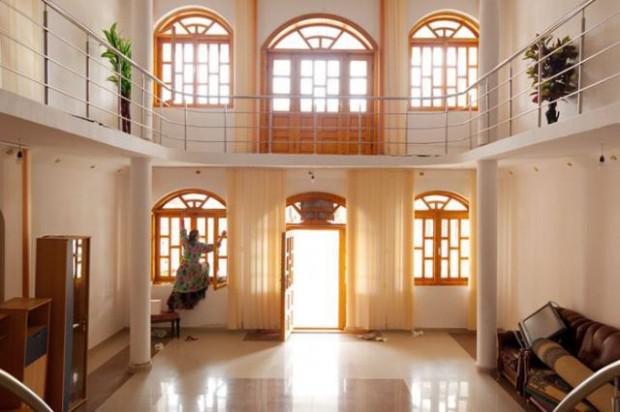 One of these Roma millionaire by the name Paracha tells how he became a rich man. After the establishment of capitalism in Romania in 1989, the main fishing enterprising Roma began buying ferrous and nonferrous metals (interestingly, the same nailing primary capital was observed in Russia). "We had to be a fool to the Revolution after 1989 did not build themselves villas 5!" - Said one of the millionaires named Nikolai Marin.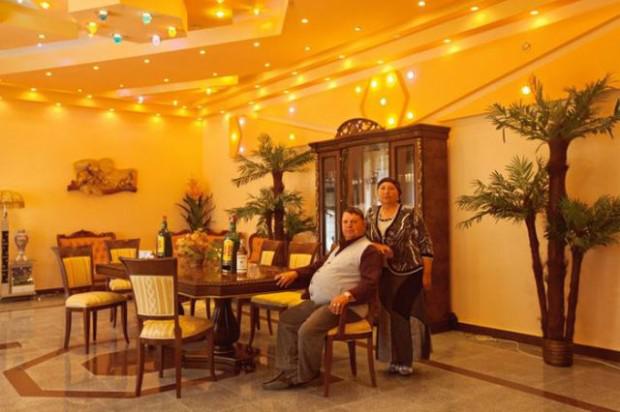 Well, then make a fortune do Gypsies and other businesses, for example, the smuggling of cigarettes in rich countries Evrosoyuza.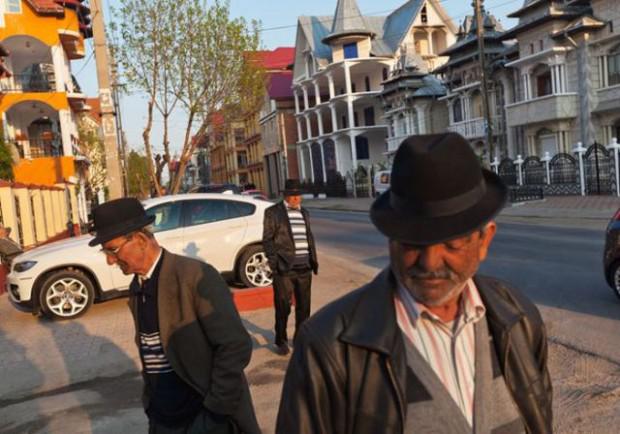 As in Russia, first of all nouveaux riches began shown overconsumption. Expensive cars, palaces, gold. But there is one difference from the Roma-millionaires Russian rich - today they do not extort money from their country, and of the rich European countries. Romani Romanian nouveaux riches knock together money in France, Italy and Spain. And these funds are investing in their homeland - in Romania. While the Russian nouveaux riches, on the contrary, prefer to extort money from Russia and put them in the Palace in London or the French beregu.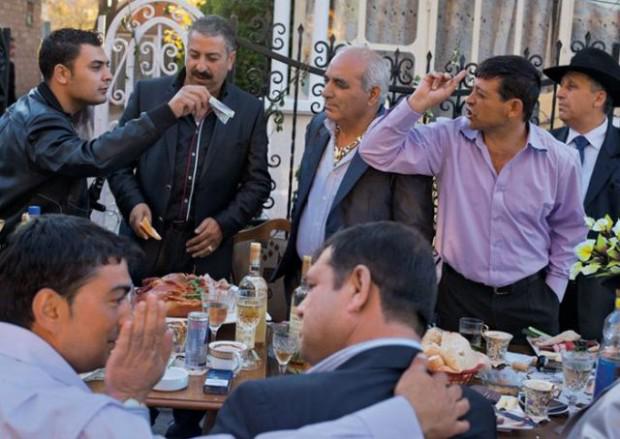 The Roma of Romanian millionaires Buzesko work in shifts: 3-4 months in Western Europe, then back home for a few weeks (or forced return to weddings, funerals, baptisms friends and relatives). And because the majority of the palaces in the town is filled with children, the elderly and zhenschinami.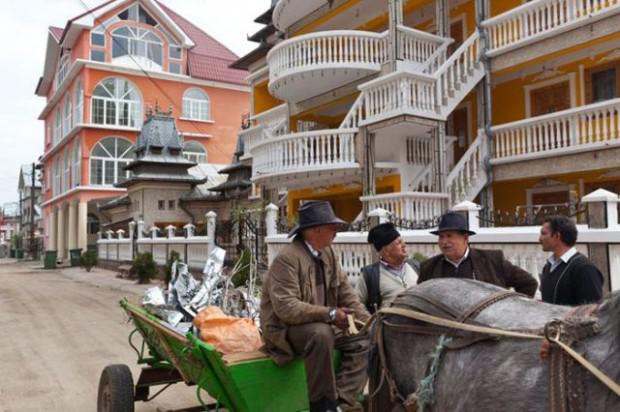 Interestingly another. Most of the relatives of the rich remain true to traditional crafts. Many of them are grown pigs, poultry and horses in the backyard of palaces, women sew quilts, old people engaged in the production and ludyat copper posudu.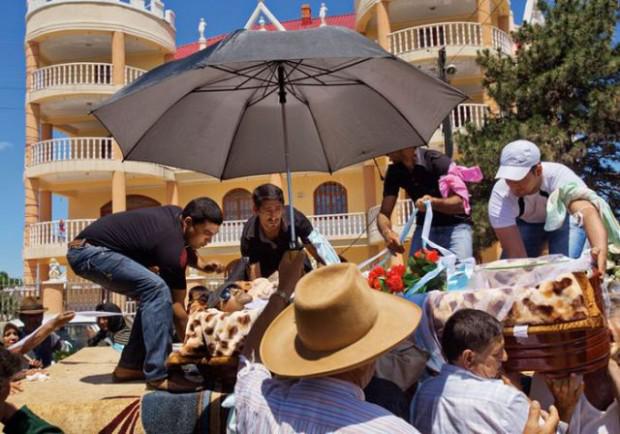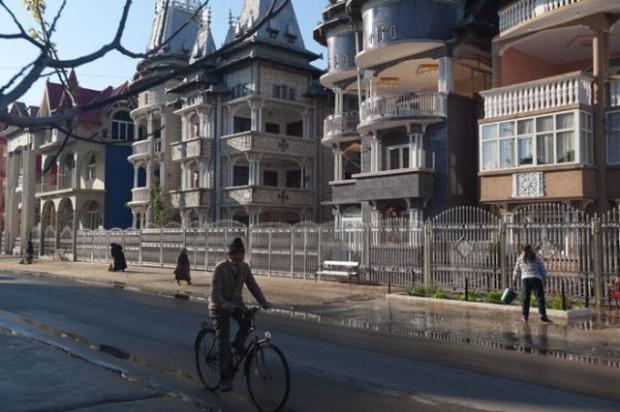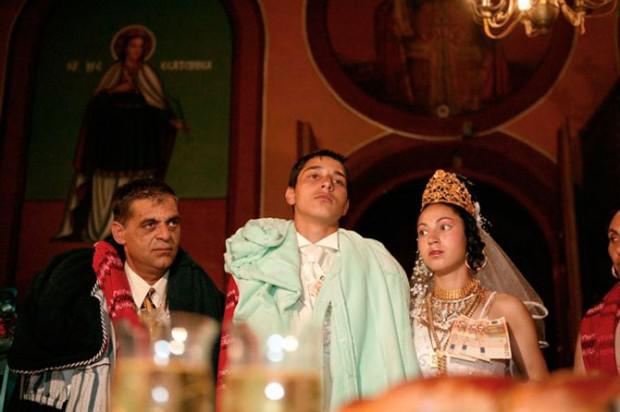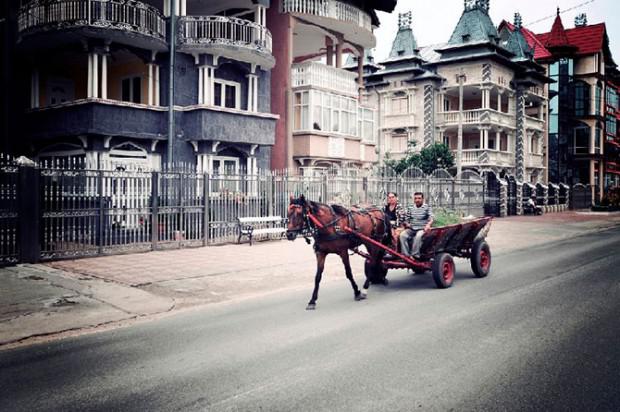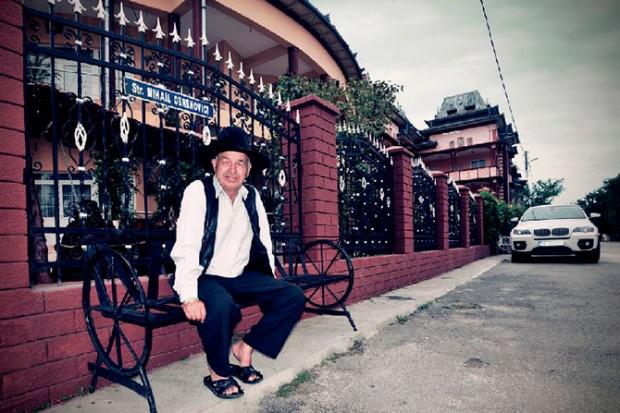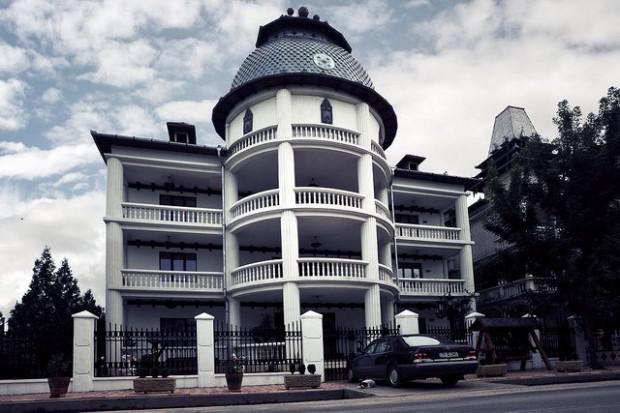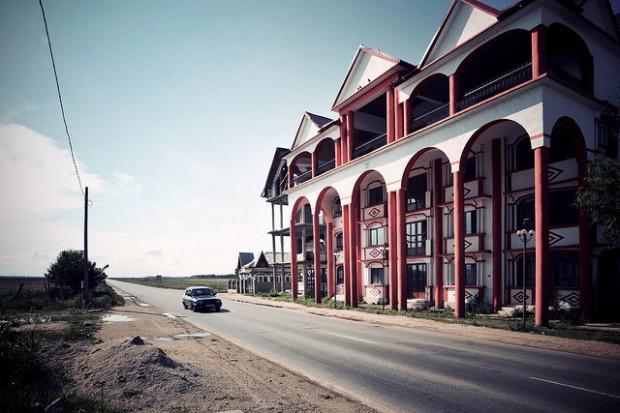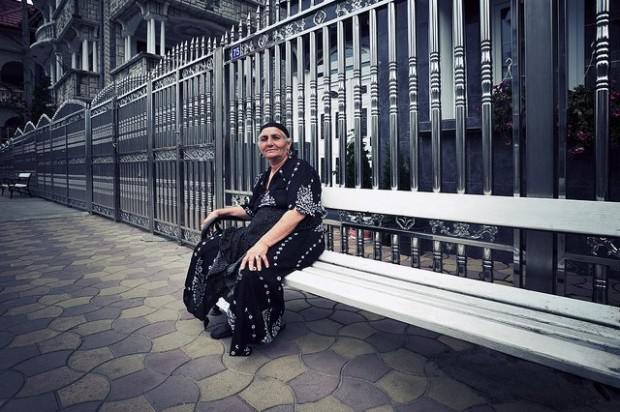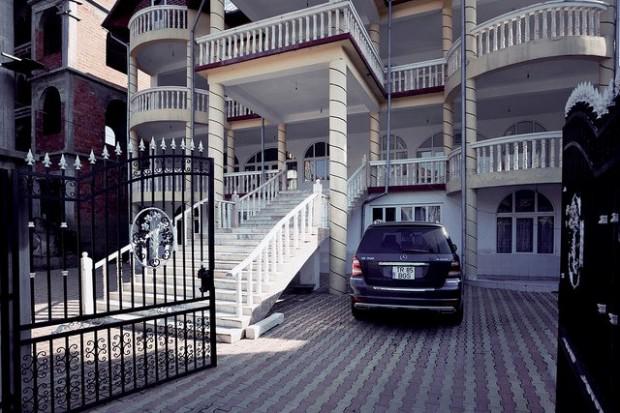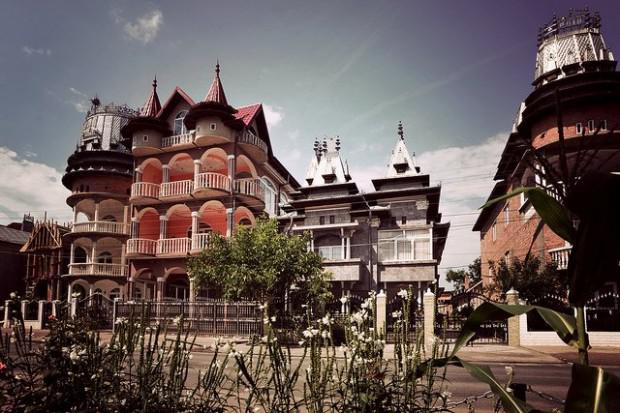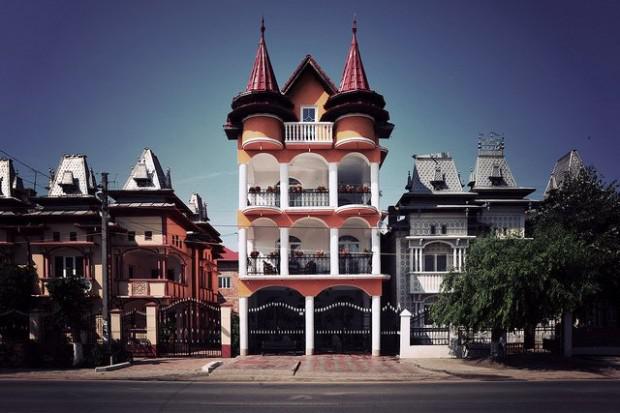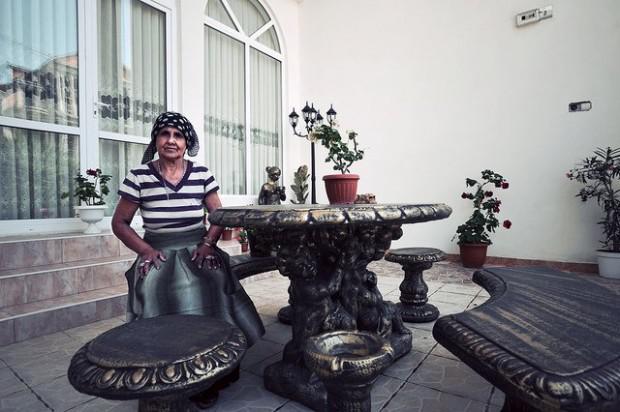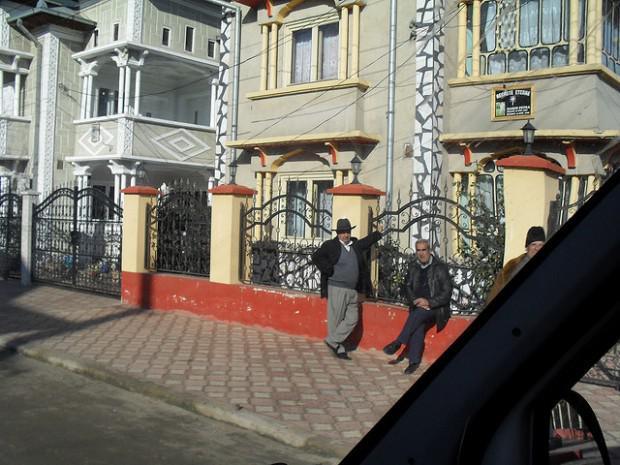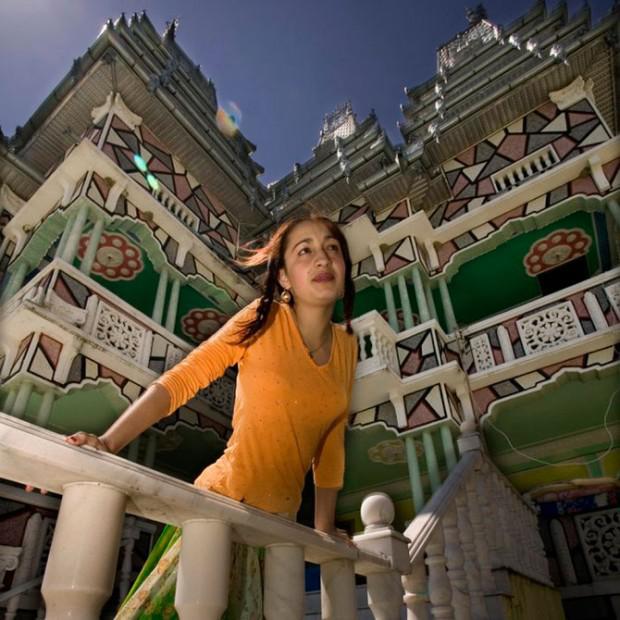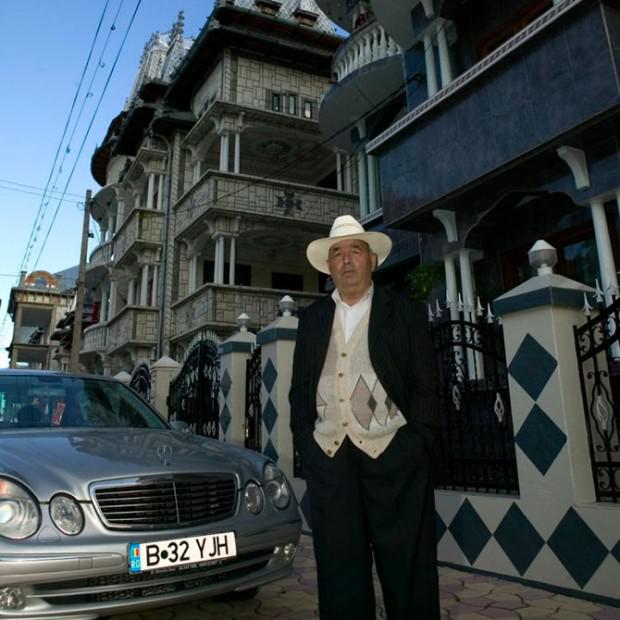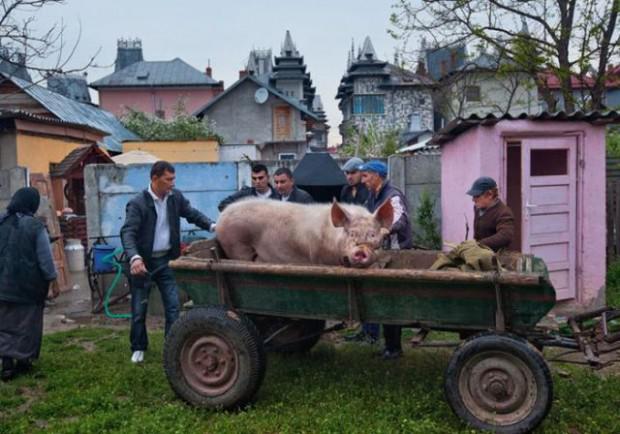 Source:
ttolk.ru/?p=13261