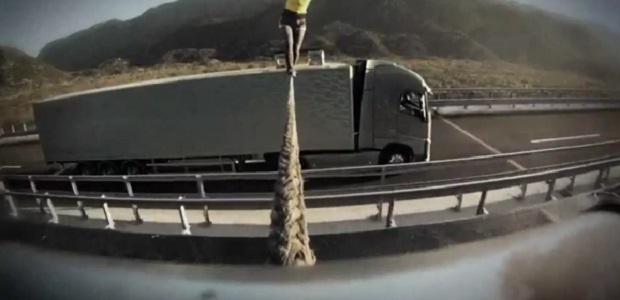 dancer and stuntman Faith Dickey set a world record by clicking on a tightrope between two moving trucks on a closed highway in Croatia. Brave record holder at Highline (walking on the stretched rope high above the ground) is not only risked to go on a rope at a height - standing in front of her condition - to have time to go from one truck to the second before they zaedut in tonnel.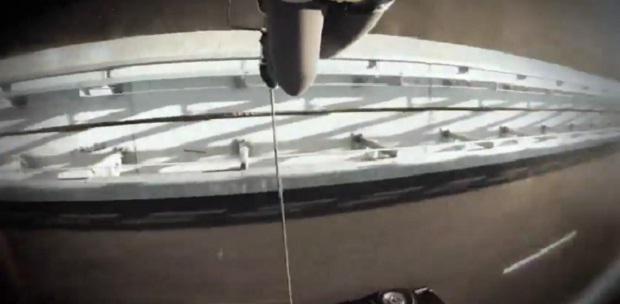 This interesting idea has been specially conceived for creative advertising new trailers Volvo FH in order to demonstrate the accuracy of the management of new gruzovikov.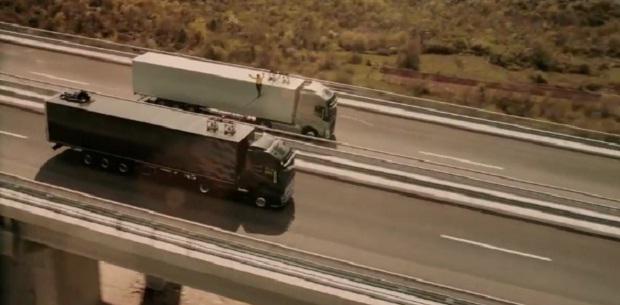 23-year-old ballerina coped with its task very effectively passed from one trailer to the second, diligently struggling with the wind. And on the second truck professional tightrope walker girl was seconds before, both the truck drove into the tunnel, thus avoiding opasnosti.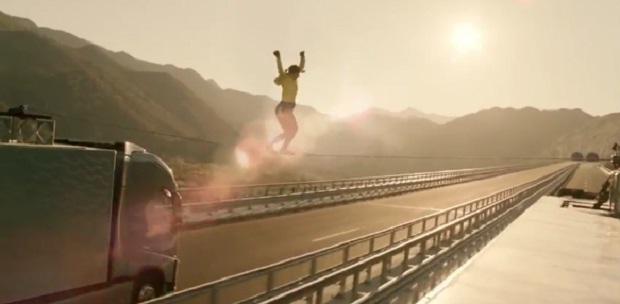 Promotional video for the Swedish automaker was filmed famous Hollywood director-producer Peter Pedrero, who had previously filmed stunts in films about James Bond, Harry Potter and Pirates of the Caribbean and was even nominated for Oskar.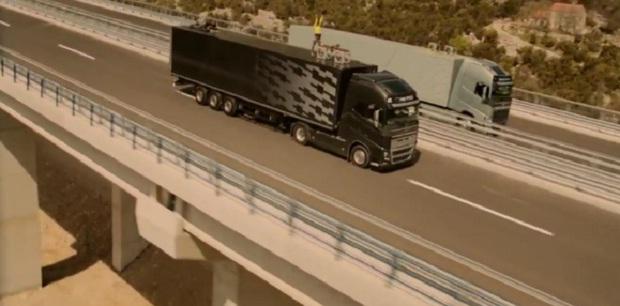 Needless to say that the video showing the incredible trick as Miss Dickey passed 1200 meters above the Swiss mountain valley on a rope longer than 80 meters, has seen a record number of users YouTube:
Source:
skuky.net/64294