Photographer Roberto takes made 25 ascents in the Italian mountain Rocciamelone,
whose height is 3538 meters above sea level.
Once again, rising to the top, he was able to capture on his camera
a unique phenomenon - the phantom of the pyramid, which is visible to the naked eye at sunset.
An interesting phenomenon.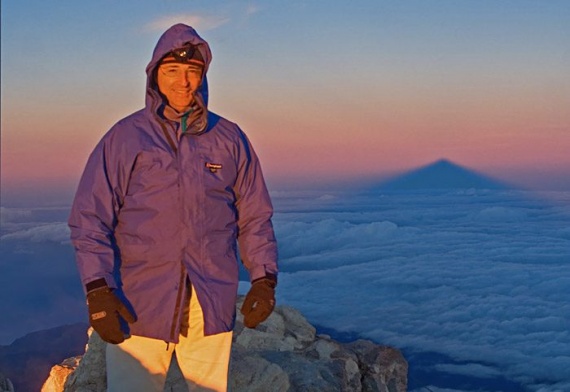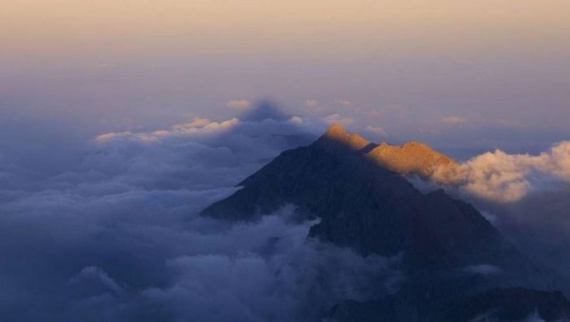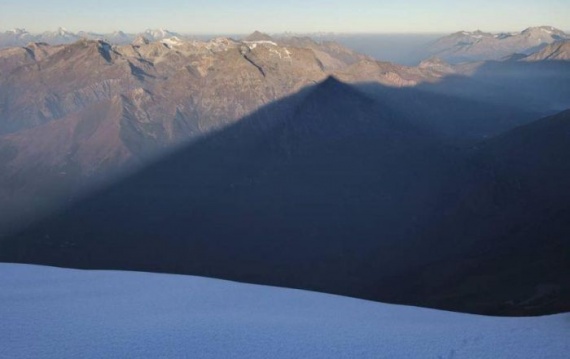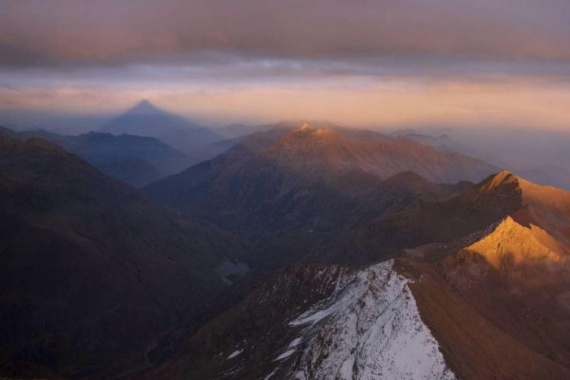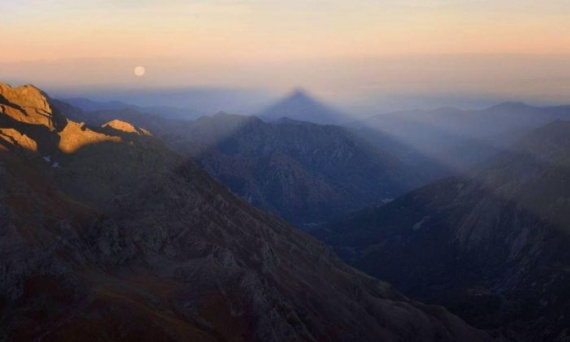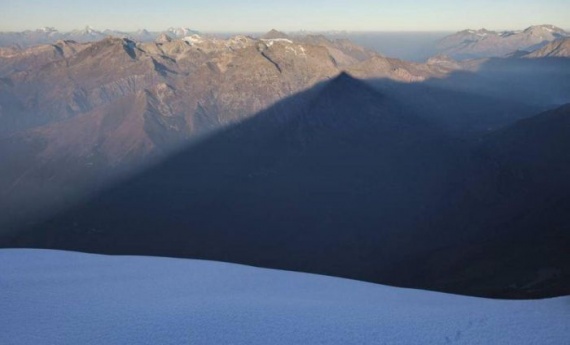 Source: