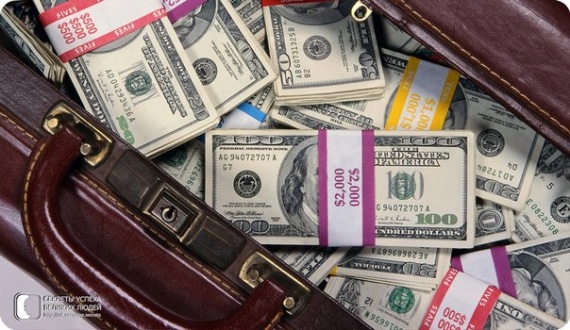 ​​
1. Do not waste your money on the first day after they are received, but would not carry rash acts. The money saved = earned money.  
2. Set aside 10% of their earnings to the bank.
3. Denominations spoon in the offices of the purse in their face value.
4. Put a note in the purse, "I need it?". Each time you make a purchase through this record.
5. Maintain accounting. How much you earn and how much to spend per day
6. Give 5-10% of their earnings to charity. Law of the universe says, Paying, eventually you get twice as much.
7. Invest part of their earnings in their financial education. Without knowledge of how to operate the money, you can not understand how they multiply.
8. Create at least 5 sources of passive income. This may be renting apartments, a website, deposits, etc.
9. Do not go into debt. Stay away from loans and credit cards. Take the loan only if you can pay it off at first request.
10. Before you go shopping, make a list of things to buy. Carefully stick to that list.