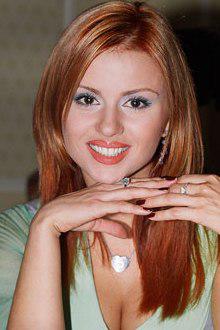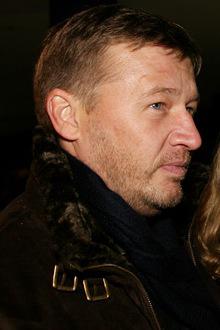 After the film debut of ex-soloist of group "brilliant" Anna Semenovich in the TV series "The Bachelor," where she was partnered by Oleg Fomin, a lot of rumors about their romance ended in the couple broke up.
"Yes, we had not agreed, - explained S. magazine" 7 Days. " - I am very offended by Oleg. The fact that the "bachelors" he asked me to make it look as if between us began a close relationship: say, a public relations move would benefit the film. I'm still trying it: "And the family you will not have trouble, then your wife know?" By the way, his wife Alena came to the shooting, and very nice to talk to me. In short, Oleg convinced me. We began to be photographed with him, to talk about how to develop our novel ... So three months we portrayed a pair of lovers.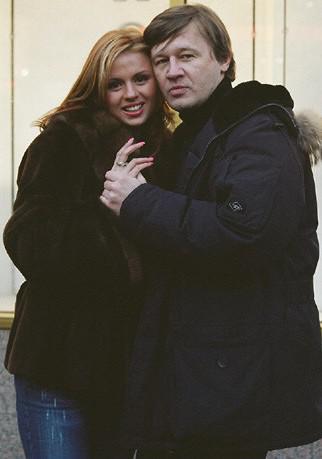 And suddenly in the TV program "Let Them Talk" Oleg the whole country declares: "From S. I have no romance, and there was not, we just pretended that we meet for the sake of advertising," The Bachelor. " So I sat down. In my opinion, if you really started the game, you have to bring it to the end, but it came out as something ugly. Well, I would say that we have left. I called Oleg, and he said to me: "Listen, let's tie. I have trouble at home. "I was shocked:" You said that my wife know. "There was no clear explanation from him if I did not receive, but from that moment on, our friendships were broken.
And when recently in a television documentary about office romances found Fomina wife in tears, with which he is because of me broke, I do not understand anything. Where I come from there? I was not shooting for this transmission, nothing to ask. We took some pieces of the old interviews. And it happened that Semenovich - razluchnitsa, the family broke. Yes, this just could not be, because during the filming of "The Bachelor," I met a different person. We are bound by a very serious relationship, which lasted 4 years, while the life is not divorced. "
A source