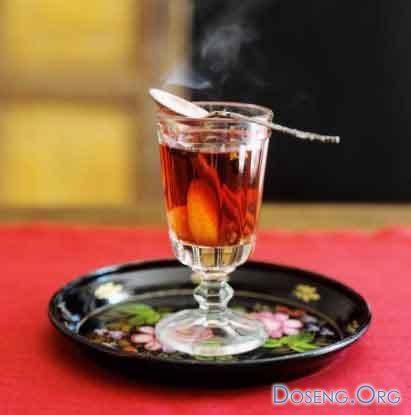 It's nice on a cold winter evening, sitting with friends under a cozy blanket and watching another "Hollywood novelty" pamper yourself a glass of warm fragrant mulled wine. Or another conquered mountain peak proudly celebrate glass enveloping throat steaming punch. And maybe, played enough in the snow and can fight in winter fluffy feather bed to dizziness in the head, sitting by the fireplace and sipping strong grog to remember with your favorite today.
Residents of Germany, the Czech Republic, Austria, Great Britain and the Scandinavian countries simply can not imagine winter without hot wine. After mulled wine - it's not just warmed with wine, sugar and spices. This tradition has long turned into a ritual akin to the Japanese cherry blossom days. Drink mulled wine - means fun in the warm company of intimate friends, who after drinking wine will certainly become even closer and dearer.
Increasingly, before Christmas and we have started to appear on the streets of these dealers scalding drink. Meanwhile, buying wine, often remain simply not satisfied with its quality. So why not invite your friends to arrange a tasting and evening - to try to cook winter drinks themselves.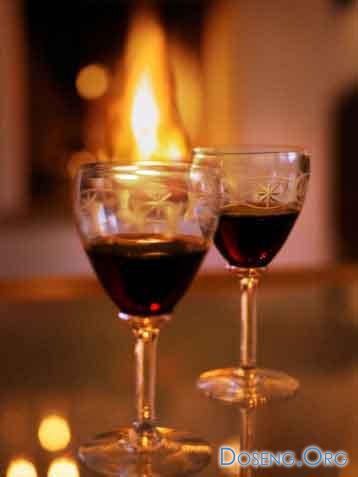 It is interesting to note that the first recipes "flaming drink" and the legends surrounding it appeared long before our time. Some historical sources say that this drink may be over Christmas. After all, judge for yourself, even the Roman culinary Apitsius in one of his cookbooks devoted foodies in the subtleties of wine drinking noting here that "dignify" the wine, that is, give it a touch of specific taste you can use thyme, coriander, cinnamon, cloves and bay leaf. In addition, the wine with spices and stored for longer than usual. In cold winters, hot-drinking wine.