The interesting thing - a hobby. It seems that initially - this is what makes man for himself, for the soul, not including this activity earnings. Rather, the method and means of expression. But it is looking for a hobby. And what is the level of entertainment hobbies. And as far as creatively and skillfully executed. And sometimes it happens that a hobby becomes the main thing in life. And it's great. Because when you do something from which you catch a buzz, and then got such masterpieces.
For example, such a composition of pumpkins, which makes Villefen Ray (Ray Villafane). (Hello Halloween has passed). He graduated from the man himself the New York School of Visual Arts. But went to work as a schoolteacher. A tykvorezaniem does in his spare time.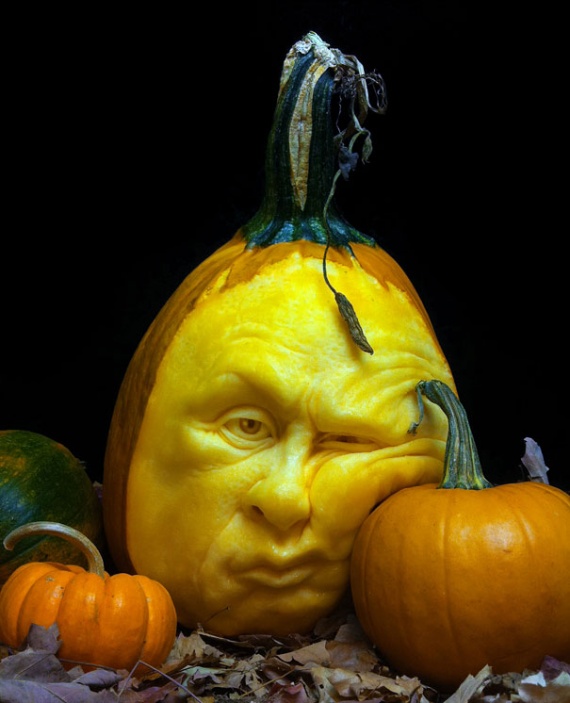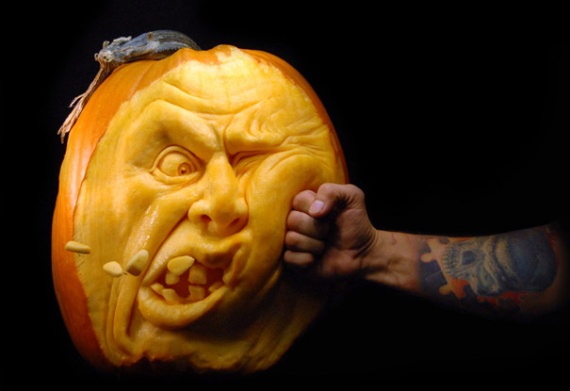 Handsome kid! The past celebration of All Saints cut these beauties here for the White House.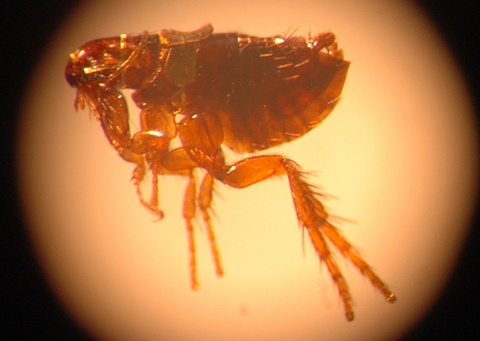 And this is another example. There are still left-hander in the Russian land! Nicolaus Aldunin first as a mechanic, then a turner. And then he remembered the creation of Leskov, and wanted him to shoe a flea. And still shod. Even with the saddle stirrups prishpandoril. More - more. Say camel does not sag through the needle? Here you are you a whole caravan of ships of the desert! And then I realized that this is his life, resigned nafig production and began seriously miniature. And rightly so. Fitters and turners in Russia a lot, and there will be rukodelnikov pomenee. There is not only golden hands visible. Fiction works. And humorous order.