British women are serving in one of the most dangerous parts of Helmand province.
They know the Pashtun language, make contact and communicate with Afghan women.
But even in such a harsh environment, the woman is always a woman.
In the barracks bunch of cosmetics on the street hung with lace underwear, shower has been for a long time.
Going into the wilderness it is necessary to take the cream to protect from the sun, so as not to scorch.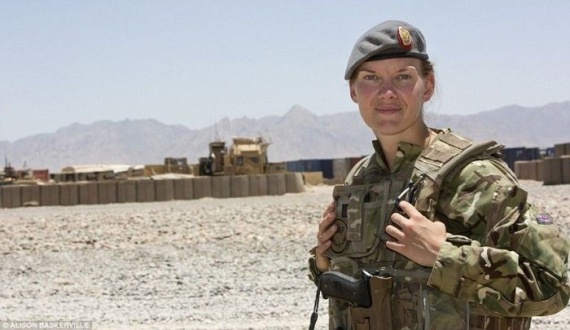 1. Patrol Lieutenant Jessica visits the French community in the province of Helmand. Her job - to win the trust and support of Afghan women. (AllisonBaskerville)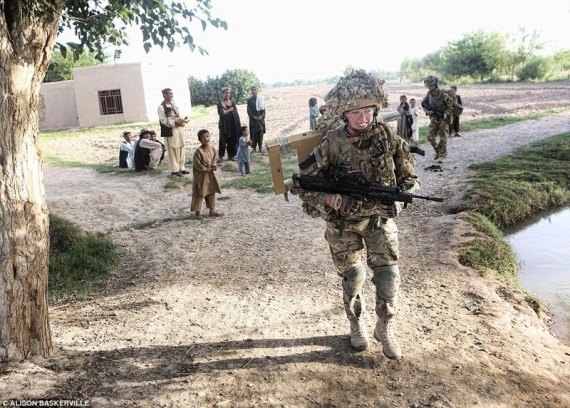 2. French Lieutenant communicate with the locals. She believes that education - the key to a brighter future for Afghan women. (AllisonBaskerville)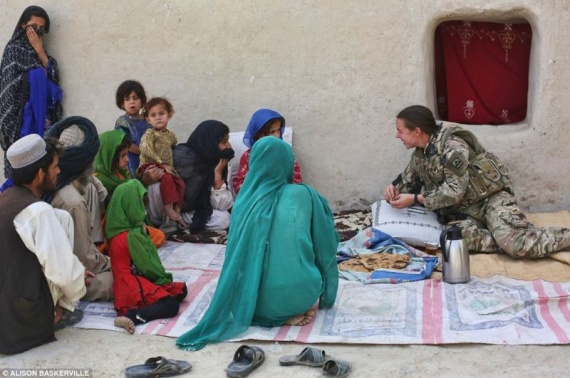 3. Shower - one of the few things that men and women are doing here separately. (AllisonBaskerville)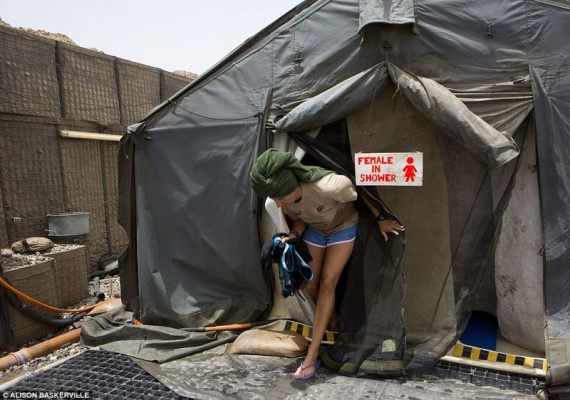 4. The French Lieutenant cleans service pistol & quot; Zig Sauer & quot ;. (AllisonBaskerville)