Recently, the network is very popular collections of photos of objects 70s, 80s, 90s. From the series - and remember that? Do you remember that? And remember, these were toy soldiers, and remember recorder "Romance." Photo of old objects sought, collected together and laid out in one place - do you remember? But in 10-20 years we have with you now turn into a long-forgotten past. And in order to facilitate the work of future generations, I decided to collect objects that surround us on the same page. Maybe you do not know or just do not think about it - but we all live for several years in the cache at Google. Therefore, I hope my sad work will not be lost. Archaeologists of the future, this page is for you! So there you go: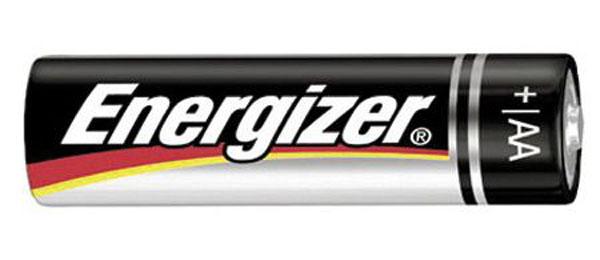 Battery Energizer. It sounds ridiculous, but the electricity is stored in the form of a chemical reaction. As the heat in the wood or light in a pot.
USB flash drive. The main media from location to location. The data is still stored in binary code form a two-dimensional matrix.

MacBook Air. Huge and uncomfortable, does not fit in your pocket. And it can not fold into a tube!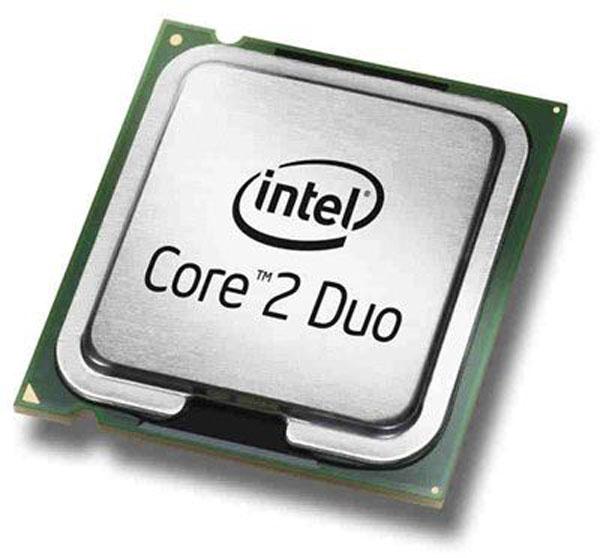 Processor Intel Core2Duo. Power stones have not yet measured in carats, and is tied to some strange anyone frequency.