Funeral agency Pioner - production of furniture to order.
The stylish kitchen, closet, hallway, bedroom, living room, nursery and office furniture, kitchen furniture - we will fulfill any of your dreams, using rich creative and professional potential.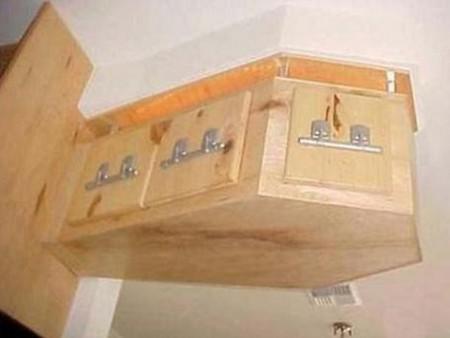 Another advantage of the design and manufacturing of custom-made furniture - the possibility of a furniture arrangement attics, storage rooms, niches, dark rooms - all the rooms and corners of your apartment or a country house with a traditional non-standard geometry of space. Only in our real wood and real specialists. Vyzom gager Nadom. He will not only pleasantly surprised but also show ready models.
Our motto is - tough in every home.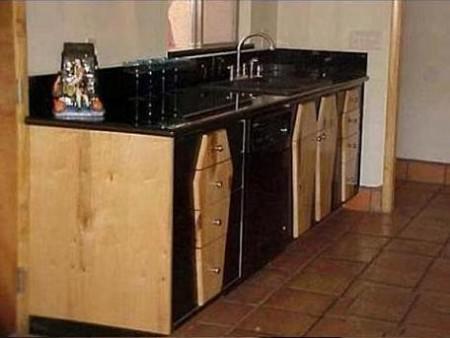 Living room furniture, wood, panels, ceilings, bars, interiors from valuable types of wood and related materials, custom drawings, dimensions and the customer.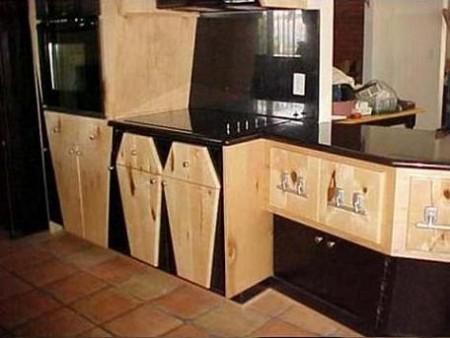 Only glamor.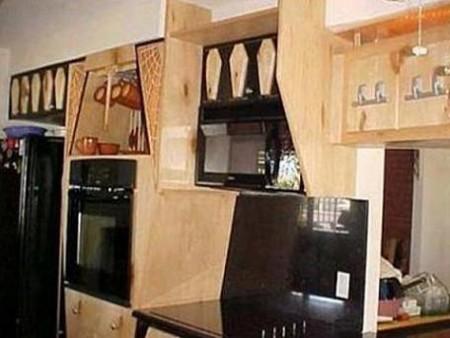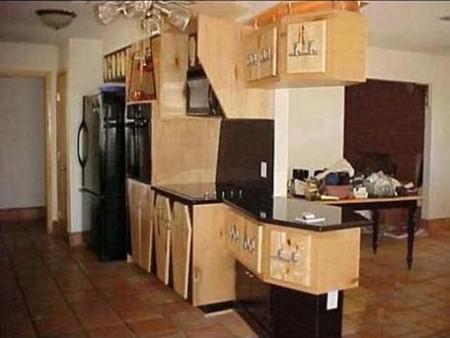 Color will satisfy you completely. Your guests will come to you less often.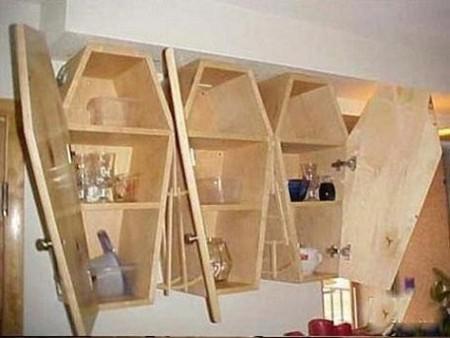 Only natural wood.