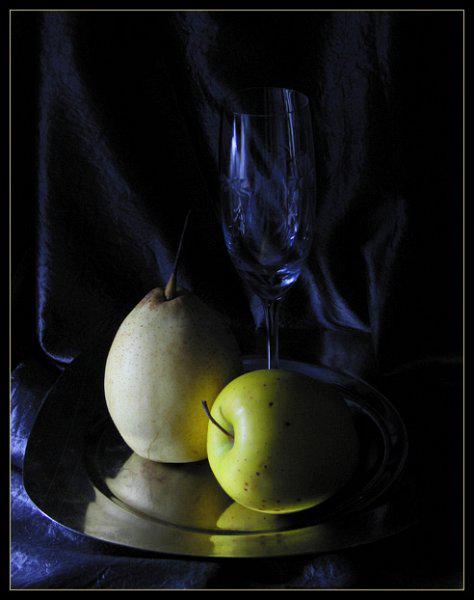 Blossom apple and pear,
Mist over the river.
Beside ourselves Katyusha:
No grub in village shop!
No ...
Blessed, not a fool to eat,
Barrel began to roll on his wife,
And the capital has a Katyusha,
To edible buy something.
Rosny field raced to the train
At the hour when the hatch dawn.
Popularly following habit,
Ashamed to take a ticket at the box office.
Boarded a train, find a place,
Where it not very muzzles of the window.
A nap on the bench crippled,
But the car was not sleep -
Next to doze off Katya
Men drank "Gzhelka" throat,
Sang songs. And not bad, by the way, -
About rock-steppe eagle ...
And when they got to the Kopotne,
Kate paid a large fine -
Inspector Sloop four hundred
And, of course, it was not right.
Katya mourn at the station,
Visited paid toilet, -
There a dozens of putting it is not given,
After explaining that the money is not small.
An hour later, in the bowels of the store
Someone screaming audience distracted
And the man with the appearance of Georgian
He kidnapped Katie purse.
... As there was a way to give family,
That at the meeting said the husband,
I know for sure. But hardly
I would venture that tell aloud.
Author: Siberians © Savely