In November 2005, a team of surgeons led by Professor Peter Butler and Jean-Michel Dyubernardom performed the world's first transplant faces ... write about it the whole world media ... Two years later, Isabel Dinora, who entered the history of medicine as the first person with a transplanted face , told her "odyssey" in a book called "The Kiss Isabel» ...
Madame Dinorah, an unmarried mother of two teenage daughters, admitted that in May 2005, during a sudden attack of depression, took a very large dose of sleeping pills in his apartment in the suburb of Valensinnes ... It was a suicide attempt, the cause of which Isabel and did not want anyone tell ...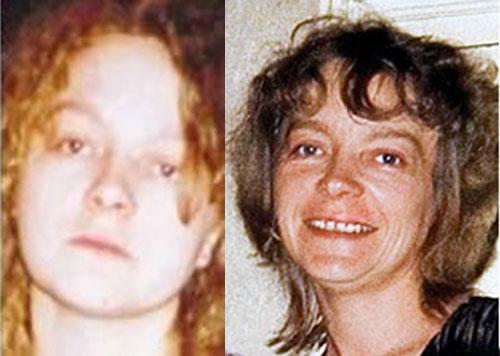 Taking sleeping pills, she lost consciousness, and this time her dog attacked her, terribly mutilated her face
The woman whose nose, lips and chin were used for the world's first transplant was also a suicide, which, however, managed to bring the "case" to the end - 48-year-old French woman hanged herself ... Her family was allowed to take her facial tissue to transplant them Dinora Isabel ...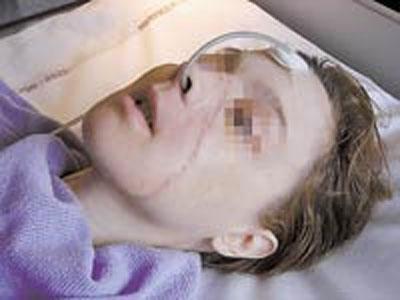 Jarjis Oliver, Professor of Ethics of the University Medical Center of Amiens University, participated in the preparations for the operation, said that a woman's brain donor was dead when she was brought to the hospital.
Donors have facial tissue along with muscles and subcutaneous fat, then the person was transplanted Dinorah ...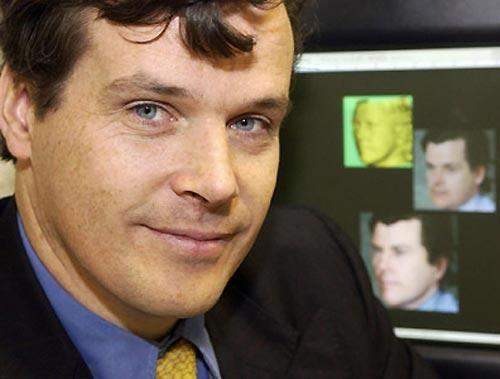 The operation lasted 15 hours, during which the recipient-to-face "hooked" 8 blood vessels, four arteries and four veins of the donor ...
After surgery, Isabelle had mixed feelings. So it seemed that the doctors have returned her to life ... That she had an aversion to his new way of ...
This she said in the book, which was published this week in France ...