Today, Connie Culp already enjoys the fact that she could make up her lips with lipstick - because before surgery face transplant, which was performed in 2008, any makeup for her was impossible. Her upper lip, nose, palate, eyes and cheeks were destroyed by the fact that her husband, Tom, in a fit of sudden fury shot at her face.
A native Ogayon Connie Culp 48 years old, she became the first patient who underwent a full face transplant in the United States, and now she says that is domestic violence, and through the horror she had to pass through the fault of the man whom she claims she still loves.
The other day it pyatidesyatidvuhletny husband was released from prison, where he spent seven years.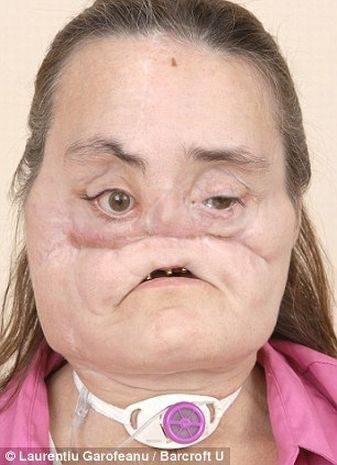 Connie Culp before and after the operation.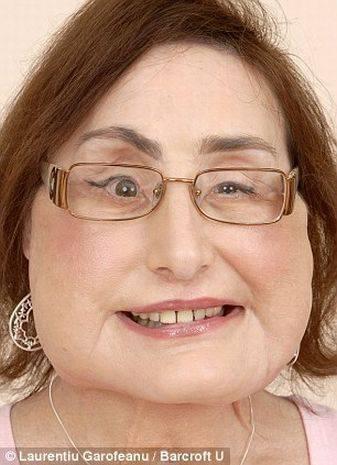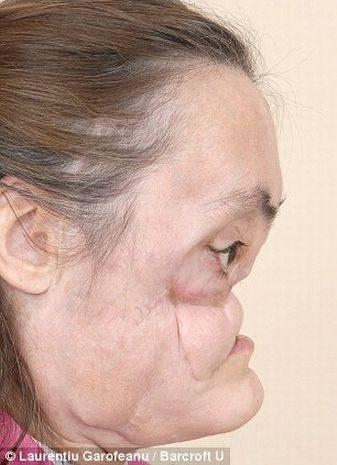 It looked like the profile of Miss Culp before surgery face transplant, and this is how it looks today.