The exhibition CommunicAsia in Singapore, South Korean company Samsung was presented slider J800, designed for the widest possible audience of users.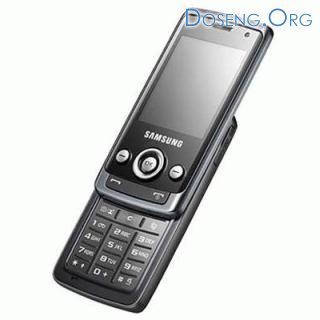 New product designed for use in tri-band GSM networks and UMTS, is equipped with 2, 2-inch screen with a resolution of 176 x 220 pixels, a full-featured web browser, RSS-aggregator, and a program to work with office documents.
The developers have also provided a module Bluetooth, media player, 2-megapixel camera with video recording, 18 MB of internal memory and microSD-slot for expansion. Dimensions of new items - 99, 5 x 47 x 15 mm.
The sale of the unit will be later this month and will cost about $ 400.