In the Midwest of the United States of America was a wave of devastating floods.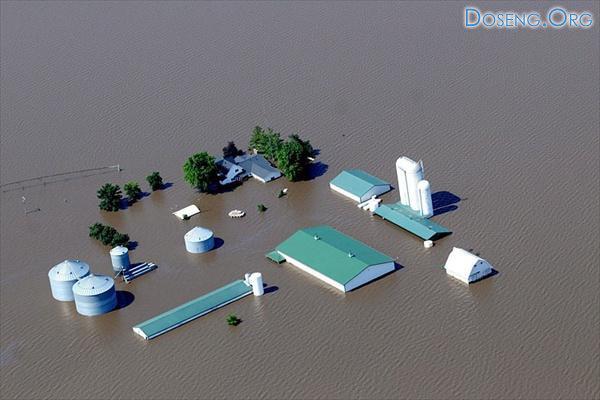 Most due to floods affected farm Iowa. Floods in Iowa last weekend destroyed a large number of buildings in several districts of the state and left without a roof over your head for more than 36 thousand people.
In addition to Iowa, also suffered Indiana, Wisconsin, Illinois and Minnesota. Element damaged many buildings, the restoration of which must be a lot of time and money. Flooding of large areas of agricultural land is detrimental to tens of billions of dollars.