The company Apple, is likely to release a special version of the iPhone for business users, which will have a slide-out keyboard, the standard QWERTY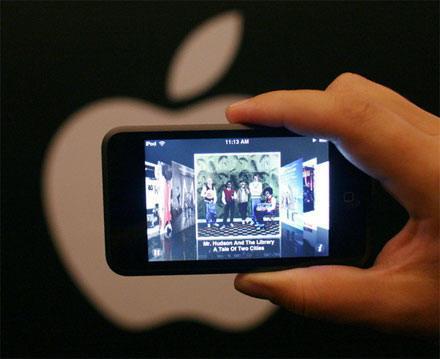 The British edition of The Register states that a prototype of the phone has been developed and, moreover, was submitted to Apple's mobile operators.
Design "apple" mobile phone is a matter of debate since it went on sale. Looking on the iPhone, analysts have made very clear conclusion: this device is not suitable for business users. Indeed, iPhone did not have a physical keyboard, and, moreover, could not work with corporate servers.
People around the world are divided. Some argue that the phone is terrible, others admired. Others have called iPhone «Product of the Year." A similar situation exists around the phone keypad. According to skeptics, he needed a keyboard, but the army of fans gadget thinks otherwise. According to them, the people who think that the phone need a keyboard, - those who never used it.