Recently, a group of scientists from the Technical University of Berlin, presented its own concept tricycle called Clever.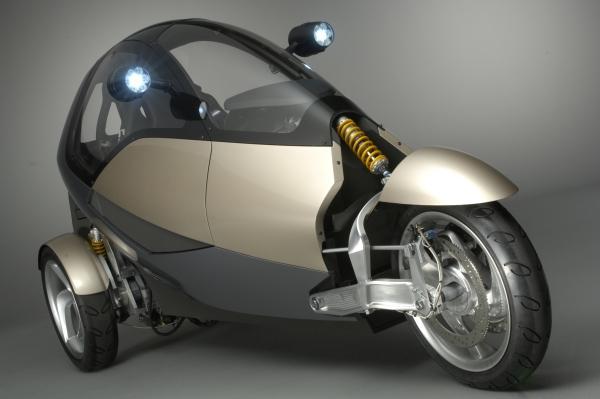 Developers are confident that these vehicles in the near future to replace vehicles in connection with the growing flow of traffic on roads megacities and the steady increase in fuel prices. By the way, Clever tricycle equipped with efficient gas engine producing 17 horsepower and a top speed of 80 km / h.
German scientists have already achieved great results, but that's not going to stop. At this point in their improvement plan tricycle Clever and search for investors.