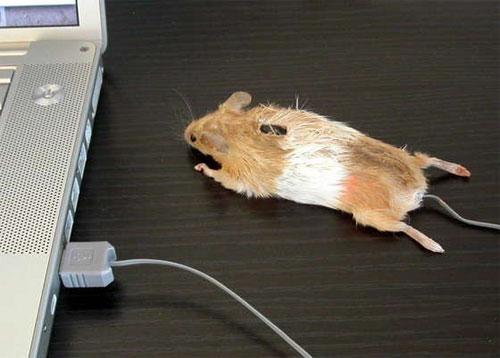 We say "mouse", and in his mind - computer accessories, nothing to do with not having said rodent. Neither you antennae, no eye-beads or sharp teeth, no nose, no fur ... only the "tail" seeing-somehow justifies the title, a gift to this priborchiku.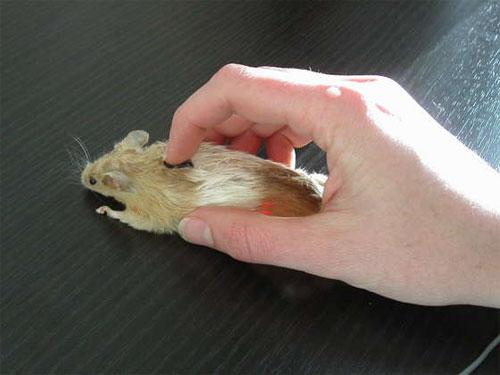 However, the happy owners of devices with pictures can say with a clear conscience about it "mouse" - and the mind is the same chetyrehlapy furry creature with teeth, whiskers and a tail.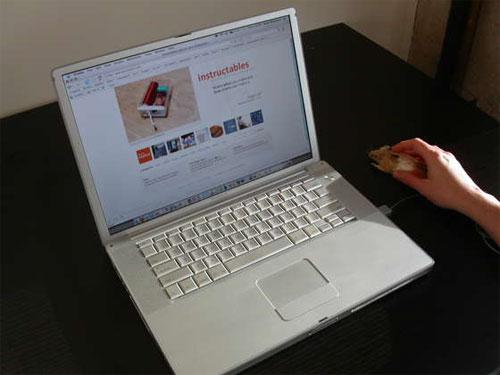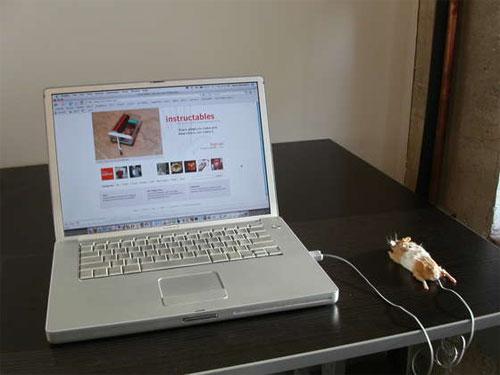 Do not you think this looks like a dead rodent preprotivnenko. I can not imagine how some might take it in your hand and use it as usual plastic device. It seems that the palm will not cool the unit, and the soft, dead carcass unfortunate mouse. But this, as I understand it, and the whole trick. So this mouse-norushka - for the brave toy.