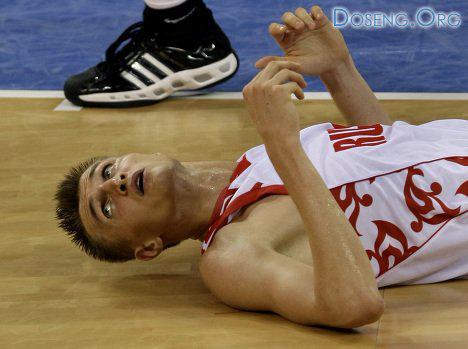 Day started the match against Russia's basketball team Iran team. Andrei Kirilenko scored 15 points, and the Russians won with a score - 71:49.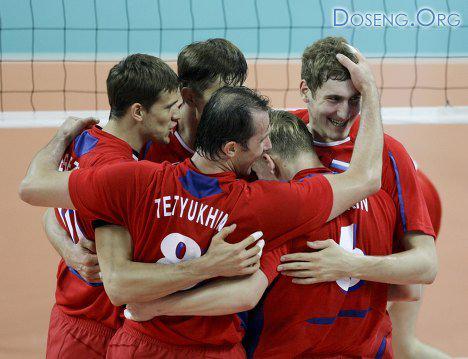 Russian volleyball players have supported the initiative and defeated the Serbs basketball players with a score of 3: 1.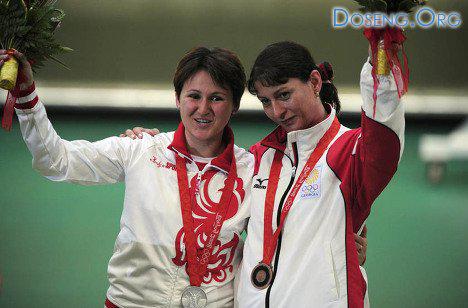 Russia's first medal won on August 10 Natalia Poderina that shooting won the silver medal. Bronze medal was won by Georgian Nino Salukvadze. Conflict States did not rise between the two athletes.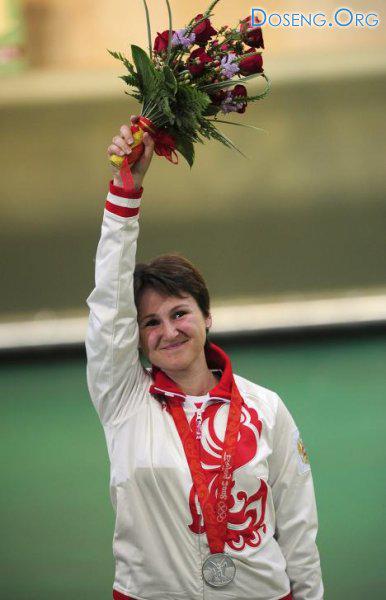 Natalia rejoiced silver, but later admitted that she still hoped to win a gold medal.